Windows
Windows 10 build 20236 allows you to change the hz of your monitor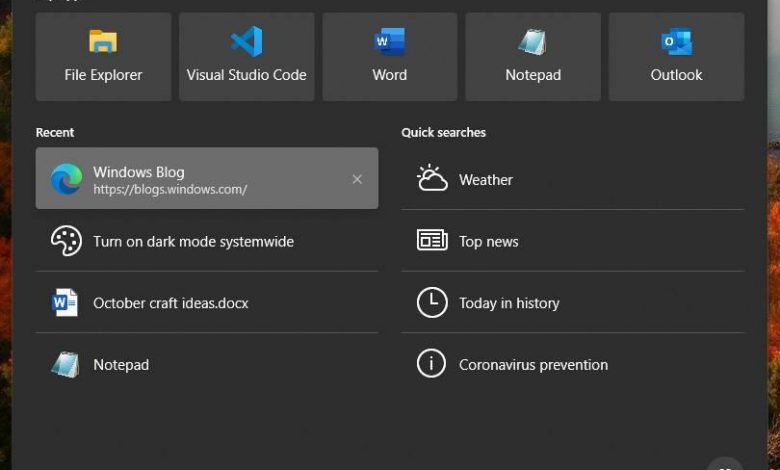 As expected, one more week Microsoft is here with a new build of Windows 10 21H1. Insider users, targeted within the Dev channel, began receiving the new build 20236 of the operating system just a few hours ago. This compilation does not bring major revolutionary changes, but it does release some improvements, new features and new configurations to gradually shape the next major update to Microsoft's operating system.
At the moment, we all have our eyes on the October 2020 Update, the new version of Windows 10 that will reach all users in just a few days. However, Microsoft continues to shape what, for now, will be the first major update of 2021 for its operating system, Windows 10 21H1. And, the new build 20236 brings a series of interesting changes that in a few months we can all enjoy.
What's new in build 20236
The first of the news that we are going to find in this new Windows update is within the Settings panel. Until now, if we wanted to change the refresh rate of our screen, we had to do it from the settings panel of our graphics card. However, Microsoft has wanted to simplify this process and, therefore, as of 21H1 we can do it from the Settings menu.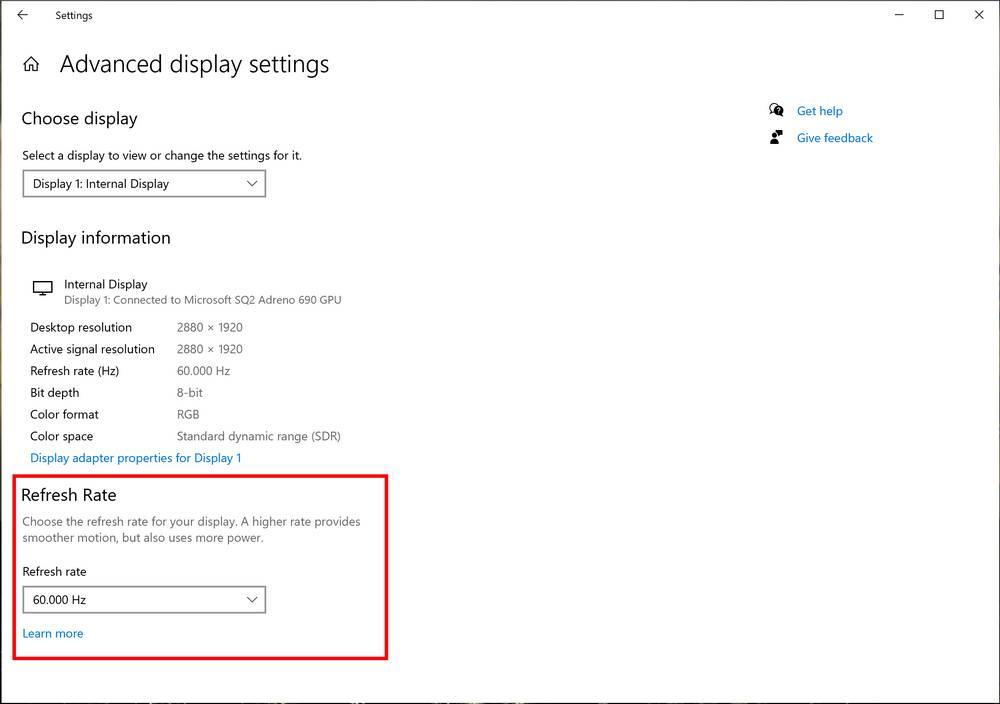 A higher frequency makes our whole system work more smoothly. Most monitors are typically 60Hz, although there are models that can have higher frequencies such as 75Hz, 144Hz, 240Hz, and even more. If this is our case, from now on we can have this frequency controlled from this configuration.
And the second of the changes in this build can be seen in the Windows search engine. Microsoft has made some minor changes to the search engine, such as:
Recent section now shows recent searches.
We can remove individual items from the x that appears next to them.
We can disable search history.
When there are no recent searches, the panel will not appear.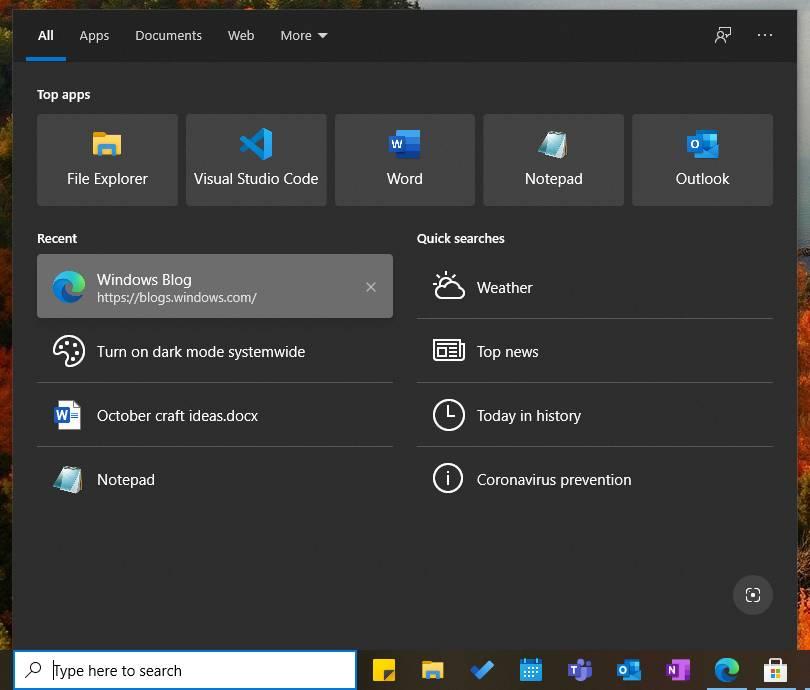 Fixed bugs
Microsoft has also taken the opportunity to solve a series of bugs and errors in this new build, such as:
Fixed compatibility issue that made Office unavailable.
Fixed issues that caused some Office applications to crash or be missing.
Fixed the problem that caused the same application update to be installed many times.
Fixed DPC_WATCHDOG_VIOLATION problem.
Fixed UNHANDLED_EXCEPTION bug in dxgkrnl.sys error checking on latest builds.
Fixed error 0x800F0247 when installing new driver updates.
Fixed a bug that caused sihost.exe to crash when sharing from a tile.
Fixed an issue where, if the "Animate controls and elements within windows" option was disabled within the performance options, the tiles would not respond to clicks.
Fixed various issues with Narrator.
Fixed a bug that caused the icon for the "Scan with Microsoft Defender" option to be too large or too small.
Fixed a bug that made the "Scan with Microsoft Defender" option in high contrast mode look bad.
File Explorer no longer hangs when renaming a file.
Windows 10 timeline is responding again on Insider builds.
Search boxes for many programs and applications now function normally.
Fixed a loss of connectivity error on remote desktop computers that occurred when the PC tried to go to sleep.
Fixed a bug in the windns.h API that caused problems when discovering devices on the local network.
The "Listen to this device" option in the mic settings now remembers if we activated it or not.
Fixed a bug that caused certain applications to not be silenced correctly.
Fixed a bug that made the current connections not appear within the network and Internet options.
Fixed various issues on IME and keyboards for other languages ​​(such as French).
The touch keyboard now plays sounds when typing again if that option is enabled. This one also doesn't get stuck coming out of suspension.
Fixed various bugs of the touch keyboard in different languages. Also now emojis are displayed correctly and can be controlled with the arrows.
NVIDIA CUDA vGPU works fine again on Windows Subsystem for Linux.
Bugs yet to be fixed in build 20236
In addition, Microsoft has updated the list of known bugs that are pending to be fixed:
An error prevents some applications from being installed due to a service error in Windows 10 x86.
Unable to reset PC keeping personal data due to error.
The update process keeps crashing for some users for a long time.
Live previews are not yet available.
The new taskbar experience still doesn't work.
Some users experience KMODE_EXCEPTION errors when using virtualization technologies.
The IME keyboard has some bugs.
Some Insider have APC_INDEX_MISMATCH issues.
The taskbar hides the power button from some Insider users.