Windows
Windows 10 build 20206 improve voice typing and emojis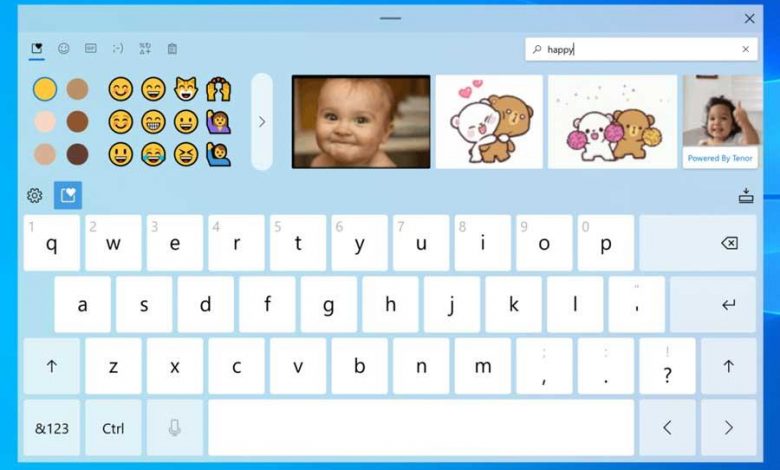 Just a few hours ago, Redmond-based firm Microsoft just released the new preview version of Windows 10 build 20206 for Insiders. The most interesting thing about it is that it comes with a good number of improvements and new functions for the operating system.
In this way, in the build that has just been released, Microsoft presents a set of features to Insiders to satisfy its hundreds of millions of users. That is precisely why we are going to talk to you about these news that we will find so that you can get an idea of ​​what is to come.
What's new in Windows 10 build 20206
Improvements in the use of emojis
To begin with, we will tell you that over the last 3 years Microsoft has been adding new ways of expressing yourself when writing in Windows. In addition to an emoji selector and support for more of them, the firm has added support for many more languages ​​and symbols. Therefore, everything related to the aforementioned emojis in Windows continues to evolve, as well as new capabilities such as easier access to animated GIFs.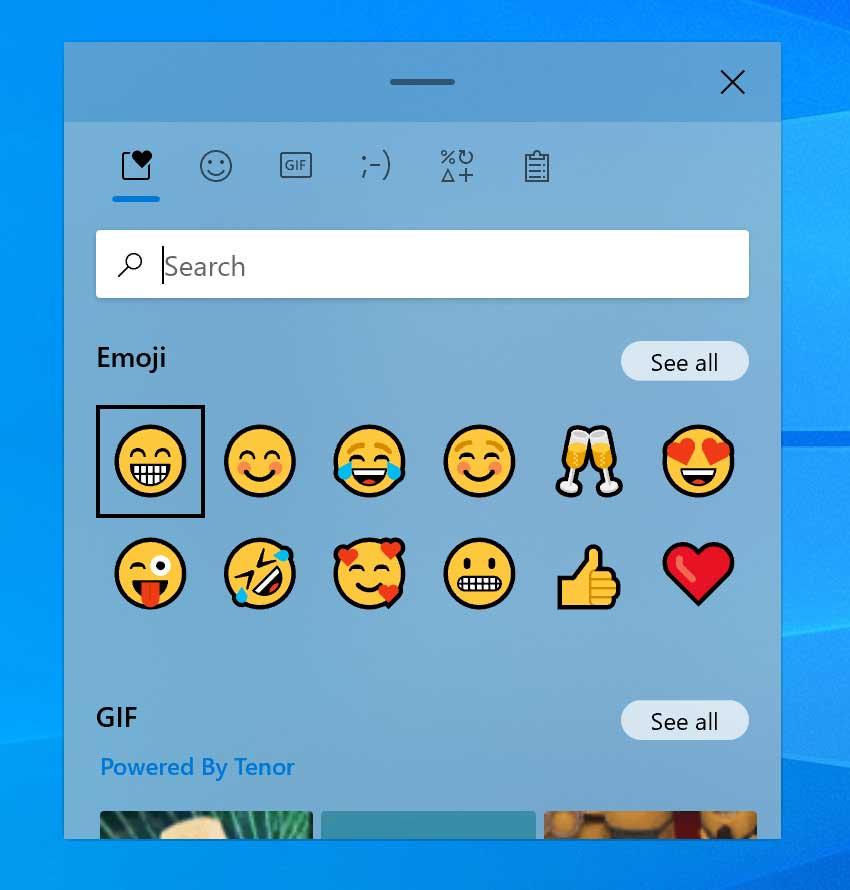 All of this is used to communicate more effectively through text. Therefore now Microsoft has renewed its range of emoji so that we can use these elements in a faster way. Here we find an updated design, improvements in emoji searches, as well as support for animated GIFs including searching for these.
What's new in voice typing in Windows
Changing third, we find a new writing system through voice in Windows. Actually this is the new and improved version of Windows dictation that allows us to write effortlessly with our voice. We can use this anywhere there is a text field on the PC. And it is that on many occasions this is more comfortable and efficient than typing with a keyboard, as you can imagine.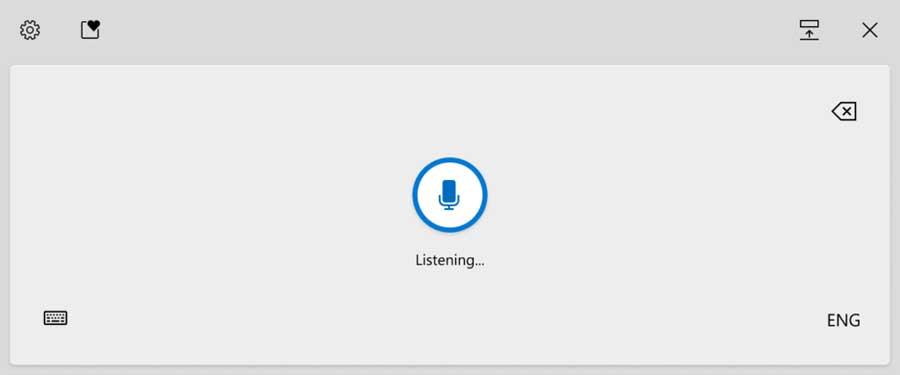 Among the improved functions for voice typing, a new design has been introduced, adding automatic punctuation marks, in addition to improving the reliability of the function when understanding what we say. To all this we will add that the functionality has support for multiple languages.
Touch keyboard enhancements
In addition, Insiders will begin to see Microsoft's new touch keyboard design in build 20206. This includes a more current aesthetic and other small tweaks including updated key designs and sizes . This optimizes comfort and precision when writing in this way. Additionally, Microsoft has made some changes to help improve the discovery and use of the available features.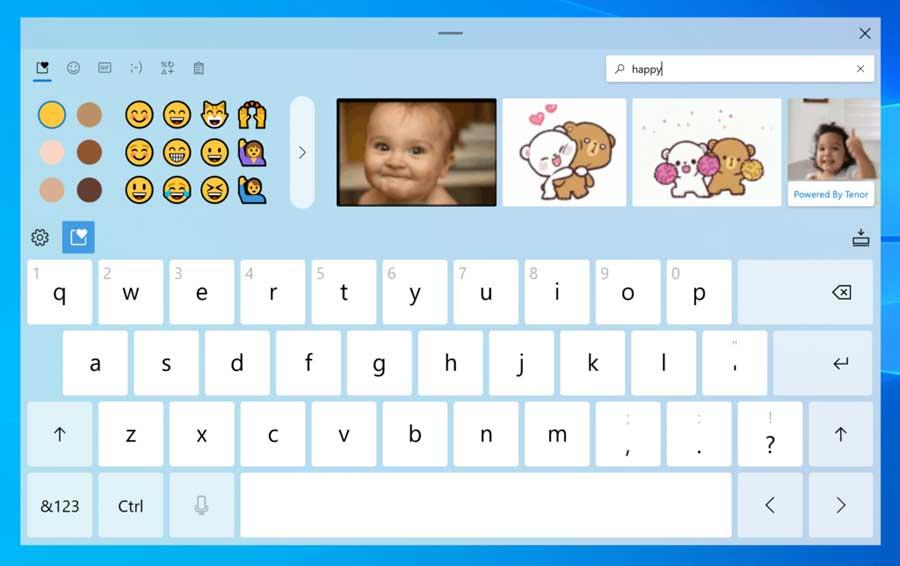 At the same time here we find new animations and sounds in the keystroke or optimization for children. In the same way, the search for emoji has been included in the touch keyboard, with the arrival also of location of animated GIFs.
Bugs fixed in Windows 10 build 20206
They fixed an issue where the new option to enable DNS encryption did not stick after updating.
They solve a problem that caused certain applications to not run due to the lack of the nlsdl.dll library.
Fixes a bug that could cause some Insiders to experience problems waking up from hibernation when using multiple monitors.
Fixed an issue where Narrator would shut down unexpectedly.
Fixed an issue where Narrator would still crash after adding a VPN connection .
The signature fixes a bug with Office documents opening blank from File Explorer.
Fixed an issue in the Mail app that prevented syncing with certain email services.
Microsoft addresses an issue that causes some devices to receive a KERNEL_MODE_HEAP_CORRUPTION error.
They fix a bug that causes the Task Manager to erroneously indicate that a UWP application has not been suspended.
Known issues in build 20206
Microsoft investigates the update process that hangs for long periods of time when trying to install a new build.
They work on fixing the preview for the tabs of the pinned sites.
We want to fix the new taskbar experience for existing pinned sites.
Microsoft investigates reports of some Office applications crashing or disappearing after upgrading to a new build.
The firm investigates a bug in the Settings application that crashes when opening the Manage Disks and Volumes function.
They are working on a solution for the Linux kernel not installing when using the wsl -install command on the Windows subsystem for Linux.