Windows
Windows 10 build 190421081 fixes 21h1 bugs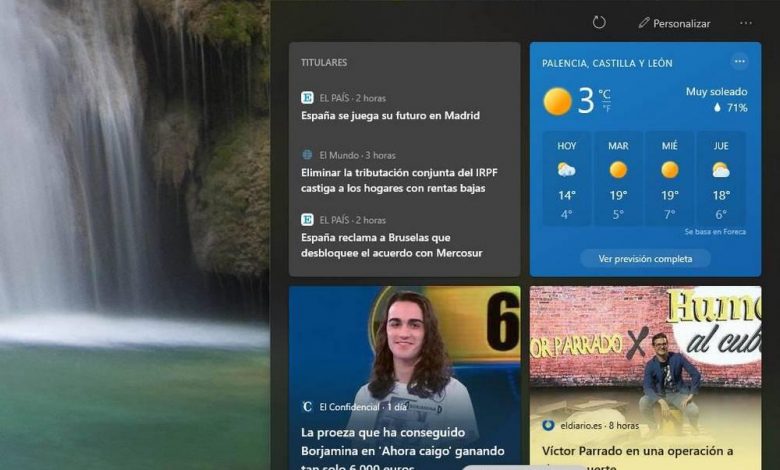 As usual, Microsoft prepares two updates to its operating system per month. The first one, the cumulative update, includes security fixes to protect Windows against all kinds of threats. And the second one is a quality patch focused on debugging and fixing other types of bugs and problems not related to security. These quality patches are optional, and won't ship to everyone until the following Patch Tuesday. Now, with June giving its last blows, Microsoft is preparing a new patch, KB5003690, which will update our system to Build 19042.1081.
Last month Microsoft finally released 21H1. This new version of Windows 10 arrived as a minor update, without many visual novelties, but with internal fixes and optimizations. In addition, last week Microsoft has activated the new News and Interests panel for all Windows 10 users, despite the fact that, well enough, we knew that it was giving problems.
Between the new version of Windows and the latest cumulative system patch, problems have skyrocketed. For this reason, the arrival of the new KB5003690 quality update is very important, since thanks to it we will be able to update our PC and use Windows in the best possible way.
All fixes from Build 19042.1081
Being a new cumulative patch, the first thing to keep in mind is that we are not going to find security fixes. All that this update will fix are bugs and errors not related to security, problems that affect the correct functioning of the PC but do not imply any danger.
The list of bugs fixed in the KB5003690 patch is quite extensive:
Fixed a bug that caused the taskbar to look blurry after activating News and Interests.
Apps are able to communicate with each other again after activating the AppMgmt_COM_SearchForCLSID policy.
Fixed a performance issue with the MultiByteToWideChar () function in languages ​​other than English.
We can reuse various National Language Support (NLS) classifications within Windows.
Fixed various performance issues introduced after KB5000842 update.
Fixed various issues with IME keyboards.
Fixed errors related to the WMIMigrationPlugin.dll library.
Fixed an issue controlling Windows Defender from PowerShell with Set-RuleOption.
Fixed a bug (0x3B) that caused Windows to stop working when using AppLocker with files with multiple signatures.
Fixed an issue that caused BitLocker to enter recovery mode when updating the TPM firmware.
Windows no longer logs all success events from tools like AppLocker or SmartLocker.
Fixed domain issues when enabling Credential Guard and Remote Credential Guard.
Fixed problems reading the screen with specific software when the HVCI hypervisor is activated.
Fixed an issue that did not allow login using a PIN.
Added support for System Management Mode on some processors that support Secure Launch.
Fixed several bugs that caused the application or game to close when using a virtual reality (VR) system and take us back to Windows Mixed Reality Home.
Improved accuracy, efficiency, and data loss prevention for Microsoft 365 Endpoint.
Fixed various issues when using VPN connections with IKE keys.
Wi-Fi connections no longer fail due to message integrity checking.
Fixed an issue that could cause VPNs to crash after updating a certificate.
Fixed an authentication problem in TEAP tunnels.
Fixed various issues with remote desktop sessions over UDP.
Added support for the USB Test and Measurement class.
Fixed an issue with Adamsync.exe in long Active Directory subdirectories.
Fixed an issue with the Lightweight Directory Access Protocol (LDAP) cache.
Fixed a strange bug that caused the system to remove binding objects when closing connections.
The C: drive quotas are working again.
16-bit applications work smoothly again on the NT Virtual DOS Machine (NTVDM).
Fixed several bugs that caused fontdrvhost.exe to stop working when using Compact Font Format v2 (CFF2) fonts.
End User Defined Characters (EUDC) reprints correctly after fixing a font problem.
Fixed an issue with the search bar appearing, in Windows dark mode, when using the taskbar context menu to disable News and Interests.
Fixed an issue that prevented unlocking the PC using the fingerprint after starting the PC or coming out of sleep.
Fixed a problem when searching for and downloading Game Pass games from the Windows 10 Microsoft Store. For more errors when installing these games we must make sure that we have installed KB5004327.
To update the PC with KB5003690, we simply have to manually search for new updates within Windows Update. This update will be available to users of Windows 10 versions 2001, 20H2 and 21H1, the only ones that are supported.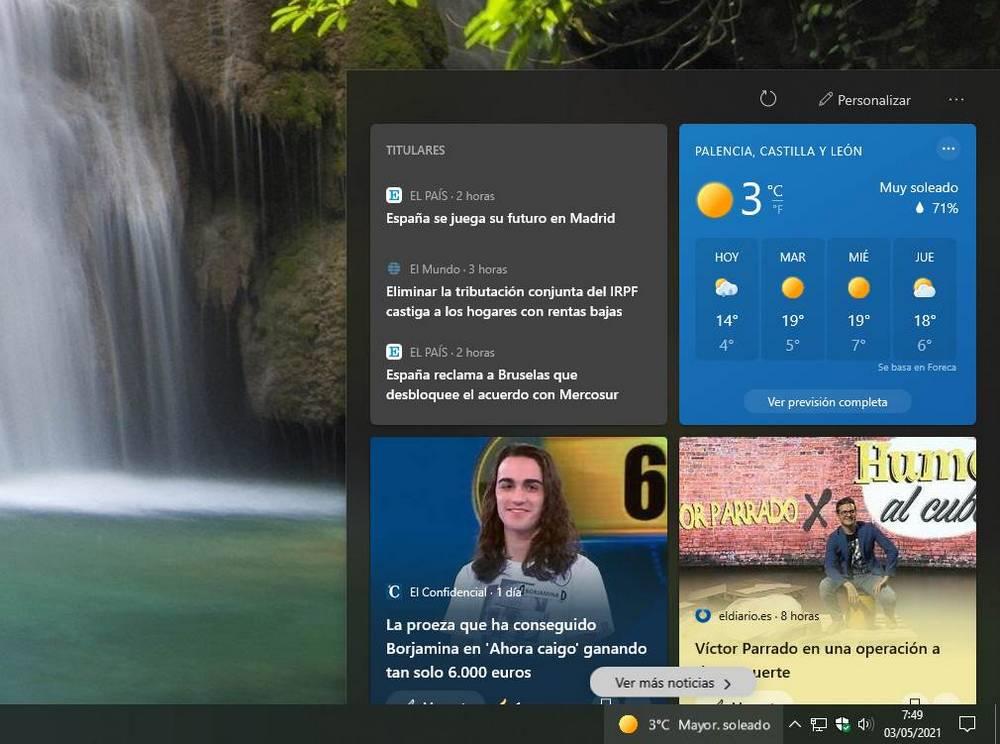 Should I install the KB5003690 patch?
At the moment, Microsoft has only brought this update to Insider users within the Beta and Release Preview branches of the operating system. With this, what Microsoft intends is that these users can test and debug the update before releasing it in bulk to all users.
If all goes well, the update will arrive, as an option, to all users next week. If we are experiencing any of the errors that we have seen in the previous point, we can take the opportunity to update and see if it has really been solved and works well again. On the contrary, if we have not experienced the above problems, it is better to avoid these quality updates and wait for the next mandatory security patches, since the fixes of these new cumulative patches will be included in them.
Meanwhile, Microsoft continues to keep its Windows 11 secret. On June 24, a week from now, we will be able to find out everything about this new operating system that is giving a lot to talk about. We hope that the company will soon return to the updates within the Insider channel that will allow us to closely follow the development, improvements and news of the new Windows 11.