Windows
Windows 10 20h2 reaches the insider beta channel with the build 19042330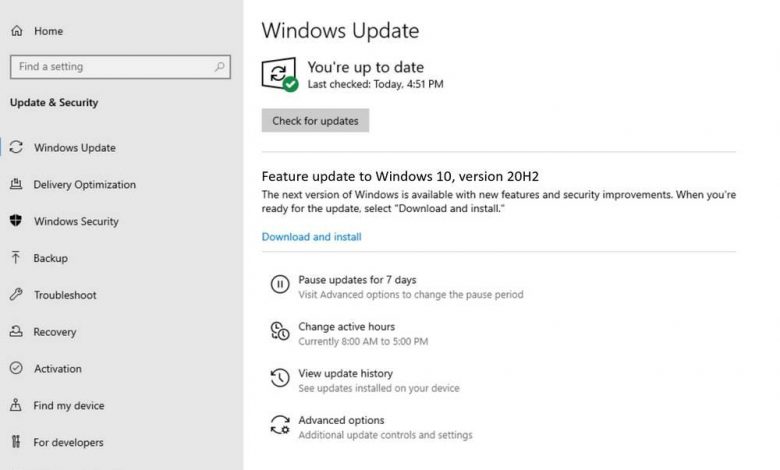 Officially, Windows 10 20H2 is finished. Not a month has passed since Microsoft brought us Windows 10 May 2020 Update, the 20H1 update of the operating system, and the company already has the second update of this year ready, for which there are still at least 5 months left. In the absence of debugging and correcting all the bugs that may still be in this version, Microsoft has announced the arrival of build 19042.330 to the beta channel of the Insider program. And it has also shed some more light on this long-awaited version.
Build 19042.330 shapes Windows 10 20H2 beta
Users who were enrolled in the Slow Ring of the Insider program, now known as the beta channel, will now be able to install the new build 19042.330 as one more update through Windows Update. Microsoft has confirmed that this new version is going to be a minor update. This one will bring few changes, but it will install very quickly, like a patch, just like 19H2.
Microsoft has confirmed that the new version of Windows 10 will have a simple name, the same as previous versions. But for the moment he claims he will refer to it as 20H2.  The new beta of Windows 10 20H2 does not seem to have known bugs, as Microsoft has not included a list of registered errors as it usually does. What it has indicated is that it brings the latest cumulative patches, such as KB4557957, and that it will also  be the first version that brings Edge Chromium by default, finally disappearing the classic Edge of computers.
An important novelty about this new beta channel is that users signed up to it can choose if they want to download the new version or not. If they do, they will make the jump to 20H2 and will start receiving updates for this new version of Windows through Windows Update. If not, they will remain at 20H1, although they are targeted in the beta channel.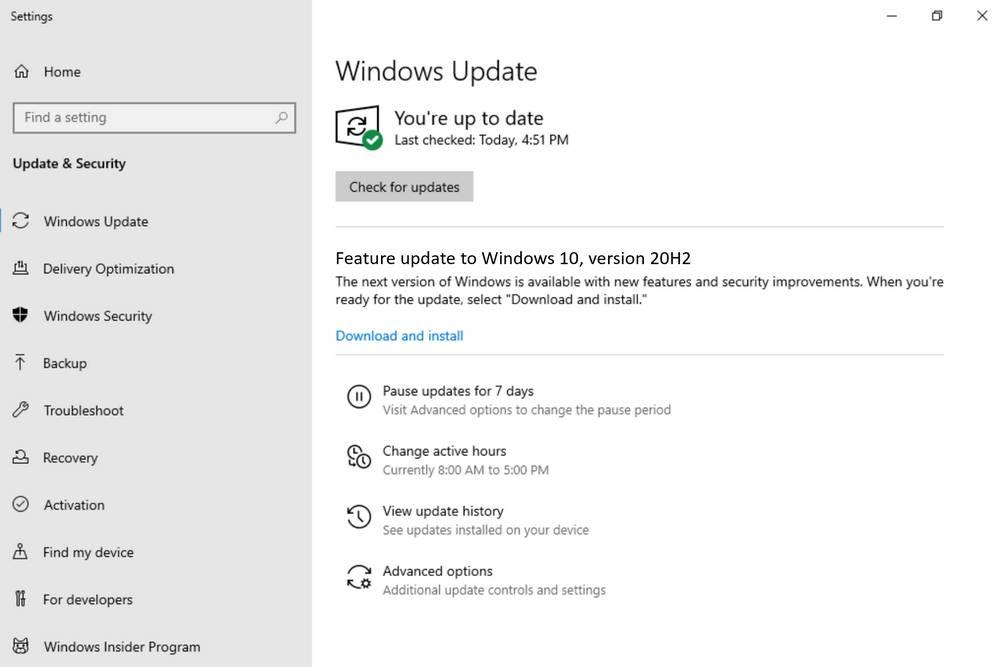 Windows 10 21H1 "Iron" is almost here
Microsoft has already brought Windows 10 20H2 to the beta channel. So what about the Dev channel ? As has been rumored for some time now, Microsoft could plan to start rolling out the future 2021 update at any time. And it's probably a lot sooner than we think.
Since 20H2 has changed channels with the new build 19042.330, it is very likely that this week, or at most next week, Microsoft will launch the first build for Windows 10 21H1 within its Dev channel. signed up to this new channel will be able to jump to this new version automatically as if it were one more Insider update.
We don't know exactly what build number the new branch 21H1 will have. However, it is most likely to go from the current 195xx to 20xxx. But for this we will have to wait.
Windows 10 21H1, the first build of the "Iron" branch, will again be a big update. And it will come full of changes, improvements and news of all kinds. Above all aesthetic changes, strengthening the Fluent Design much more and making aesthetic changes to the entire desktop and its elements.