Windows
Windows 10 20h1 build 18945 arrives with new cortana, wsl 2 improvements and more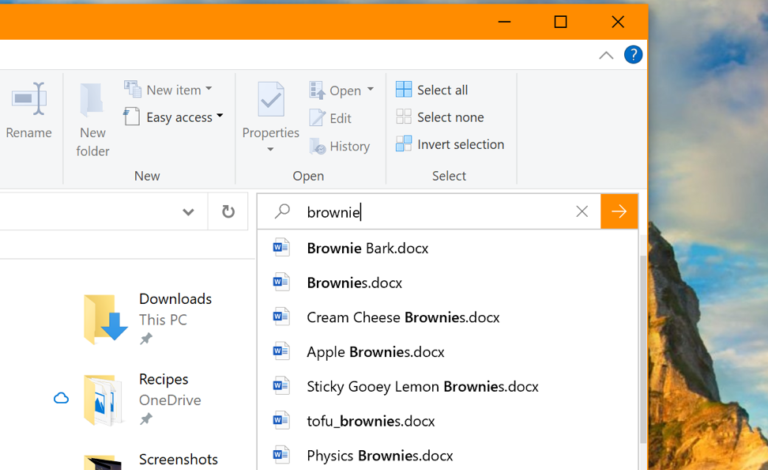 Last week we saw how Microsoft mistakenly released Windows 10 20H1 build 18947, an operating system update that came with a new start menu to all users. This update was reserved for internal use only and reached Insider users by mistake. However, Microsoft is introducing some important changes ahead of the first 2020 update of its operating system, and this is how Microsoft has just released Windows 10 20H1 build 18945 for Insider users.
The new build 18945 of Windows 10 20H1 is the new development version of Windows 10 that this weekend has been reaching users of the Windows 10 Insider fast ring. Although the latest Windows 10 Insider updates were still relatively small, This new compilation has arrived with several changes and interesting news for users most eager to try the new features of Windows 10.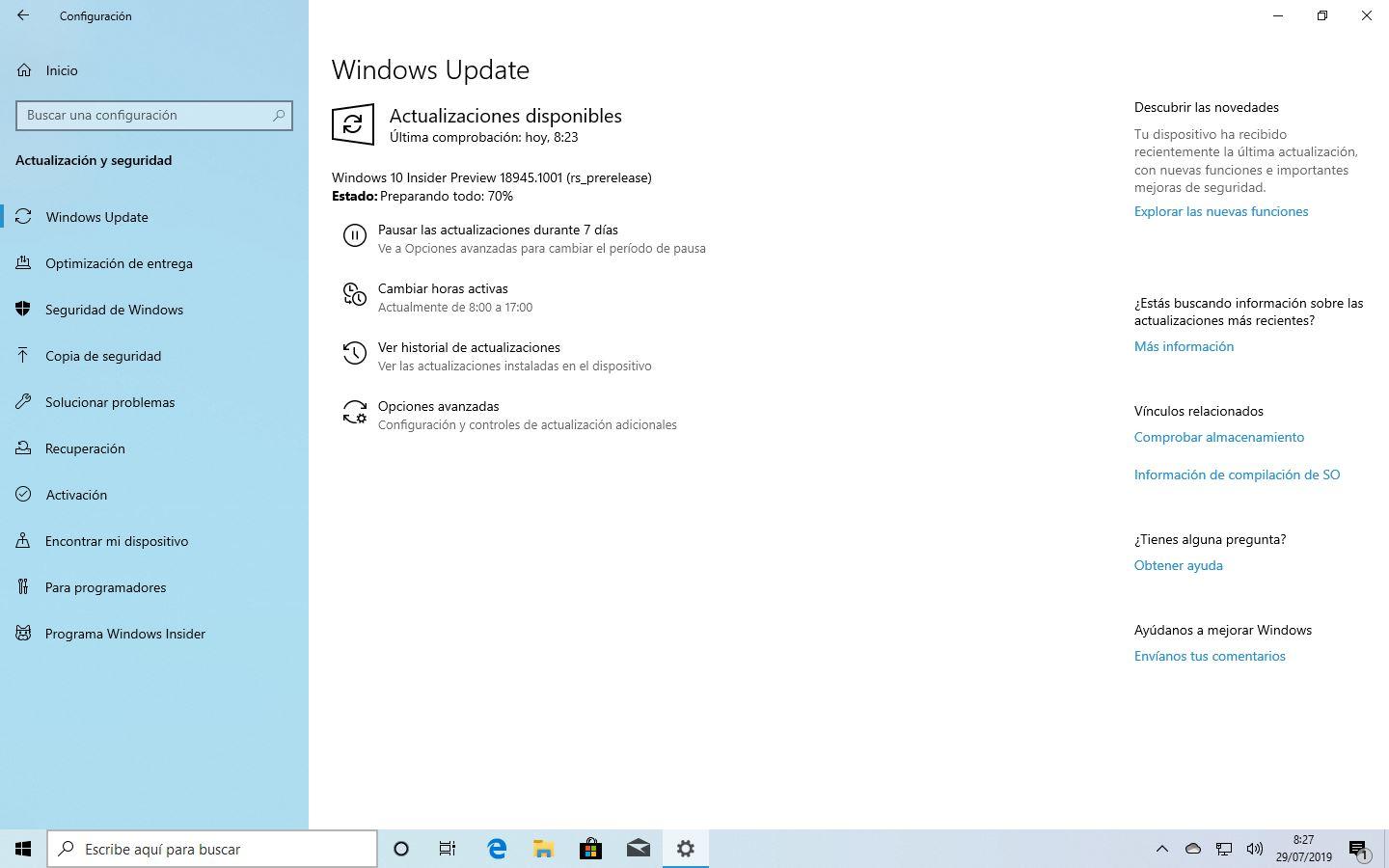 What's new in Windows 10 20H1 build 18945
What's new in Cortana
One of the first novelties that have arrived with this new compilation of the operating system is a new version of Cortana, the Windows 10 personal assistant. The new Cortana has a renewed interface, support for light and dark themes depending on the theme we have on On the Windows desktop, integrate with Bing responses and have conversations like other attendees.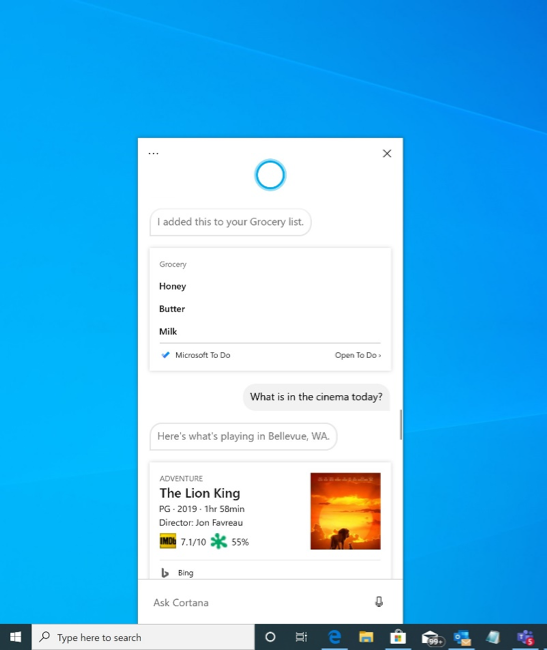 We can also see that Microsoft has made the " Hey Cortana " requests less intrusive and has improved performance and language support.
The new Cortana is still in the development phase, and is also only available for the United States, so we will have to wait to be able to test these novelties in Spain.
WSL 2 enhancements
Other important changes have reached the users of this operating system with the new Linux subsystem for Windows, also known as WSL 2. Among other things, Microsoft now allows us to connect to the Linux subsystem through localhost instead of having to use the virtual machine's IP, and a new global options panel has also been added for this subsystem.

File Explorer improvements
Another element of the operating system that has been updated has been the File Explorer. Microsoft has updated the entire file search system by showing users a drop-down list of all matches instead of seeing the list in the browser window as before.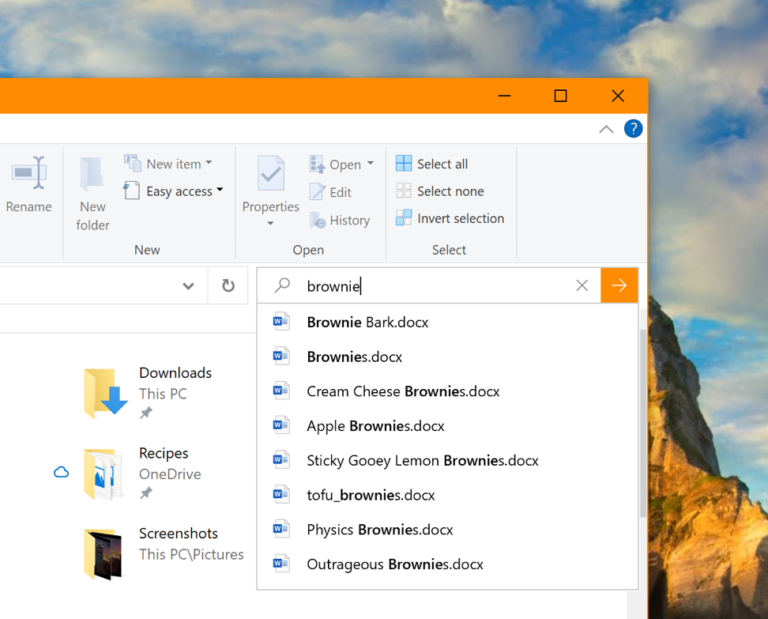 Other new features in Windows 10 20H1 build 18945
In addition to the above changes, which are the most important, Microsoft has introduced some changes to the accessibility features and, as in every update, has taken the opportunity to correct all known problems and bugs to date.
Of course, we must remember that we are facing a development version, and that Windows 10 20H1 still has a long way to go to reach all users in a stable way, so it still has important failures that can affect the correct functioning of the computer. Therefore, neither this nor any Insider version is recommended for use within production computers.