Windows
Why ravbg64 consumes a lot of cpu in skype or when watching movies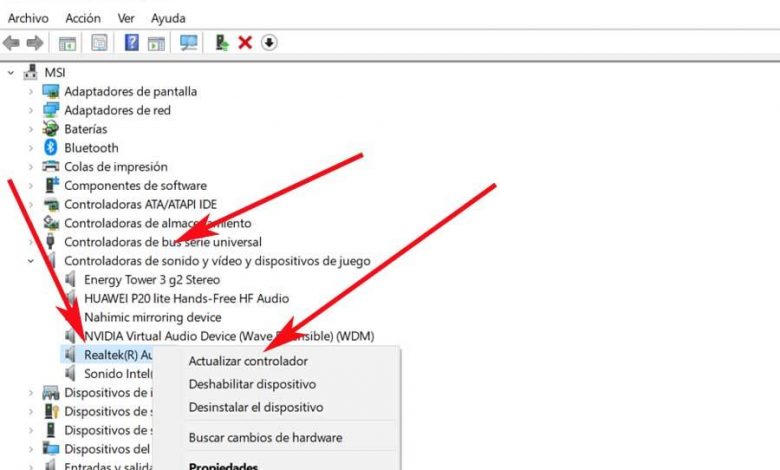 When we use Windows in a conventional way, there are many applications and platforms that we in turn load into the operating system. These use their own background processes that sometimes use more computer resources than you might initially expect. This is the case that we are going to talk about in these same lines, specifically we refer to RAVBg64.
As you can imagine, at first it is possible that this term we refer to, RAVBg64, does not sound like anything to you, something that we are going to solve. Therefore, first of all, let's actually see what we are talking about here.
Well, for those of you who don't know, RAVBg64 is actually an abbreviation used for a process related to Realtek 64-bit audio and video . So we don't have to panic, as the file is a legitimate software component of the Realtek high definition audio driver for Windows operating systems.
What is RAVBg64 and what does it do loaded in Windows
In this way, say that its main function is to act as an interface or audio manager between the operating system and the speakers. It should be noted that generally this is a process that works in the background and that does not usually cause any problems, but not always. We tell you this because on certain occasions, we can verify that this component is making excessive use of the computer's CPU.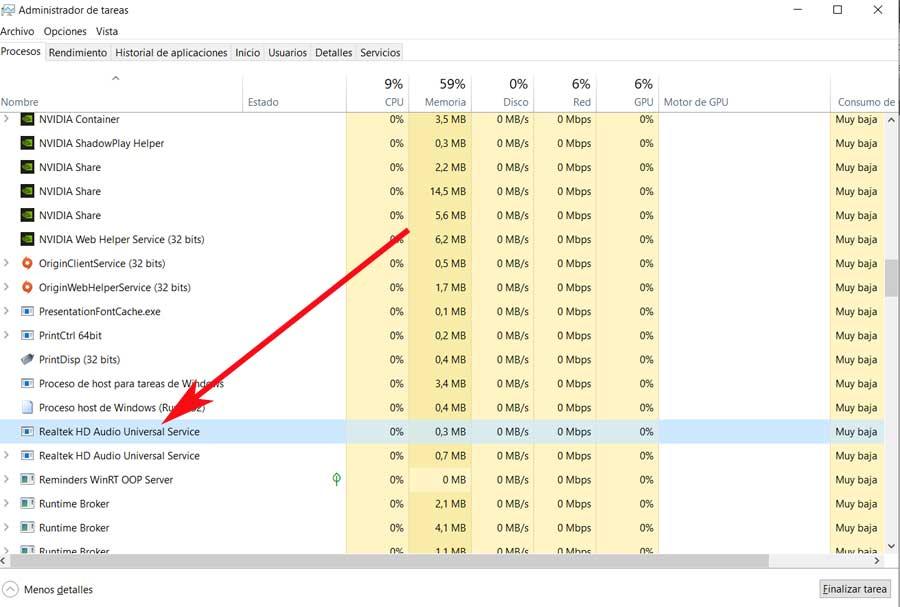 Once we know what it is, we must know that this high CPU consumption can sometimes be seen when using the Skype program or some multimedia players. Moreover, it is possible that we come across a message from RAVBg64 himself saying that he wants to use this program. Therefore, if you suddenly come across this message and you don't know it, certain doubts may appear, especially if we see that it consumes a lot of CPU.
To give us an idea, this is a process that works in the background and that allows you to connect applications such as Skype or VLC to the Realtek sound drivers. Therefore, it may be the case that the aforementioned pop-up window appears on the screen when a user tries to start an audio or video program.
And it is that RAVBg64 is part of the computer's audio drivers and since these apps use audio and video, the driver could request access. Therefore, once we choose "Allow access", it should not appear the next time you start the particular application.
What happens if I kill the RAVBg64 process from Windows
Of course, if necessary, although this is not an essential Windows file , in general terms we do not recommend deactivating the process as such. This is something that would not affect the system itself, but it could cause problems when processing the audio in certain applications. It should be noted that this service ensures that communication or multimedia applications and audio drivers work properly. What's more, this is something that is especially noticeable when using audio and video software.
In the event that we have doubts about whether the aforementioned process is some type of malware or not, we can easily check it. We can go to the Task Manager, locate the process as such, and right-click to select the Open file location option.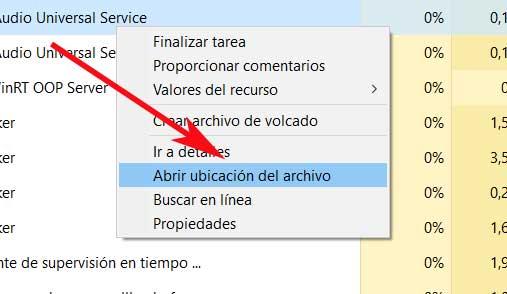 Then we will find the corresponding executable in the disk location C: Program Files (x86) RealtekAudio.
What to do if the process shows high CPU usage
As we mentioned before, sometimes we can find that the RAVBg64 process shows a high use of the computer's CPU. We have already told you that this process is important for audio processing, so we should not eliminate it. However, we have other alternative options to solve the problem of high CPU consumption.
One of them would be to reinstall the Realtek HD Audio Manager from Device Manager. To do this, just go to this section and locate the entry " Audio and video controller and game devices". Here we already find the Realtek drivers, which we can uninstall or update.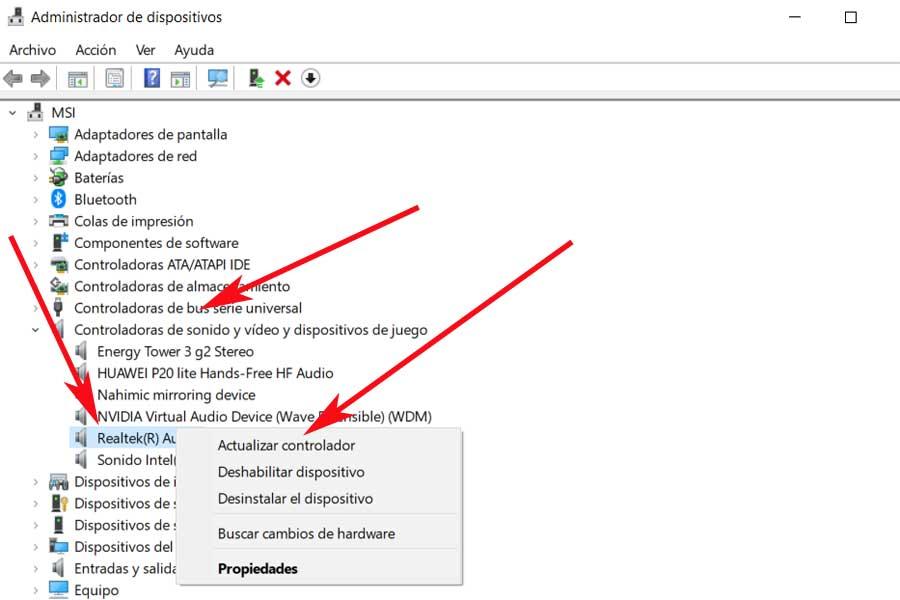 At the same time, another step to follow would be to access the official Realtek website and download the company 's audio driver to update it on the PC.