Windows
Where to get microsoft themes for windows 10 that, in addicion to backgrounds, include custom sounds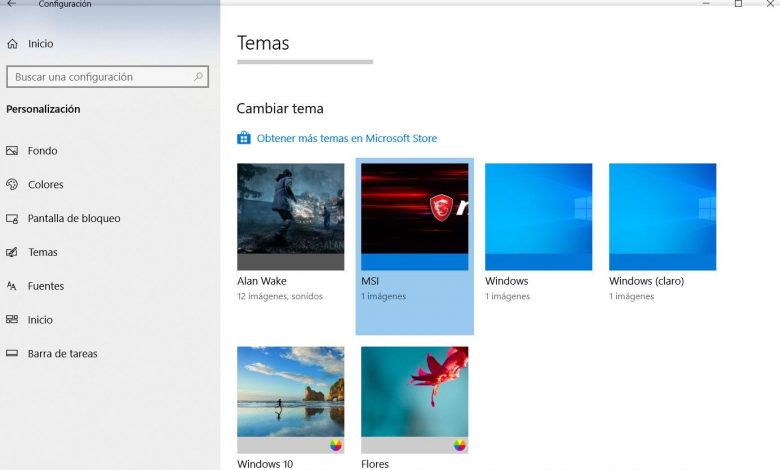 Windows 10 customization options are increasing as the operating system improves thanks to its updates. These are very useful to the millions of users of the software to be able to adapt the software to their needs.
There are several options in this sense that we can use at the moment, all to customize both functional and aspect sections. We appreciate this the most, since it allows us to have a unique and personal Windows system . In addition, each one prefers to work in a way on their computer, so being able to adapt Windows 10 to the maximum is positive.
In this way we will be able to work day-to-day in a more optimal way on the PC, which positively influences our productivity. To say that when it comes to appearance, one of the elements that we use the most is the so-called Windows 10 themes. These are add-ons that we install on the system itself and that provide us with changes to its appearance and interface. Say that we can find both from Microsoft itself , and developed by third parties. In the second case, most are limited to offering us a series of spectacular photos that will be placed as wallpapers.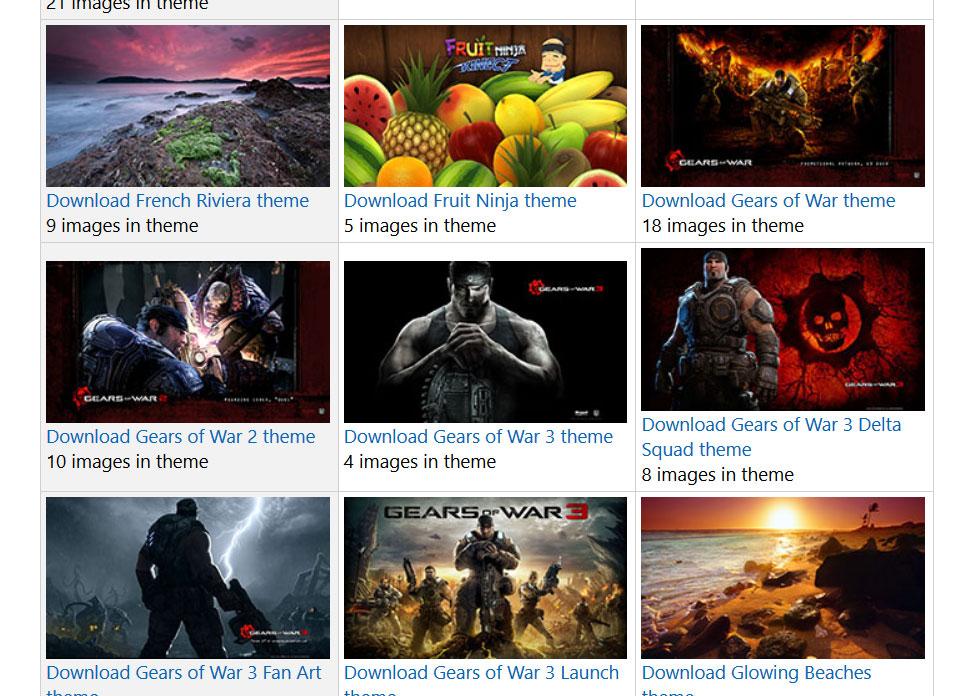 However, if we talk about the issues of the Redmond, here things can vary a little more. We say this because these signature additions can introduce other changes in the appearance of Windows 10, and some even change the sounds and introduce other personalized ones.
Get and install official Microsoft themes with sound for Windows 10
Thus, these themes to which we refer, not only give a more personalized visual appearance to Windows 10, but also modify the default sounds of the system itself. Therefore, in the event that we want to have a somewhat original operating system on our computer, we will show you how to achieve it.
At this point we must know that for this, all we will need is to download the theme we like the most in each case, an element that we find with the file extension ". themepack ". Say that once we have decided on a specific topic on the website that we are going to show you, when you open it, it will be downloaded and applied directly to the system.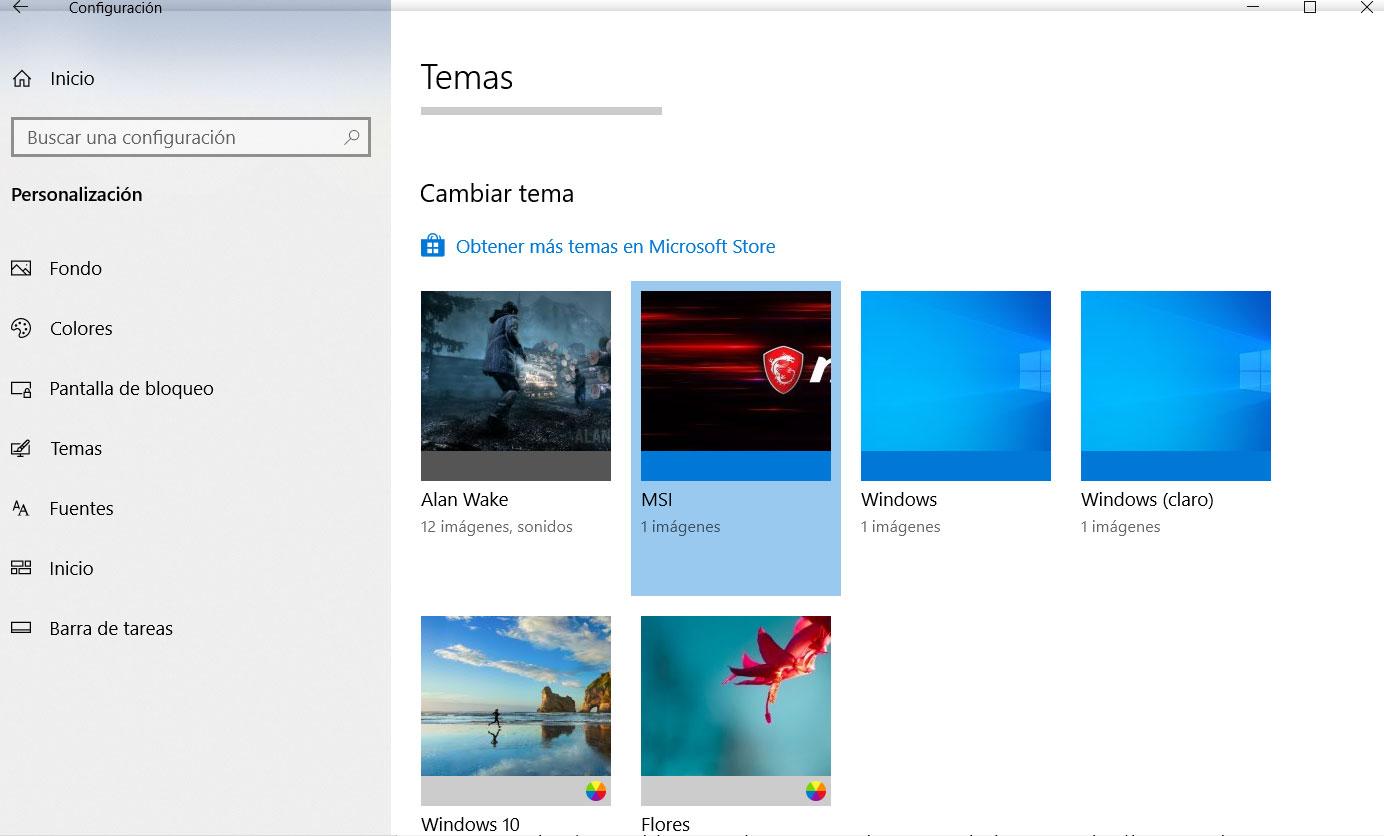 Then we will automatically see how some visual aspects of the interface change, as well as the system sounds. Well, if you want to take a look at the proposals that the software giant offers us in this regard, themes with sound, you can visit its official website.
Of course, as when downloading these they start up automatically, so it may be the case that we want to re-establish the previous theme, nothing easier. Just go to Windows Settings from "Win + I", and go to the "Personalization" section. In "Themes" we will be able to select and establish those that we want from those included in the operating system.