Windows
What are the best programs to delete files in Windows 10?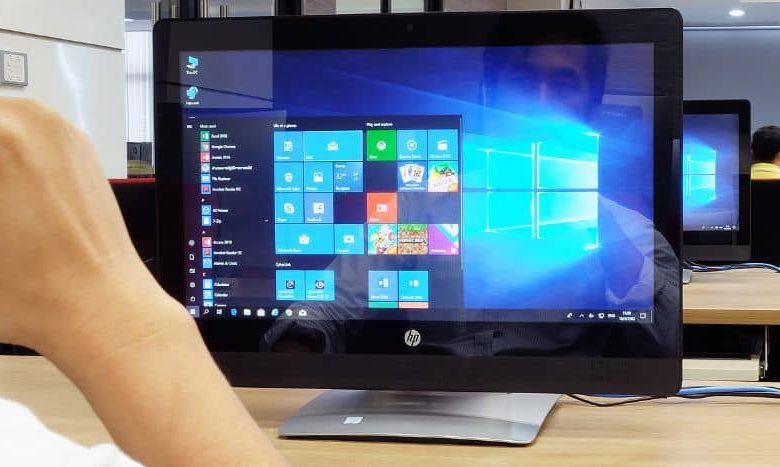 Today we are going to see which are the best programs to delete files in Windows 10. It is normal for files to accumulate in our operating system, which generates a negative impact on the performance of the PC.
In this article we are going to see why you have to delete all temporary files, junk, duplicates, etc. And above all the programs that will make your life easier when doing it.
We have already recommended programs to accelerate and optimize Windows 10 , but today we are going to go into details in another section to keep our Windows PC in optimal conditions and as you are going to see, it is not complicated at all.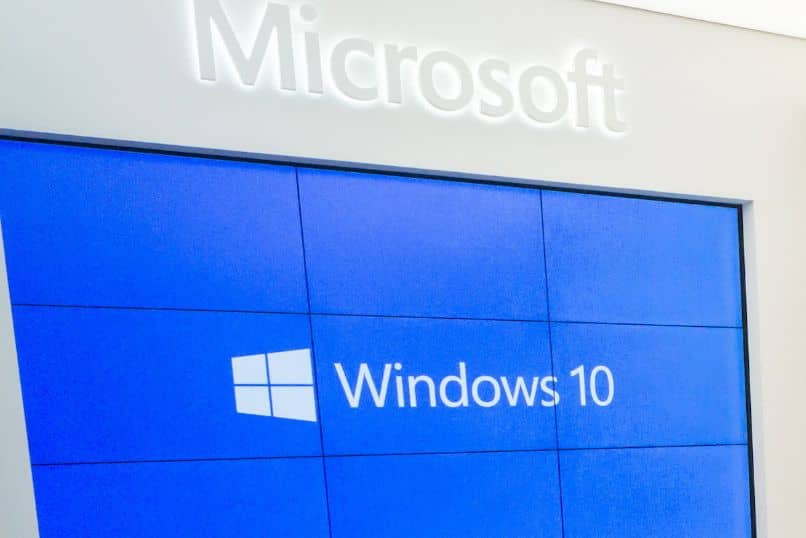 The importance of deleting files every so often
It is more important than you think to delete files from your computer regularly. The reason? Actually, there are several. Let's see which are the most important:
Improve computer performance
It is nothing new, when deleting junk files, temporary files, etc. We improve the performance of the RAM memory and the processing speed of the computer. By deleting files what we are doing is saving space in RAM so that it can effectively manage the files that we use regularly.
Free up storage space
We not only save disk space to be able to save really important things. But we also make it have a longer useful life by having to inquire into less amount of information each time we request it.
These are the most basic and important problems that we can avoid if we delete files from time to time.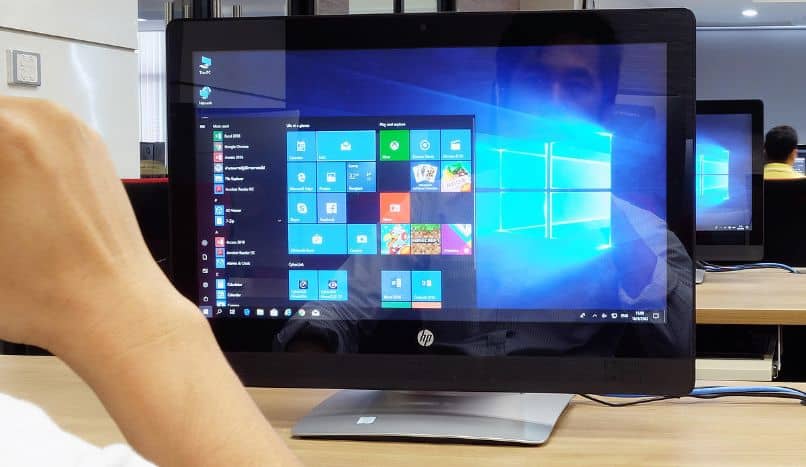 Programs to delete files in Windows 10
AVG Antivirus Free
The powerful AVG antivirus in its free version is excellent to keep our computer always protected. But as if that weren't enough, it has a powerful file cleaner so you can quickly free up space on your hard drive. We recommend you try it.
Adw Cleaner
It has the possibility of doing a very detailed analysis so that you can decide what you want to eliminate. You can also delete adword, hidden, temporary files and block cookie access for added security. Visit their official site.
Bleachbit
It is an excellent program that is responsible for cleaning our hard drive of temporary files, garbage, cookies, cache, etc. Any file that you have duplicated will be found by the program and will suggest you delete it. It is the best way to delete files since the whole program does it. Download BleachBit from here.
MiniBin
Not only does it have the possibility of analyzing our computer in real time in search of malware and adware. But it also allows us to efficiently clean the hard drive by eliminating duplicate or temporary files. Highly recommended.
ZHP Cleaner
A complete program that not only takes care of cleaning files from our computer through a configuration from its control panel. But it also takes care of removing malware and adware. Quite complete.
Revo Uninstaller
Every time we uninstall or delete a program, it is left behind by the operating system. This does nothing more than occupy meaningless space. This class of programs is responsible for cleaning up any other remnants that were uninstalled. The only thing is that we must go through the box to use it. But Revo Unistaller does the job perfectly.
CCleaner
Possibly one of the best known cleaning tools on the internet and it is no wonder. CCleaner has a very simple interface that allows us to clean temporary files, garbage and even the registry. All efficiently and with just a few clicks.
Understanding the above, if you want to use this tool, it is essential that you learn to configure CCleaner on Windows or Mac .
On the other hand, remember that you can learn about the versions of Microsoft's operating system , in case you are interested in this operating system.