Windows
What are the best image viewers for Windows?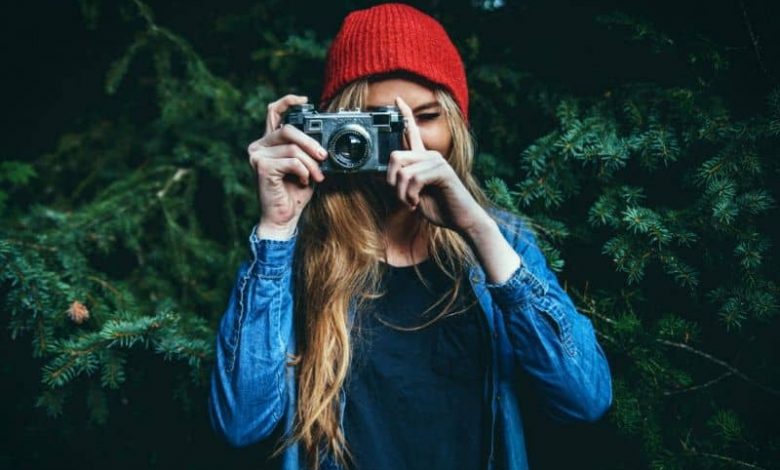 You want an alternative to the image viewer present by default in Windows, then you have to read this information related to What are the best image viewers for Windows?
After looking for all the photos saved on your PC , it is time to view them, but the truth is that there are many ways to carry out this process.
Through the following guide we want to introduce you to some of the best image viewers that you can install right now on your Windows system. Very surely through the guide that we will present to you today, you will find the one that suits your needs and what you are looking for in this type of program.
What is an image viewer or viewer?
An image viewer is a program designed to open the types of digital image formats that exist , such as JPG, PNG, GIF, etc. Without a doubt, it is one of those basic programs that you should have installed on your computer, in any case, our operating systems already have very interesting default options.
Yes, Windows has its own image viewer, in any case, many people are not attracted to this peculiar software. For this reason we have prepared a guide to know the most interesting applications that you can use to view photos on your Windows computer.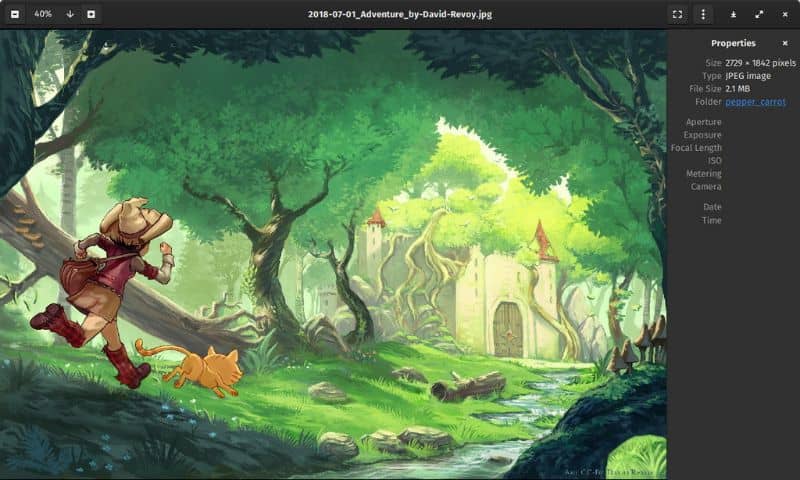 What are the best image viewers for Windows?
If you are looking for alternatives to the Windows "Photos" application , then you have to read the following information, as we have prepared a list of the best image viewers for Windows. Possibly, through this guide you will find that ideal application to view the photographs on your computer
IrfanView
If you've ever looked for an alternative to Windows platform image viewers , then IrfanView might be the best option. This application stands out for being completely free and integrating some functions that its counterparts do not have.
As positive aspects it is fair to point out that it is very easy to use, you can also apply filters and effects easily. In addition to this, the program weighs very little, being able to obtain it in a few seconds or minutes.
FastStone Image Viewer
FastStone Image Viewer is a program from the software developer FastStone, a company well known for multiple applications that work very efficiently. In addition to this, the company offers free applications, such as FastStone Photo Resizer or FastStone Image Viewer.
If what you want is a program to view all the photos on your computer, then FastStone Image Viewer is undoubtedly a good option. The program has a simple but very efficient interface, which will allow you to open files of all kinds very quickly.
It should also be noted that the application is completely free and you can get it directly from the official website of the developer FastStone. To download the application, access the following link FastStone Official Website.

JPEGView
For anyone who does not want to complicate things, the JPEGView program is one of the best tools for viewing photos on our computers. Its advantages lie in that it is completely configurable and can open files of all kinds.
The program runs on practically any computer, in the same way it is capable of efficiently using the cores of our processor, something important to open those heavy images. Similarly, we can apply various filters to improve the image among other options.
It should be noted that the program is completely free, and you can obtain it or directly from your project on the following Jpegview page in Source Forge.
Windows Photo Viewer
You may not have expected this, but the Classic Windows Image Viewer is a good option if you want to open image files. The program is old, but its interface is very simple and intuitive, which is why many prefer it to other software.
It should be noted that there are ways to re-enable this viewer that is not available in many current versions. If you want to do this procedure, you may be interested in the following information to open photos with the Windows 10 image viewer and view the photos more comfortably.
As you can see, there are many interesting options for viewing your images on your computer. We hope that some of the above will suit your needs.