Windows
What are the best free music players for Windows PC?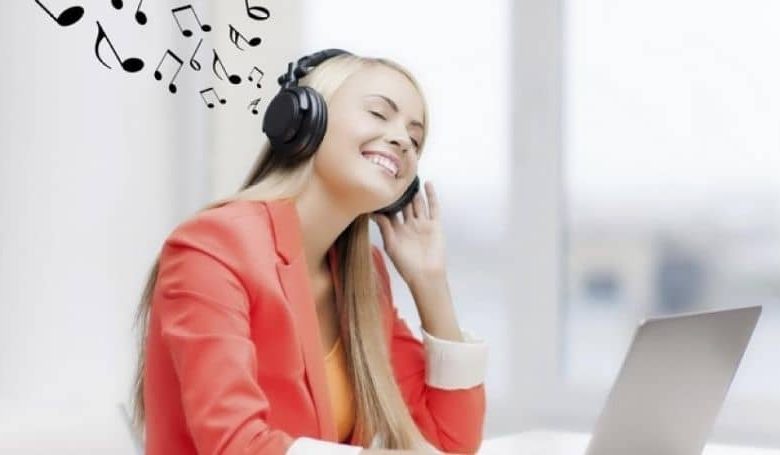 Our personal computers, such as those with a Microsoft Windows operating system , already have a music player pre-installed. But these may seem very basic to us or it does not offer us the functions that other applications do.
And in the great network of lines called the internet we can find many. Here we are going to show you which are the best free music players for Windows PC.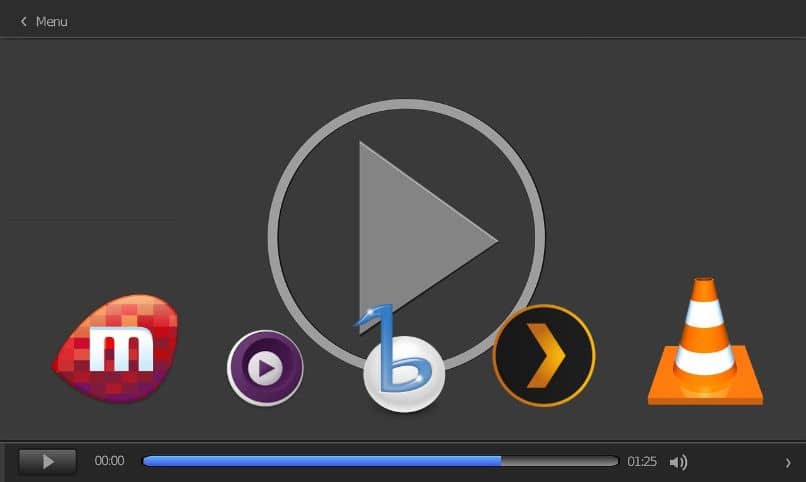 The great offer of this type of music players that we can find on the web is very wide and varied. But we have tried to offer you those that can present certain characteristics depending on the sound quality, formats that it supports, among others. And then you will know which are the best free music players for Windows PC.
On this subject we have already commented, but focused on the well-known MP3 players, although there are many programs that allow you to record and edit audio from the PC. And continuing on this topic we will give you a short list and keep in mind which are the best free music players for Windows PC.
What are the best free music players for Windows PC
In the following list we will name you with the best free music players for Windows PC. We will start with a classic and without a doubt it could not be missed and it is none other than AIMP, its popularity among users is more than proven. It has a wide variety of formats and offers very varied and eye-catching functions.
You can through this powerful music player make sound mixes, add a great variety of effects. You can get to play the different radio stations available on the network. And it has a graphical interface that you can customize to your liking, it is compatible with any version of Windows from 7 upwards.
It also supports a large number of audio formats. You can also support live streaming. In short, a highly recommended alternative that no user of this system can leave out.
Another of the inevitable music players is VLC , it is one of the most complete, most used in the world, those that offer better quality and its functions are enhanced if you use Windows 10. Other of its attributes is its wide compatibility with almost all audio formats. So so that you can listen to your songs, you will avoid installing codecs.
Other of its great functions is the possibility of customizing its skins and it offers you a large number of them. You can also change its controls at will, to give it a personal touch. To be a free player it offers you many advantages and not only plays music, you can also play videos in high quality.
Another free music player for Windows PC
There is another player that has basic and easy-to-use features but offers excellent performance is Audacious. It is free software, it has compatibility with most of the most popular formats. It has a very practical song search engine, you can create playlists and it can also include other functions, such as the song lyrics search engine.
If you have a PC that works with Windows 10, we can recommend Foobar2000, it is a really very interesting tool. Among its most striking functions we can highlight, it can be easily customized, it supports a wide variety of audio formats. Such as MP3, MP4 , WMA, FLAC, WAV, Musepack, Audio CD, etc.
It can also read, although it is not created by ZIP and RAR archives. You can through its manager of audio elements. You can also create keyboard shortcuts, so that you can execute some of its main functions from there. In short, it is a very good option and above all free that you cannot miss, so that you can enjoy your favorite music.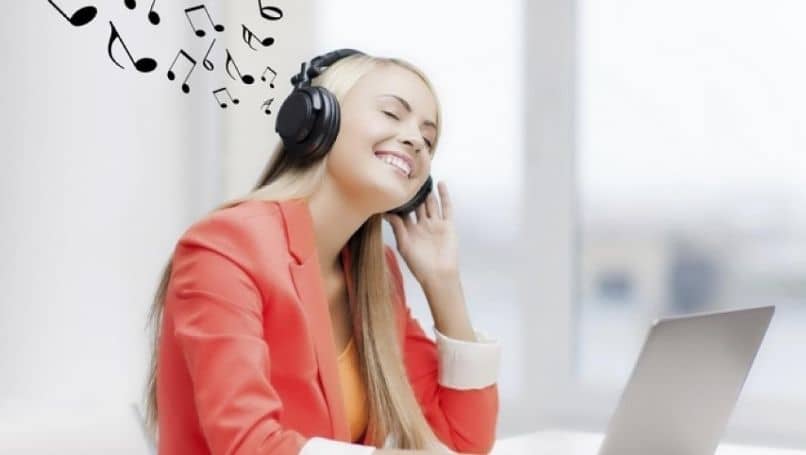 There are many more music players that we could include in the list, but in our opinion these are a great alternative for Windows. And in this way we come to the end of this article that in a summarized way we could tell you which are the best free music players for Windows PC.