Windows
What are the best alternatives to Windows Explorer? – Free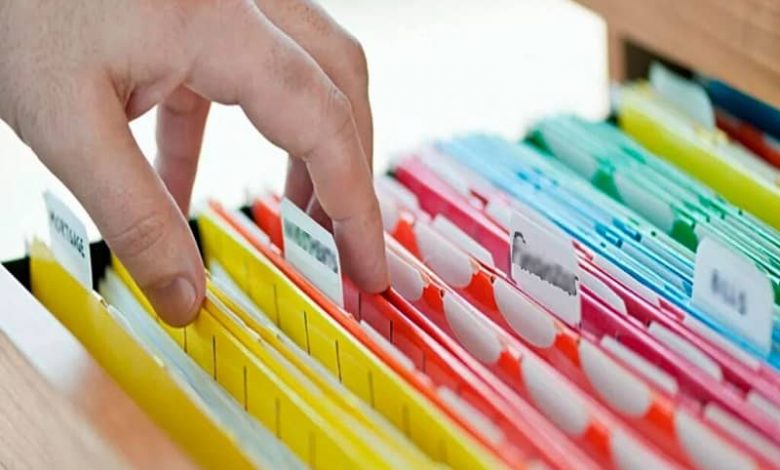 If you have any doubts, the Windows operating system has become the most used operating system in the world because of how easy it is to handle and how practical it is when it comes to locating whatever you are looking for.
The possibility of using the Windows Explorer makes it easy to get any file quickly because there all folders interest where they are most used files on your computer are housed.
Despite this, Windows Explorer may be a bit short for some more detailed users and prefer to use other alternatives that are a bit more exploratory.
If you are one of that type of person or if you are just not convinced by Windows Explorer and you are looking for something a little more specialized, in this article we will mention some of the best alternatives to Windows Explorer.
What is Windows Explorer?
It is very important to be clear about this term and not confuse it with the Windows browser: Windows explorer, which is something that happens very frequently.
Windows Explorer is a Microsoft operating system tool that allows you to organize and manage files and folders on your computer.
Windows Explorer is divided into three main parts. Drive C is the main one, which is the hard disk drive and where all the programs that the computer uses are located.
Second are folders, where all kinds of files are stored. Each folder is designed to store a particular type of file, be it music, pictures, or documents.
Finally there are the files themselves. These are housed in the unit mentioned above and are the ones that can be run. These can be of two types: Programs, which run by themselves or documents that store some particular information.
Alternatives to Windows Explorer
The list of options that fulfill this function of Windows Explorer is very extensive. Some are a bit more specialized, others are more generic and simple to use.
The fact is that we will mention a list with the best options in case you want to replace the traditional Windows explorer.
Explorer ++
It is probably the best known for the time it has been around and the popularity it has been gaining, as it improves every year to ensure a positive user experience.
It is completely free and offers many possibilities and functionalities, among which the option to work with tabs stands out. So we can move, combine, organize and even delete files in the different open tabs.
It should be noted that Explorer ++ is a portable program, so it can be hosted on a USb memory and run on any computer.
Cubic explorer
Another good alternative since it also offers tab support and also includes a file editor and multimedia viewer. It also has different filters to exclude or add files or folders to the customization list.
It is a very intuitive and easy-to-use tool and you can download it completely but it also has a portable version, so you don't have to install it on your PC.
WizFile
A simple explorer that has and fulfills all the basic functions to find, sort, manage and delete files and folders. It is totally simple and has a very friendly interface.
You can locate files in Windows or in any drive that we have connected to the computer. It is also capable of finding files on the network and allows us to index and use different filters to facilitate our tasks.
Everything
Another good alternative to Windows Explorer is Everything. A program with a simple interface due to the ease with which we can find and access any file or folder.
It has a great filter that allows us to save a lot of time when looking for any type of file that is quite useful when we have a huge list of disorganized documents and files. Best of all, it can also be downloaded for free.
MultiCommander
A file explorer quite similar to the ones mentioned above. It is free and also has an installable and a portable version for the convenience of each user and the user interface is tab-based.