Windows
Ways to open hevc, heic and heif files for free in windows 10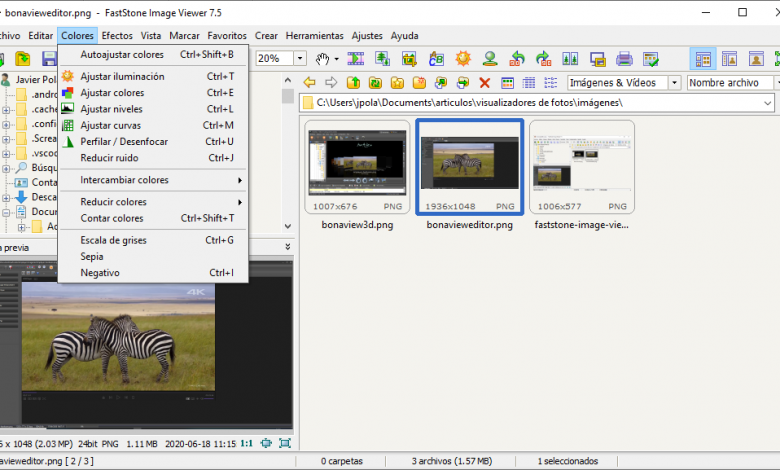 Our Windows computer has compatibility with multiple multimedia formats, both for watching videos and for playing audio, but it lacks native support for the new HEIC / HEIF and HEVC / H.265 compression formats . In this way, if we try to open a file with these extensions, it will ask us to install a codec that is paid. To solve it, today we are going to see what we can do to open these types of files for free in Windows 10 and enjoy all the content we have with these types of formats.
Although originally we had to resort to Codec Packs so that the operating system could play other types of files, Windows 10 has changed this. The default image viewer (and video player), that is, Photos and the Movies & Videos app, are universal apps, UWP. And these apps don't work with the original codec packs.
Therefore, instead of installing this type of codec pack, it is necessary to install the UWP versions of those codecs so that they can work with native Windows 10 apps.
What are HEVC / H.265 and HEIC / HEIF files
HEVC / H.265 files
The HEVC (High Efficiency Video Coding) extension, also known as H.265 ,  is a high-efficiency video encoding format that was launched in 2014 as a replacement for H.264 and provides better video quality with the same data rate. . That is why we can talk about it being the most advanced video compression standard so far, offering higher encoding with better quality than its predecessor. This new standard achieves resolutions of 8K at 300 pfs and allows to reduce the space that the content occupies by half, as well as a lower bandwidth.
The new HEVC format improves the segmentation algorithms with respect to H2.64, so that not only does it compare two frames at the same time, but also allows it to be reused for more frames. In addition, it also improves movement tracking so that you can take advantage of more information, even if it is not in the same screen area.
HEIC / HEIF files
Files with HEIC / HEIF (High Efficiency Image File Format) extensions are a new high-quality image format that were designed by Apple in 2017. With their arrival they intend to replace the JPG / JPEG format of the iPhone. This lossless compression format is based on HEVC, developed by MPEG and stands out for offering high image quality and a much smaller space than JPG. In this way, it has come to be considered one of the universal substitutes for JPG, given its ability to provide higher image quality, occupying half the space. There are even programs that allow us to go from HEIC to JPG.
HEIF files are compatible with ISOBMFF, ISO / IEC 14496-12 and can store other types of data, such as GIF animations, audio, text or Live-Photos. Another of the great advantages of this format is its support for transparencies and the inclusion of 16-bit colors. In contrast, the JPG format only supports 8 bits. This format has been gaining popularity since then and more and more applications support it. Even so, it still has many compatibility issues due to its highly patent protection.
So we can open HEIC and HEVC files in Windows 10
If we want to easily open HEIC and HEVC files on our Windows 10 computer, we must install two extensions. These extensions are available for free in the Windows Microsoft Store app store.
Extension for HEVC / H.265 video files
In order to play high-efficiency HEVC videos in Windows 10, it is necessary to install its corresponding codec from the Microsoft Store. This extension is adapted to get the most out of the latest hardware, allowing you to broadcast content in Ultra HD and 4K. It will also allow us to get the most out of Intel's new Core processors and GPUs. In addition, this extension offers the possibility of encoding HEVC content on devices that do not have any video encoder based on this hardware.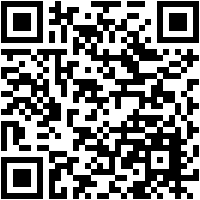 Developer: Microsoft Corporation
Extension for HEIC / HEIF video files
If we want to open HEIC files we must add a codec that offers this compatibility, which by default is not supported by Windows 10. This extension allows full compatibility with this format so we can open all types of files with a compatible viewing application. It also includes Photos, the application that is installed by default in Windows 10. In this way we can open image files with a .heic or .heif extension.

Images stored in HEIF format have been compressed using the HEVC format. Therefore, it is necessary that we also have the HEVC extension package installed for its correct visualization. Otherwise, the HEIF image extension cannot be viewed or processed.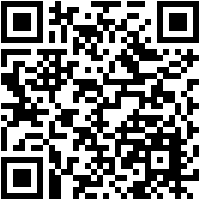 Developer: Microsoft Corporation
Compatible viewers
There are free photo viewers that, among their compatible formats, support HEVC, HEIC and HEIF, so we can view them without problems. Some of these compatible viewers are:
XnView MP
It is a free image viewer with which we can open and edit any photo file. It supports a wide variety of formats such as (JPEG, TIFF, PNG, GIF, WEBP, PSD, JPEG2000, OpenEXR, Camera RAW, HEIC, PDF, DNG, CR2). It has functions of color adjustment, image resizing, metadata editing. In addition, it allows you to convert images in batches, it has a duplicate image search engine and it allows you to make slide shows. We can download it from this link.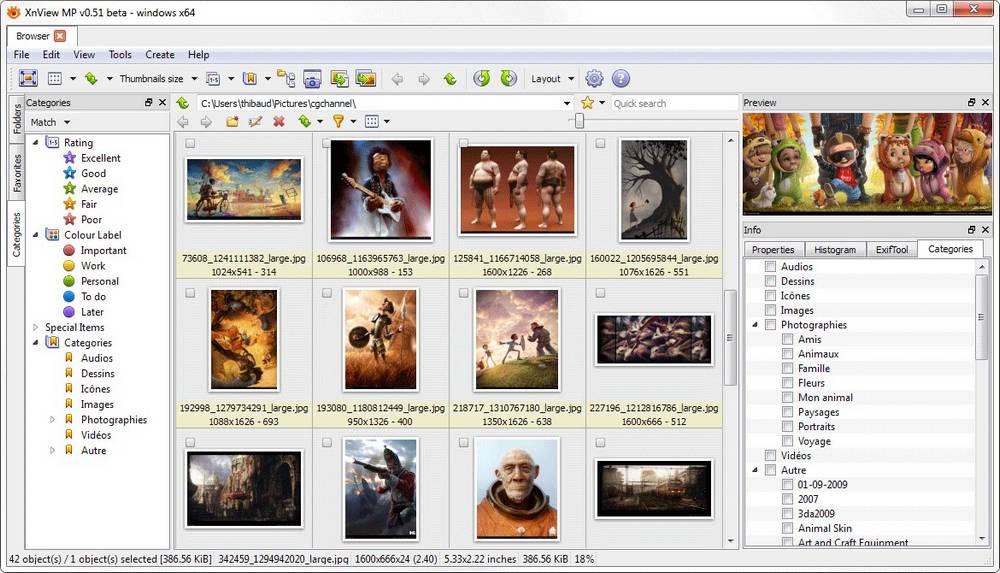 Irfanview
This photo viewer is very popular since, in addition to being fast and light, it is compatible with a wide number of popular formats such as: BMP, DIB, JPEG, HEIC, GIF, PCX, TIFF, PNG, RAW, etc. It is compatible with most filters of professional photography applications, allows you to modify, view, scan and print images. In addition, it offers the possibility of batch image conversion. We can download Irfanview for free from its website.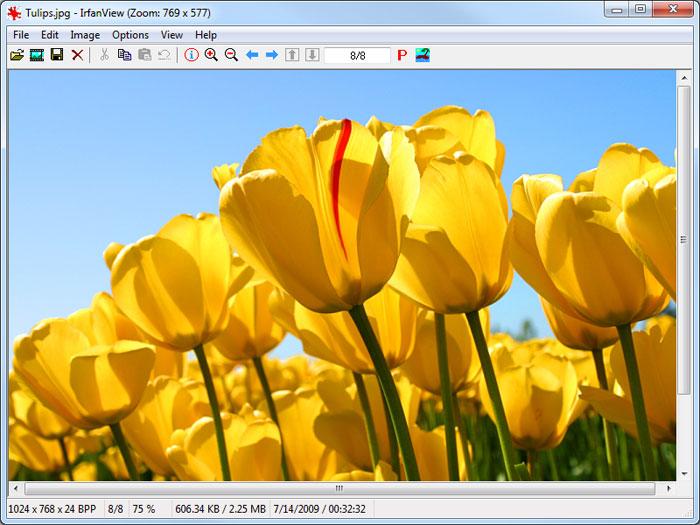 FastStone Image Viewer
This image viewer and editor is characterized by having support for a wide catalog of image formats including: BMP, JPEG, JPEG 2000, GIF, HEIC, PNG, PCX, PSD, EPS, TIFF, WMF, ICO, CUR, among others. Its functions include the possibility of labeling, copying options and transferring files to other folders. Editing functions such as red-eye removal are also possible. Download FastStone image Viewer for free from here.