Windows
View and manage windows events more effectively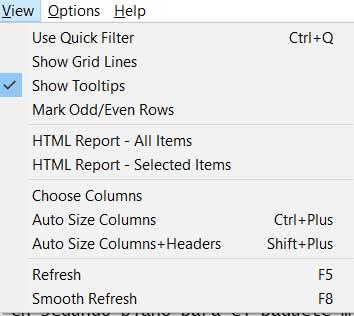 First of all, you have to know that when dealing with events that occur constantly in a system like Windows, Microsoft software has its own functionality. For this we can use the default Event Viewer of the same operating system, for example by looking for it in the Start menu box.
Thus, we will have direct access to the aforementioned Windows 10 Event Viewer, an effective tool, but one that could be greatly improved. It is true that it offers valid functions for most ordinary users, but some more advanced users who need to have more control of this section.
So we can improve the Windows Event Viewer
It may be the case in certain circumstances that we need to review a list of all the events running in the background on the system in a row. For all this and if necessary, we are going to talk about an interesting software that will be very helpful in this regard. This is the program called FullEventLogView, a solution that you can download from here.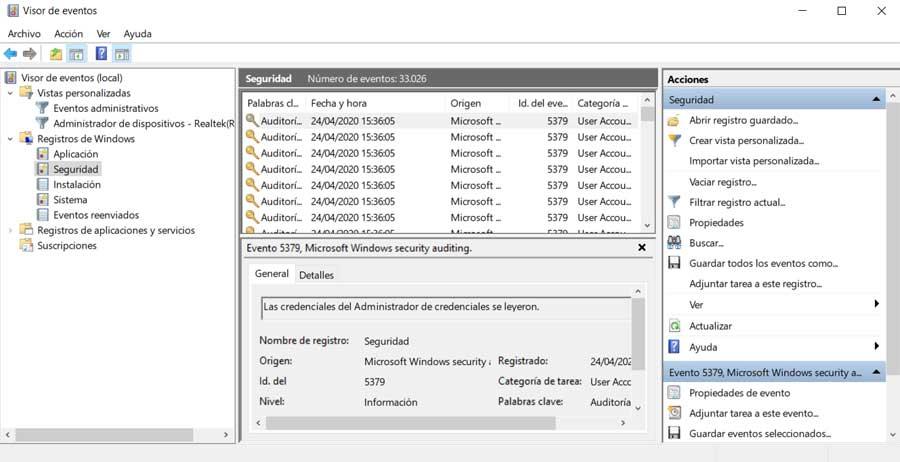 In this way and with this portable and free Nirsoft application, we will have the opportunity to see all the information related to the events in Windows 10. It also shows this extensive list of Windows in a much friendlier environment than the one presented by the system. This is because the user interface proposed here is easier to understand and also provides some additional functions.
The program allows us to view the events of the local computer, as well as those of a remote computer on a network, or those stored in files in .evtx format. Thus, we will have the opportunity to use this program to access the details of the events of local or remote PCs without problem. It is also important to know that since it is portable software, it does not require DLL libraries to work and we can carry it on a USB memory.
How to Take Advantage of FullEventLogView in Windows
By using this tool to view the complete Windows event log , it presents us, as we mentioned, a simple and pleasant interface. Therefore, once we have downloaded the program as such, we execute it directly. Say that the first time it starts up, it will take a while to generate the list with all the system events, which are usually counted in the thousands.
Say that these are elements that accumulate over time in Windows, which sometimes results in a slowdown of the computer. Thus, at the moment in which the collection of events ends, they will all appear on the screen in a row in a list so that we can consult them. Then, just by pressing Ctrl + A, we select them all, while we can copy them with the key combination Ctrl + C.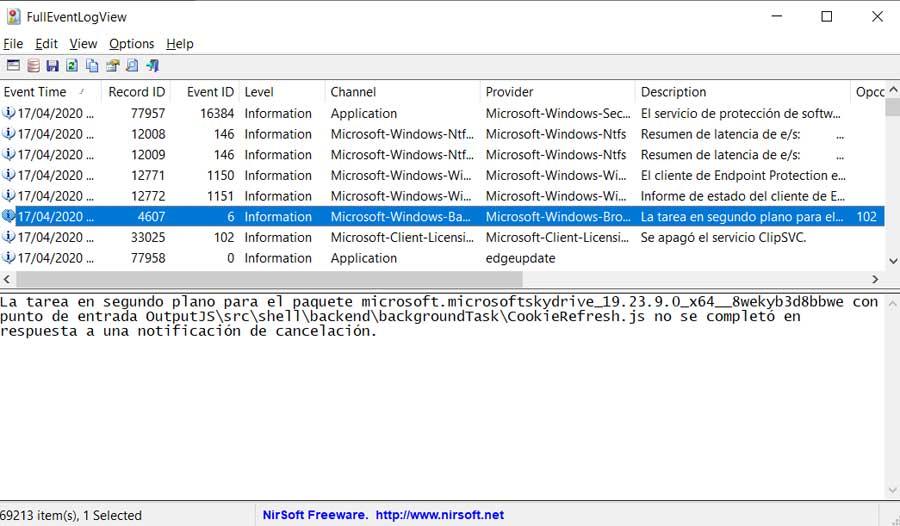 In case we want to save this list of events, just press Ctrl + S to create a copy of it. At the same time we can select only those that interest us and access the File / Select Items menu to save them anyway. To say that another of the advantages that this event viewer presents us is that it allows us to control the list of events with several additional functions.
Additional program options for Windows event management
This way we can activate a line in the form of a grid, see advice about events, establish automatic size columns, or create an HTML report of all the elements. As you can imagine, all of this allows us to have greater control over the list, something very useful for more advanced users.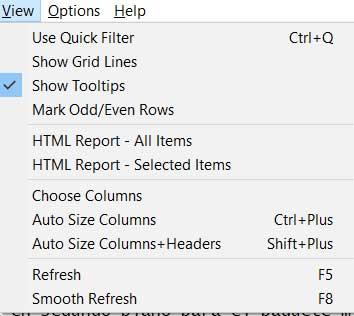 On the other hand, and if we refer to the advanced options of the program, we can customize the way in which the list is going to be displayed, as well as which ones we really want to see. At the same time we can sort them by date or importance, among other things.