Windows
The new build 19613 of windows 10 includes improvement improvements in cortana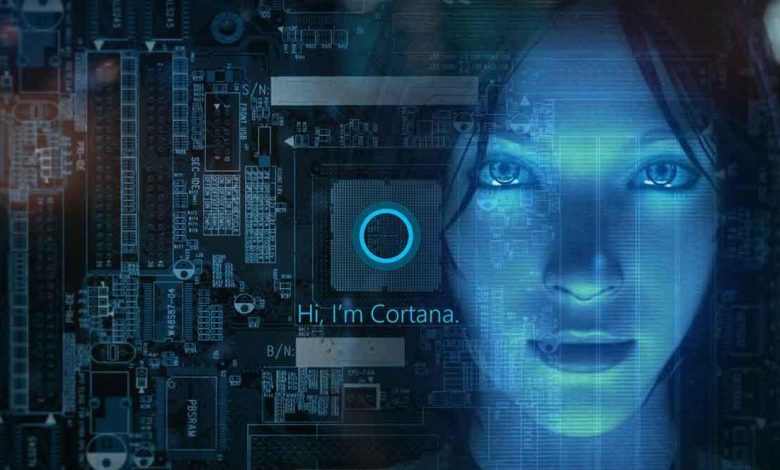 We are just a few days away for Microsoft to make the first major update of the year available to everyone. Specifically, we refer to the Windows 10 May 2020 Update, a new version of the operating system that will be full of news and functionalities.
But that's still a few days to go, and although the Redmond team finished development of the 20H1 a while ago, they are still polishing some details. This is something we know from the builds you continue to send out to your Insiders team , as is the case. And it is that only a few hours ago they have sent what we assume will be one of the last builds before the official staging of Windows 10 May 2020.
What's new in the newly released Windows 10 build 19613
As we told you, Microsoft has released Windows 10 build 19613 for Windows Insiders belonging to the fast ring basically for error correction. At the same time, the new update introduces a significant improvement to the Cortana application. The focus is that it now triggers Bing responses and attendee conversations for eleven new regions and languages.
Apart from this, the update as such does not bring other new features but it does come with multiple bug fixes. In this way, as they let the members of the Insider program know, the firm launches a great update for the Cortana application to the fast ring. It activates Bing responses and assistant conversations for new languages ​​and regions such as English, Portuguese, French, German, Italian, Spanish, or Japanese, among others. This will allow you to ask all kinds of questions and requests to the assistant in multiple languages ​​supported in multiple new regions.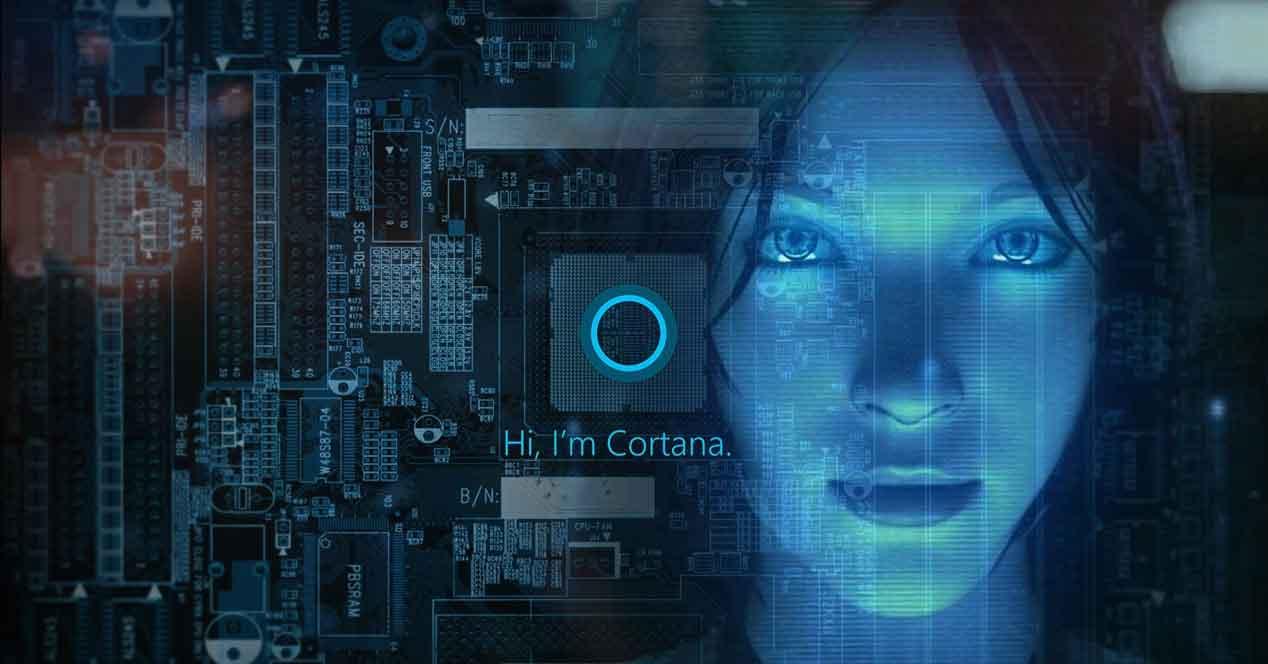 Corrections and fixes that the update presents us
They resolve an issue that causes application icons on the taskbar to not display correctly. This is the default option for the icon.
Fixed an issue affecting Windows Forms applications where the ImmSetOpenStatus API did not correctly change the IME mode in certain languages.
Fixed an issue in recent builds for Insiders with multiple monitors.
Fixed a bug where the doskey / listsize command had no effect.
Fixed an issue where the doskey command would kill the command line session.
Fixed a bug that could cause settings to crash when uninstalling a font.
Bugs that are yet to be resolved in update 19613
Narrator and NVDA users looking for the latest version of Edge Chromium may experience difficulties navigating and reading certain web content.
There is an update process that hangs for long periods of time when trying to install a new build.
The battery icon on the lock screen is always almost empty, regardless of actual levels.
IIS settings are set to default after installing a new build.
Some Insiders are experiencing unexpected crashes with the DPC WATCHDOG VIOLATION error in the latest builds.