Windows
The best windows defender tricks to protect yourself like to pro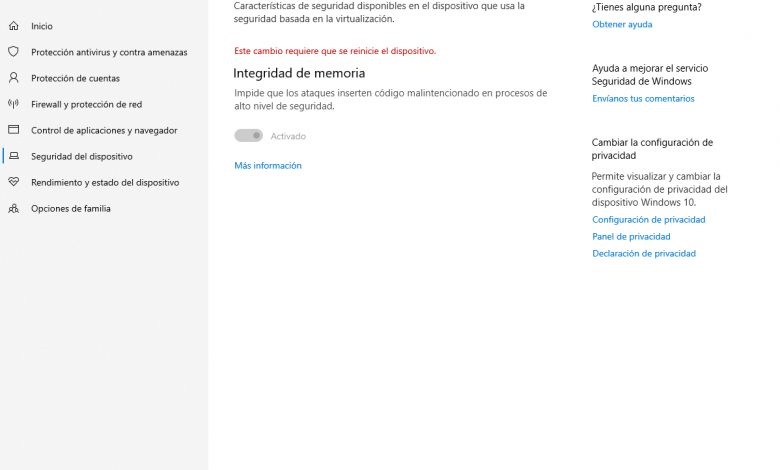 If a few years ago we had recommended someone to use Microsoft Security Essentials they would have called us crazy. That's right. However, with the arrival of Windows 10, Microsoft has begun to take user security seriously. Thus, its new antivirus, Windows Defender, has become one of the best antivirus on the market. The best security, the best reliability and the best performance. And all for free. Although this antivirus can give us much more if we know how.
When we install Windows 10 from scratch, Windows Defender comes already installed and activated so we don't have to worry about malware. However, the default configuration that comes with this antivirus, although effective, can be improved.
If we thoroughly understand this antivirus and all its tricks, we can further strengthen security, control all antivirus shields and be able to guarantee the best protection against the threats that we face every day simply by being connected to the Internet.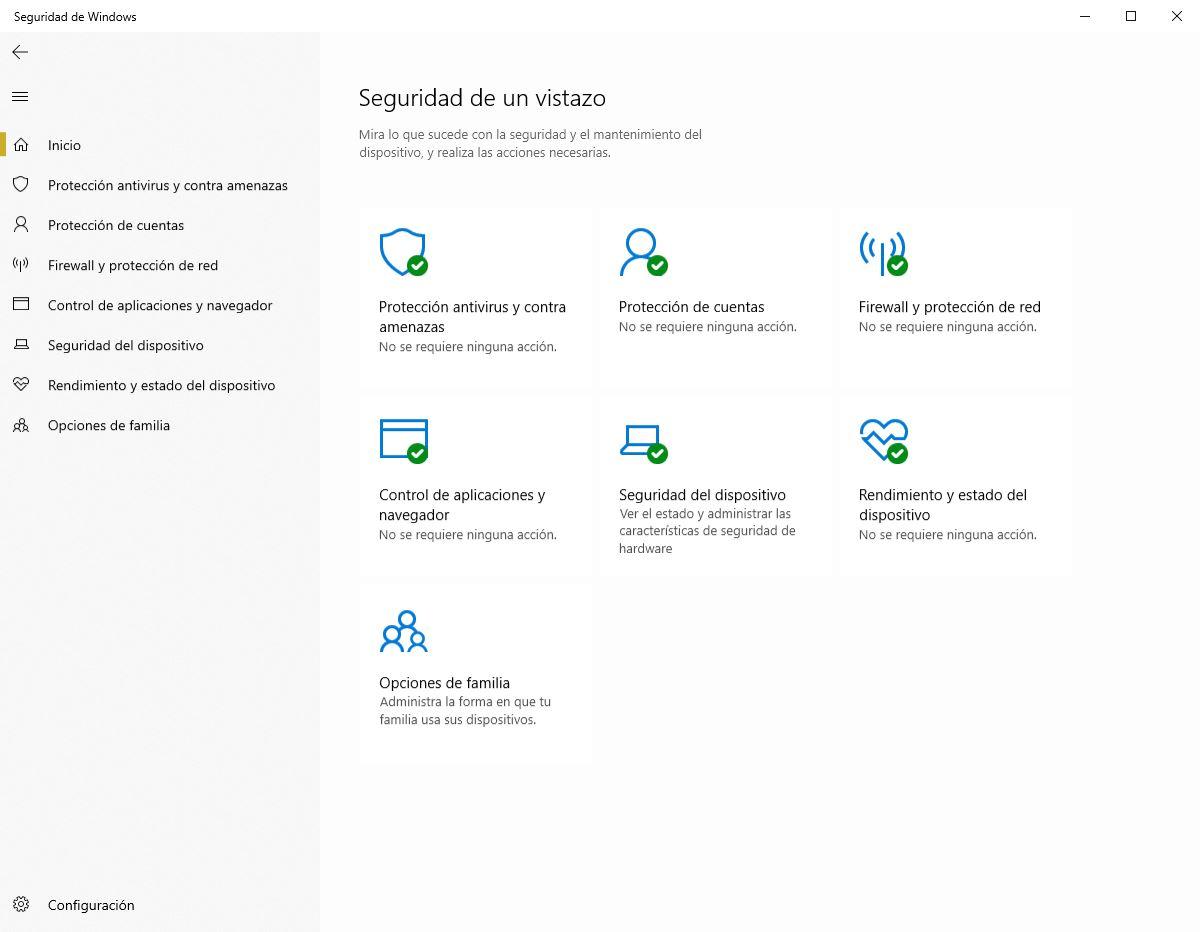 How to protect ourselves from ransomware with Windows Defender
Until a few years ago, the most dangerous malware was the one that installed itself on your computer and stole your personal and banking details. However, times have changed, and ransomware has gained widespread popularity in recent years.
This type of malware reaches your computer with relative ease and, after bypassing the security of antivirus, encrypts all the user's personal data to ask for a ransom at the end. And many users come to pay the ransom and lose, in addition to the data, the money.
Windows Defender obviously comes with a ransomware protection system. In addition to detecting the threat as soon as it reaches our computer, it also has an engine that allows us to protect ourselves from unknown ransomware.
This function is disabled by default, so in order to use it we will have to enable it. The Ransomware Protection option can be found under Windows Defender> Antivirus and Threat Protection> Ransomware Protection.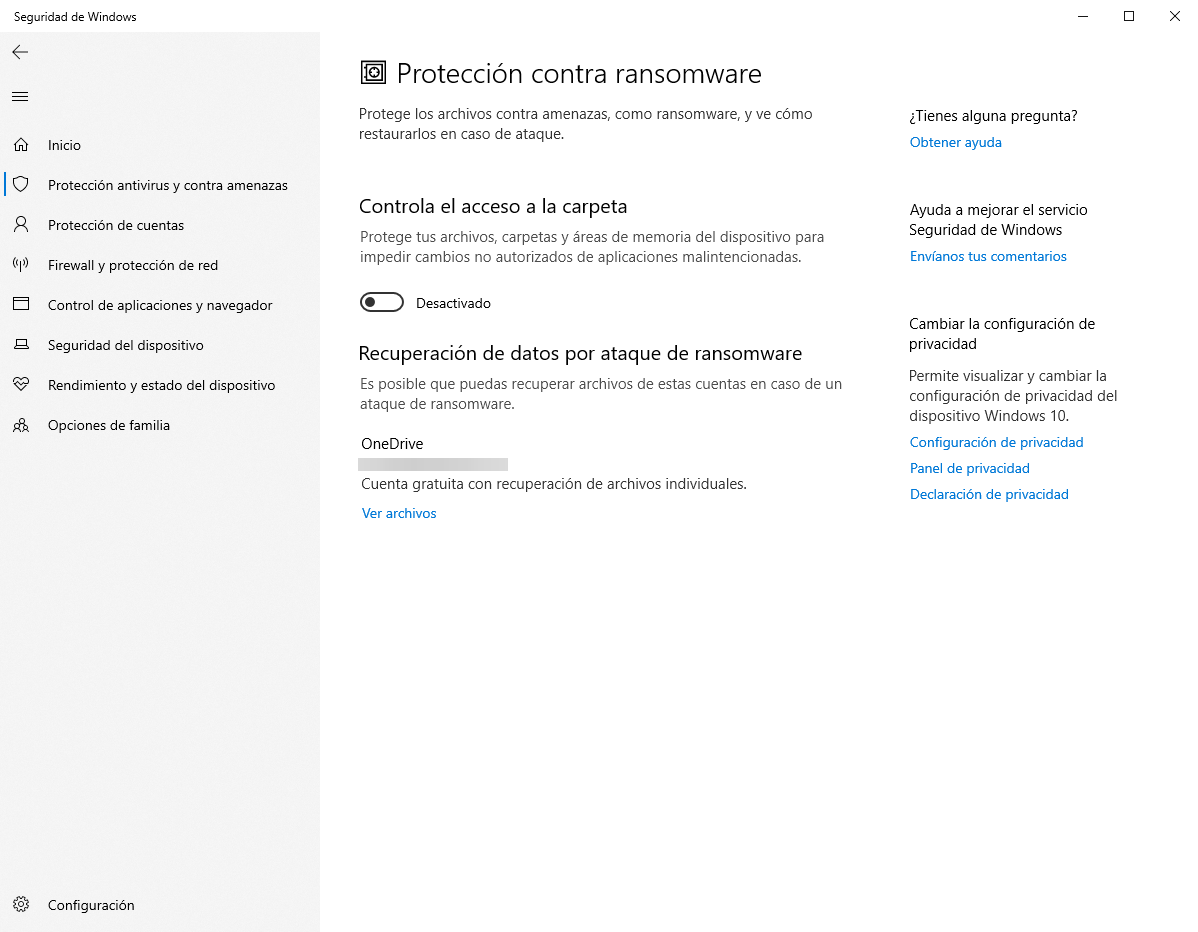 When activating this option, what we do is that Windows Defender begins to monitor any changes that are going to be made in the selected folders. By default, only personal folders on the system are protected. However, we can add whatever we want.
We can also choose which applications can or cannot modify these folders. Thus, in the event that a ransomware enters our PC, trying to modify these folders will be blocked and our data will be protected. Even if it's zero-day ransomware and it hasn't been registered yet.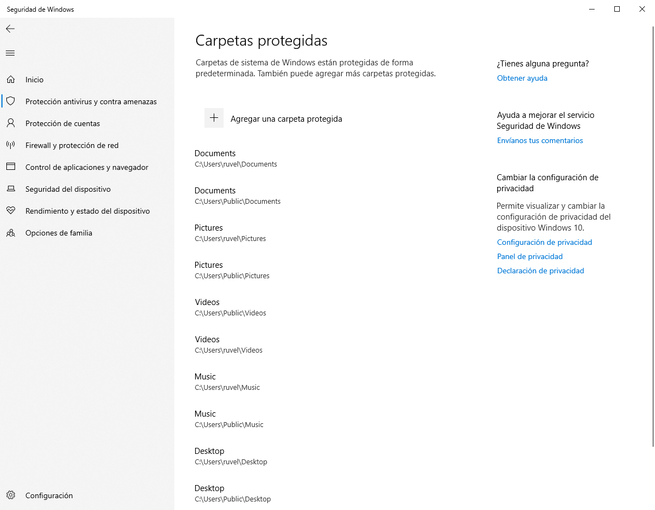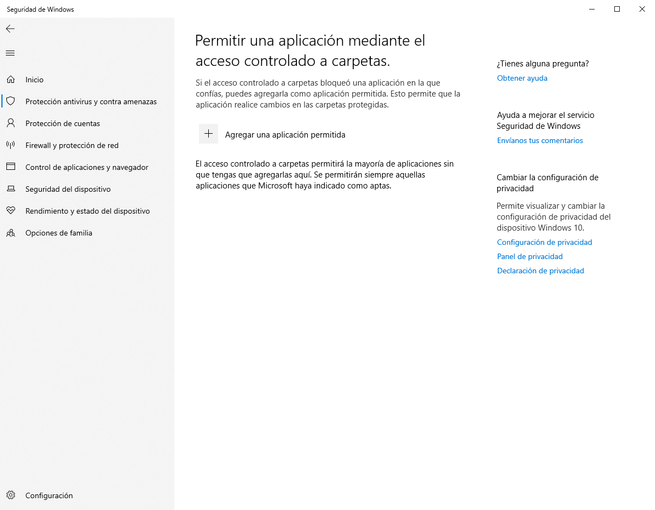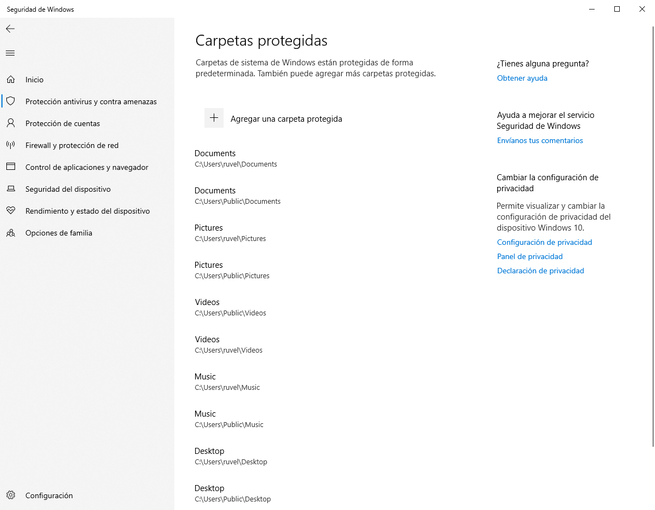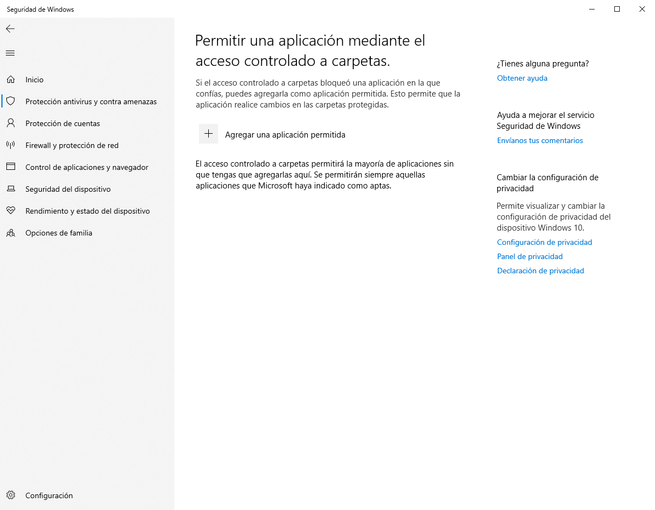 Configure Windows Defender Firewall to protect your network
Windows Defender not only has an antivirus, but it also has a complete firewall that allows us to protect our connections to prevent unauthorized users and programs from connecting to our PC from outside.
The Windows Firewall is enabled by default, and whenever a program tries to connect to the Internet we ask permission. However, if we really want this tool to protect our security, it is necessary to know how to customize the rules.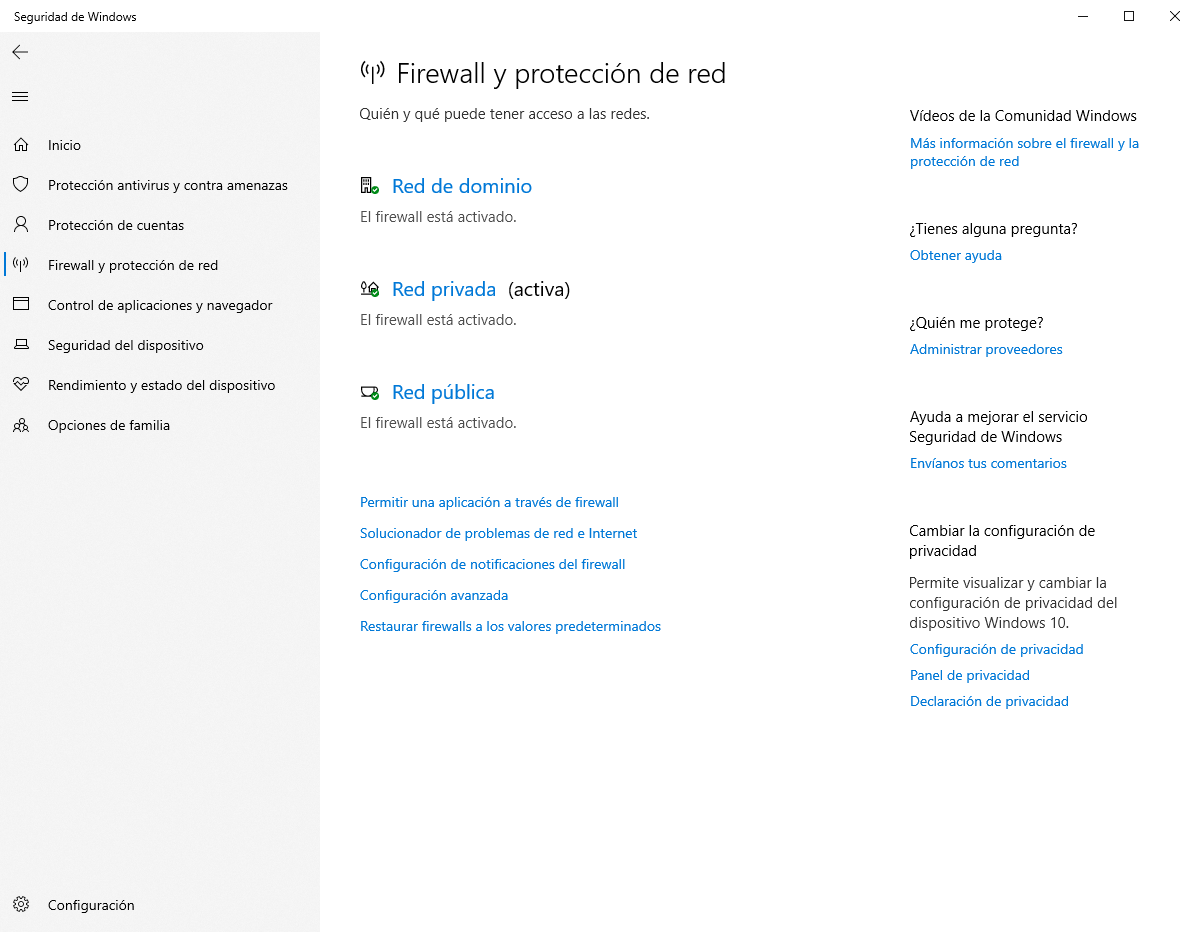 As we can see, within the Windows Defender configuration we will find several types of networks: Domain, private and public networks.
Depending on the type of network to which we are connected, our profile will be one or the other. The normal thing is that if we are connected at home we use a private network, and whenever we connect from outside a public network, since it is more restrictive.
In this section we will find everything you need to configure the Windows Defender firewall. Creating new rules in the Windows 10 firewall is complicated and not very intuitive. Luckily, in the following manual we explain how to create rules in Windows Defender Firewall.
Finally, one of the most interesting options in the Windows 10 Firewall configuration menu that we have just seen is "restore firewalls to default values." In case something goes wrong, this option will reset the settings and allow us to start from scratch.
Schedule antivirus scans, because prevention is better than cure
Windows Defender constantly scans our computer for threats. Every time we execute a file or copy it to the computer from the Internet or from a USB memory. This antivirus checks one by one all the files and files that pass through our PC.
In addition, if we want greater security, we can program so that this antivirus analyzes our computer in the background every day. In this way, if a new virus has appeared, or something has been overlooked, it will detect it and notify us. These analyzes are in the background, so while everything is going well we would not know about it.
Unfortunately, Microsoft does not allow you to easily schedule these scans in Windows Defender. However, in the following article we explain how to schedule a Windows Defender scan whenever we want both in Windows 10 Home and Pro.
Protects Windows 10 against exploits and all kinds of vulnerabilities (even unknown)
One of the techniques most used by hackers when attacking a computer is taking advantage of vulnerabilities. Windows, like any other application, can have security flaws that can allow malicious applications to take control of the system.
The best way to protect against these failures is to make sure that we always have Windows, and all applications, updated to the latest version. However, if we want to be even more sure that nothing endangers our PC, Windows Defender has a couple of hidden shields that will help us.
The first of these shields is found within " Application and browser control> Protection against vulnerabilities " and allows us to see all types of vulnerabilities and take charge of controlling them.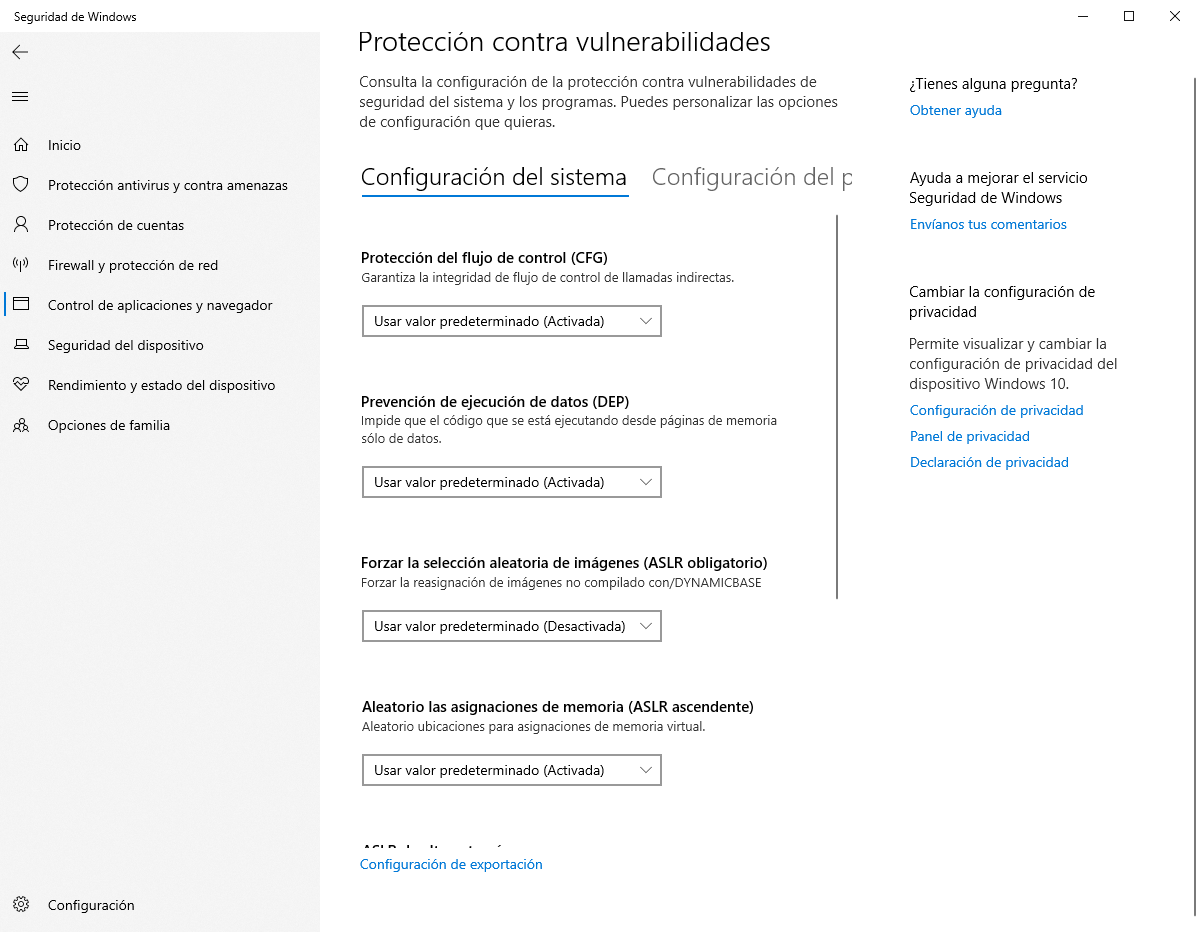 The other of the security sections against vulnerabilities is the Core isolation. This security measure makes use of hardware virtualization and Hyper-V to protect higher-level, kernel-mode processes against the injection and execution of untested code.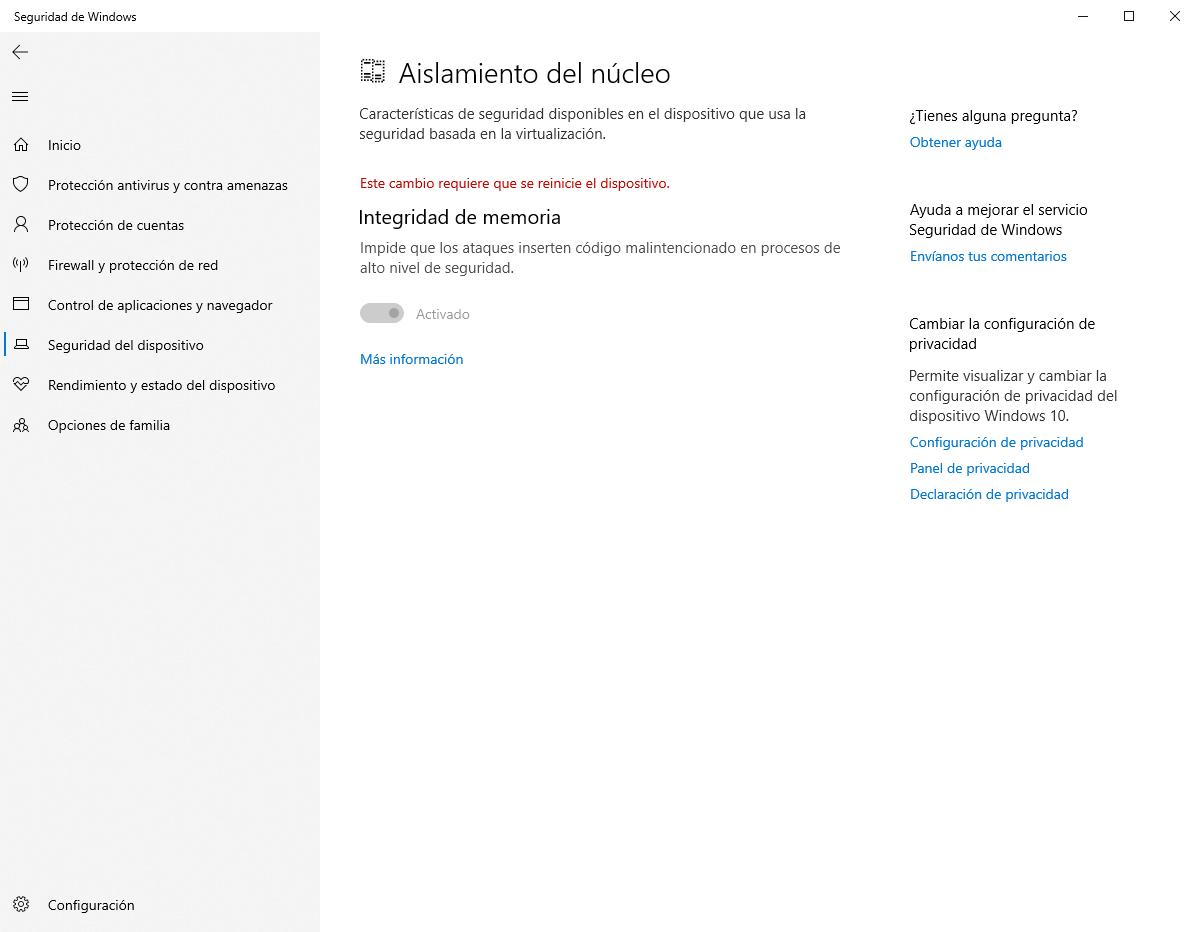 With these simple tricks, our Windows 10 will be shielded against all kinds of threats. Of course, we must never ignore common sense. Better always to be safe and, in case of confusion, to have this antivirus than to blindly trust it.