Windows
New windows 10 build 19608 that improves application management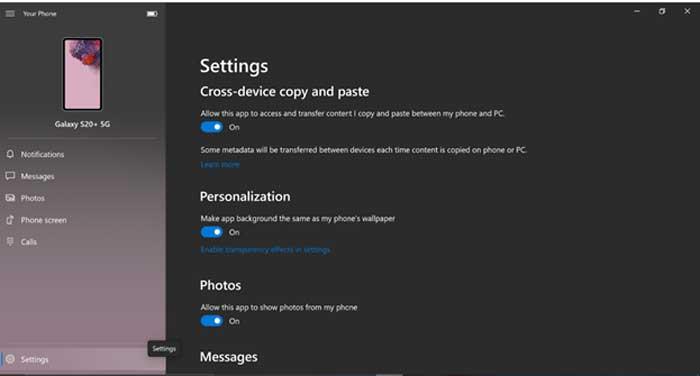 The truth is that Microsoft does not stop working on improvements and new functions that will eventually reach everyone in Windows 10. Of course, in principle we know a good part of them thanks to the shipments made to the Insiders of the firm. A clear example of this we see with the new release of build 19608, as we are going to show you.
And with this we not only refer to everything that will come to us, in just a few days, through the first major update of the year, the May 2020 Update, but also looks further. For those of you who don't know yet, we are on the verge of launching a major feature update for Windows 10, something that will occur in the coming days. But at the same time the firm is working on other later versions of the system, such as next fall, or also known as 20H2.
Main novelties that Windows 10 build 19608 brings
As expected, the news and improvements of this new compilation of the operating system is the most varied, where we can highlight the improvements in the experience of using the default applications. This is something that the firm has been working on for a long time, and which is now beginning to be implemented. Thus, the ability to search the lists of file types, protocols, and applications to set as default is added.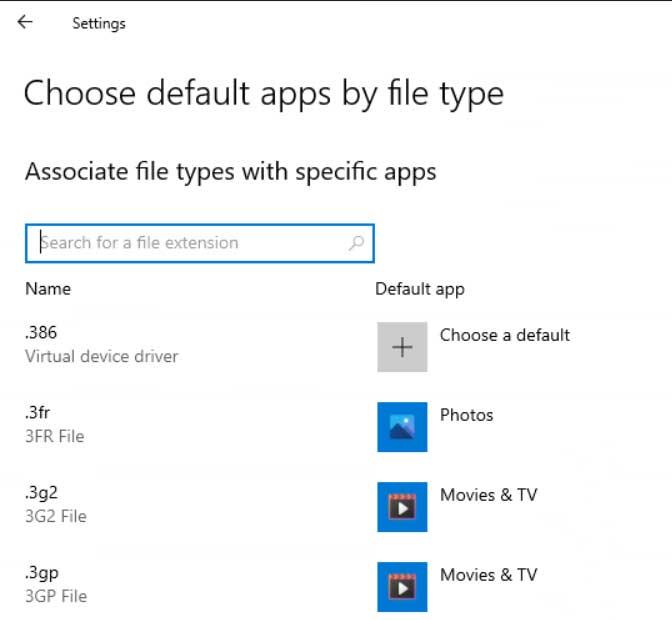 On the other hand, it is also worth noting that the Your Phone application has been significantly improved so that we can use it more effectively. Thus, we will have the opportunity to drag and drop all types of files without problems between mobile devices and the Your Phone application .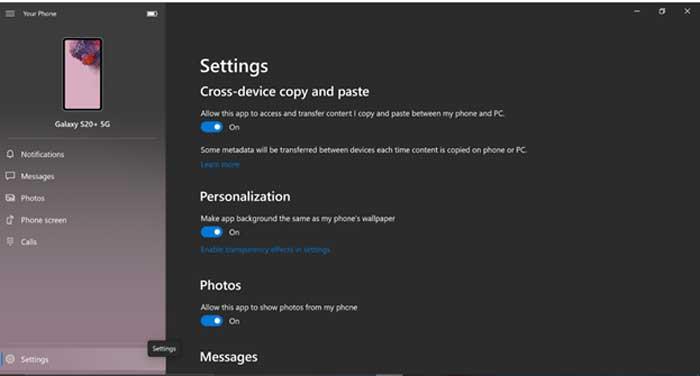 Minor fixes the update introduces
Fixed an issue with Notes windows not being able to be moved.
Fixed bug that caused language packs not to install.
Fixed an issue that caused Task Manager to display the wrong Edge icon.
They resolve an issue with the clipping app launching in the background.
Performance has been improved when loading the Windows Update history page.
Issues yet to be resolved in the new update
However, despite everything, the Redmond firm still has pending to resolve a series of detected bugs, as we are going to show you in these lines.
Folder drag and drop is not supported for all phones.
Transferring My Files files from phone to PC on some devices.
Narrator for users using the latest version of Edge Chromium may experience some difficulties when browsing and reading certain web content.
Reports of the upgrade process crashing for long periods of time when installing a new build are investigated .
Documents and Downloads show a corrupted icon next to the page name.
The application icons on the taskbar have rendering problems.
The battery icon on the lock screen is always almost empty.
The IIS configuration is set by default after installing a new build.