Windows
New patches for windows 10 arrive for august 2019 with impurrent security fixes and in microsoft hololens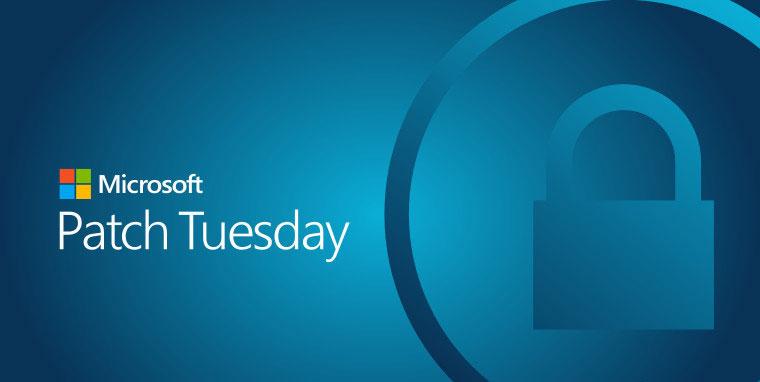 Despite being on the dates that we are, in full summer holidays, Microsoft cannot stop updating Windows 10. And it is that we are facing a new Patch Tuesday, specifically the one corresponding to the month of August 2019.
In this way, those of Redmond update and correct with security patches, the versions of Windows for which they still offer official support. In parallel and as we have been verifying in recent weeks, the firm is in full development of the next two Windows 10 feature updates, 19H2 and 20H1.
This is something that we can verify thanks to the firm's Insider program and what we have been informing you of on time these weeks. With everything and with this, small errors detected in the most recent version of the system that have reached many of us, the May 2019 Update, continue to be corrected . Of course, at the moment it has not yet been sent to everyone, something with which Microsoft wants to avoid serious errors when installing it.
More specifically, what is intended is that what, for example, happened with the October 2018 Update and the bugs found here will not happen again. For all this, the firm continues to send to the teams that have already installed it, corrections for the failures detected to date, as is the case. Thus, the new cumulative update for version 1903 of the system, KB4512508 improves security in Internet Explorer and Edge browsers, as well as in Bluetooth devices, and other input elements.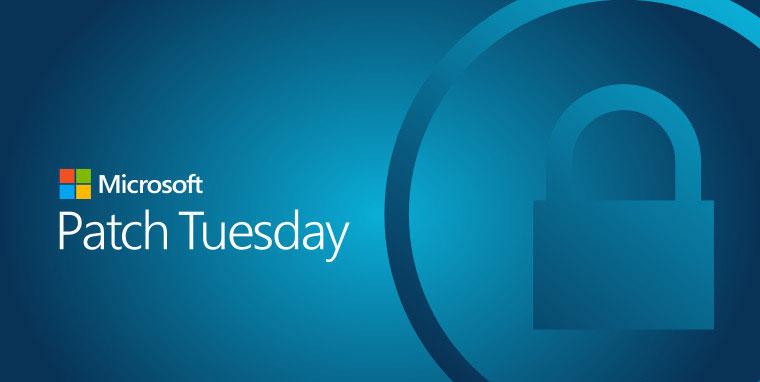 It is recommended to install these security updates as soon as possible to protect Windows computers, as they address new critical vulnerabilities found in the Remote Desktop feature that affect all versions of Windows. They are similar to the previous vulnerability called BlueKeep, and also allow remote code execution, which would allow an attacker to install malware remotely on vulnerable computers, something that has already been fixed.
Microsoft releases cumulative update KB4512508 for Windows 10 1903
Similarly, this new update solves a problem that can prevent devices from restarting continuously or repeatedly if they are connected to certain MIT Kerberos domains, since their drivers were affected. It is worth mentioning that this same problem has also been corrected in the KB4512501 patch sent for version 1803 of the system, or April 2018 Update
Changing third, this new patch sent by Microsoft also contains updates for Microsoft HoloLens, all in order to improve the reliability of Windows Update in Microsoft HoloLens. On the other hand, a problem in the Windows Server Update Services console user interface that occurs when expanding the "Computers" directory has been resolved .
Say that these cumulative updates that we have discussed, as a general rule should reach compatible computers through the Windows Update function . However, on certain occasions this may not happen, so below we are going to offer you the download links available in the official catalog of the firm. In this way, if you wish, you can download them yourself if necessary:
With everything and with this, these updates may take a few hours to reach everyone through the usual Windows Update route, so you will have to have a little patience.