Windows
Microsoft releases new windows 10 20h2 build 19042388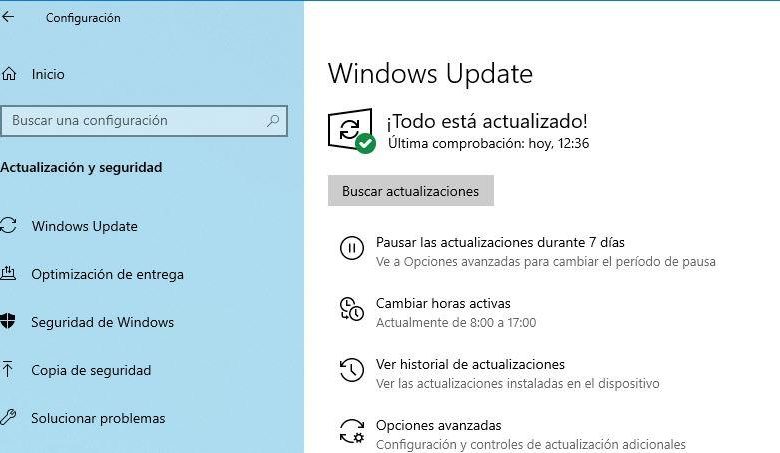 Microsoft does not take a break from the continuous development of its operating system. Over the last few weeks, Insider users have been receiving new compilations within the Dev channel corresponding to 21H1, the first major update that will arrive in 2021 and that is already beginning to take shape. However, Microsoft has not forgotten about 20H2, the second Windows update that will arrive next fall. And it is that the company continues to launch new compilations within the Windows Beta Insider channel that continue to refine the last minute details, as does the new build 19042.388.
Taking advantage of the release of the July 2020 security patches for Windows, Microsoft has also released a new update for version 20H2 of its operating system. This new version comes in the form of a patch (KB4565503) and brings with it, in addition to the 123 security fixes introduced in the operating system, a series of quality improvements and bug fixes as we will see below.
Bugs fixed in Windows 10 build 19042.388
The truth is that the next update of the operating system is already quite debugged, there is not much else to do in it. However, as it is being tested, there are still some minor bugs that must be fixed before the new version can be released to all users. Some of these errors are:
Fixed a bug in PowerShell that prevented changing the Windows language, specifically on Server Core platforms.
Fixed a bug that caused some games to have visual distortion when resizing the window or going from full screen to window.
Fixed a bug that caused a critical error message related to lsass.exe to appear on the computer screen.
Fixed a bug that prevented users from printing documents that were very long or contained images or graphics.
Fixed a bug that prevented users from connecting the OneDrive client to the cloud.
Many of these bugs were also present in the stable versions of Windows 10, so it is possible to find the same fixes in the new cumulative patches of July 2020.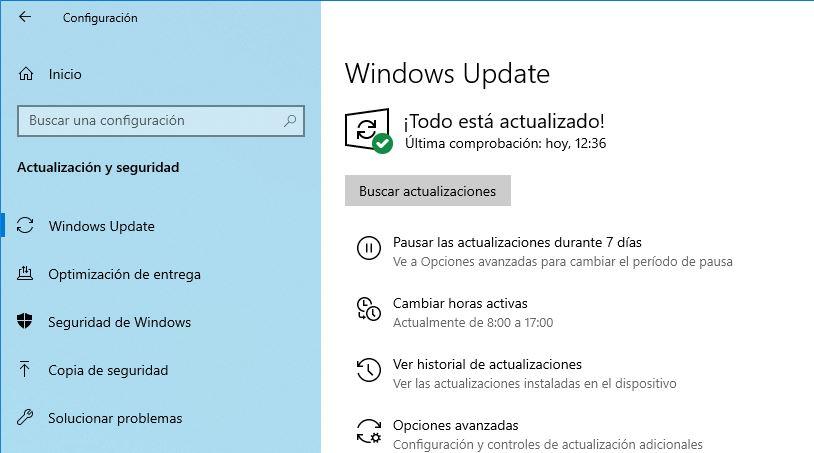 When will Windows 10 20H2 arrive
There are still users who, for various reasons, have not been able to update to the 2004 version of Windows 10 (20H1). And despite this, we already have in mind the new versions of the operating system. Specifically Windows 10 20H2.
This next OS update will be a minor update, same as 19H2. This means that it will not be focused on bringing big changes or novelties, but rather that its objective will be to improve performance and stability, as well as to debug the operating system as much as possible.
At the moment there is no official data on when this new version of the operating system will arrive. But everything indicates that it will be after summer, in autumn, when it will land through Windows Update. And we hope that this new version of Windows arrives with fewer problems and errors than 20H1 has brought.