Windows
Microsoft admits that some computers have received windows 10 may 2019 update too soon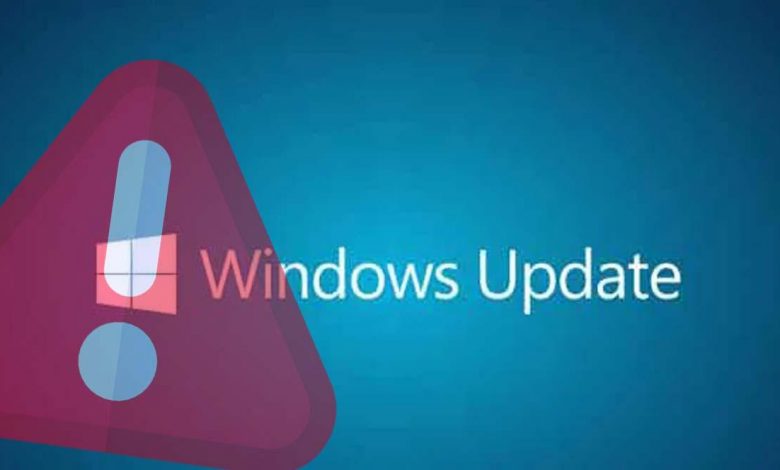 The Redmond- based firm , unlike other times, is taking more care in launching its latest major Windows 10 update. Specifically, it wants to make sure that the teams that receive and install it will do so without any problem of any kind.
With all this, what is intended is that some major failures of past feature updates will not be repeated. With everything and with this, as we were able to verify last week, the market penetration of the May 2019 Update of Windows 10 is going from strength to strength. We say this because in the last month alone, August, its share has tripled, which is good news for Microsoft.
It is for all this reason that we can affirm that in these moments the arrival of version 1903 of the system continues apace. Say that the software giant offers this new update to devices in stages, all to ensure a high level of hardware and software compatibility . Anyway, as it has now been learned, the company considers that some users have recently been offered the new version of Windows 10 too early. Of course, what has not been clarified is the reason why this has happened, more after the measures that are being taken in this regard.
Specifically, Microsoft itself explains that this happened at the end of the month of August that we just fired, on devices with Windows 10 October 2018 Update. They claim that last week they started receiving reports that some computers running Windows 10 version 1809 were receiving the update to version 1903 notification in advance.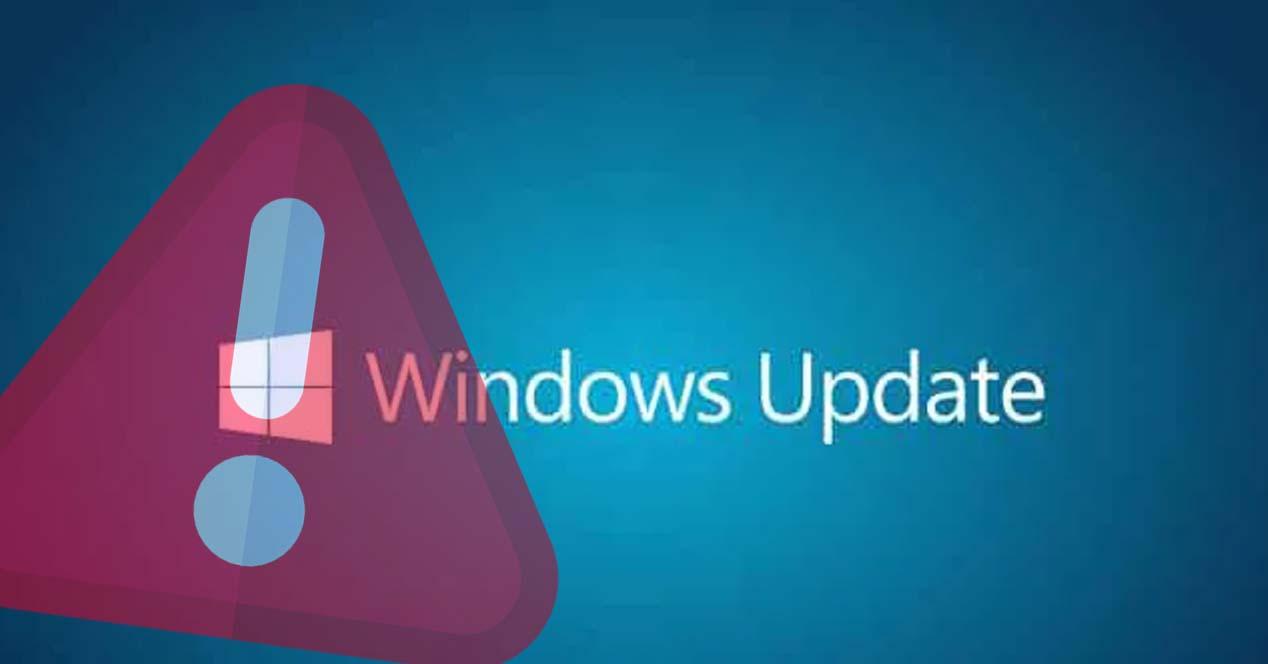 Some computers have received Windows 10 May 2019 ahead of schedule
Despite all this, argue those from Redmond, regardless of the notifications, users can decide when they want to install the 1903 update. And thanks to the improvements made to the Windows Update function , the arrival of the new update is under our control . Thus, to install the update we must select one of the available options, right now, at night, or at a specific time.
This allows us is that if we do not want to update at this time, we simply dismiss the notification. At this point, it is worth mentioning that Windows 10 May 2019 Update is now available to all users after performing a manual check on Windows Update. However, the automatic update is carried out in stages, so once Microsoft completes the validation for a new set of devices, it is shipped. But in this case, the shipment has been made earlier than expected for some PCs, without the reason being explained.
In parallel, the company is working on the completion of the next Windows 10 feature update, 19H2. If everything goes according to plan, this is expected to happen this month to begin shipping throughout October, or at the latest, November.