Windows
Make windows more original by using wallpaper video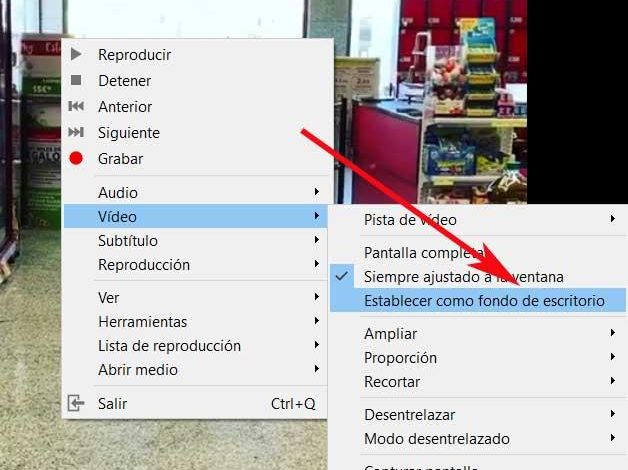 While only a few years ago a computer was considered a work tool, things have changed a lot in this regard. And it is that in addition to working, now the PC is used to play, browse, watch movies and series, etc. In addition, in most cases all of this is based on a Windows operating system.
If we focus on the most recent version of the system such as Windows 10, at the moment we refer to the most used worldwide. In fact, it is estimated that around 1 billion computers already have it installed. This is something that is achieved largely thanks to the news and advances that Redmond little by little send to compatible equipment. In this way, users have a much more powerful and functional operating system.
What's more, those news and improvements that are sent, not only refer to the functional section of the software, but also to the aesthetic one. In fact, we could say that at this time, specifically in the most recent versions of Windows 10, Microsoft has been increasing the customization capabilities of the system. This is something that, if they wish, can be carried out by the users themselves. As you can imagine, with this what is achieved is that we can adapt the software to our needs. Thus, in addition to winning in terms of Windows aesthetics, it will be more functional, so we gain in productivity.
Customize Windows to be more productive
At this point we will tell you that one of the elements that we use the most when customizing Windows is the funds. Specifically, we refer to those images that decorate the desktop of the system to carry out aesthetic customization tasks. This is something that, as you know, can be carried out quickly and easily. For example, to do this, we just have to right-click on the desktop and select Personalize.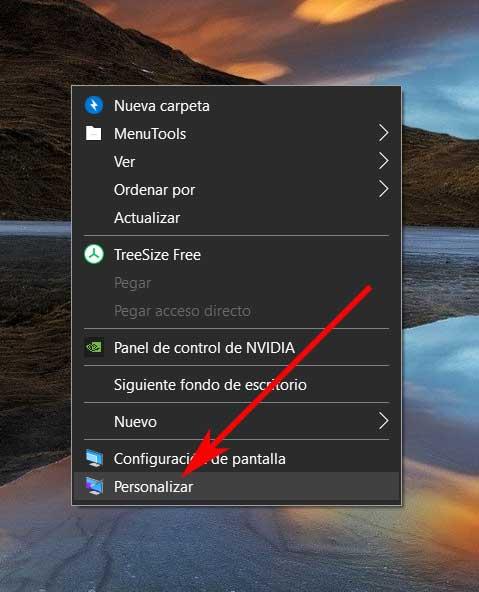 This will lead us to the Windows Configuration application , where we can define a new background or establish a theme that we choose. But that is not all we can do in this regard, as we will see below. It is for all this that in these same lines we are going to show you how to put a video as a wallpaper in Windows. This is something that will allow us to go one step further when it comes to decorating the system. Of course, we do not recommend that you do this on somewhat old equipment or with limited internal specifications.
First of all we will tell you that for this we can use various applications and platforms, but we will try to make things as easy as possible. How could it be otherwise, the first thing we must do is select the video that we are going to use for this task. Say that it will become part of the Windows desktop background.
How to set a video as wallpaper in Windows
Add video as background from Push Video Wallpaper
It is recommended at this point that it be of a short length so that it is repeated. But at the same time we can use a longer video that we want to watch while we do other tasks with the team. Therefore, to use a video as a wallpaper, this is something that we can achieve through the software called Push Video Wallpaper. This is a free program that we can download from this link.
It is worth mentioning that this is a program that presents us with a fairly simple and intuitive user interface. In fact, once we have installed it on the computer, we will automatically see that when we run it, the desktop background that we have on at that moment is transformed. From now on we will see a looping video to give us an idea of ​​how the change will look.
At the same time we have the possibility to put our own video. To do this, simply access the application interface, and press the + button.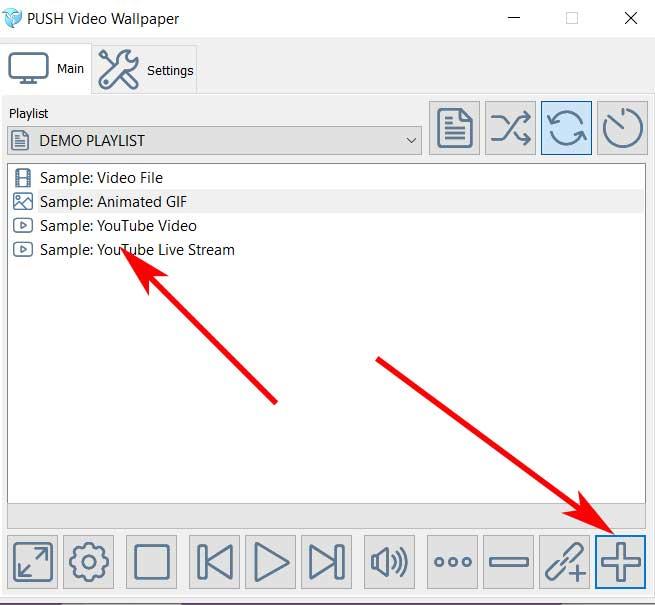 Here we will already have the possibility to select the multimedia content that we want to establish from the hard drive. In addition, the program already comes with several samples, and creates an icon that is placed in the system tray. From there we can pause the playback, or move between the contents. To return to traditional funds, it is enough that we close the program from that same icon.
This program will also allow us to add several videos so that they are played randomly. In them, in turn, we can control the sound levels so that they are not annoying in certain circumstances.
Add a video as a background with VLC
On the other hand and changing third, we will tell you that this is something that we can also do with the popular multimedia player, VLC. This is software that most of us have installed on our computer to watch our favorite movies and series. But here, in the case that concerns us, it will also help us.
In this way, the first thing we do here is open the program in a conventional way. Once we run it, we go to the Tools / Preferences menu of its main interface.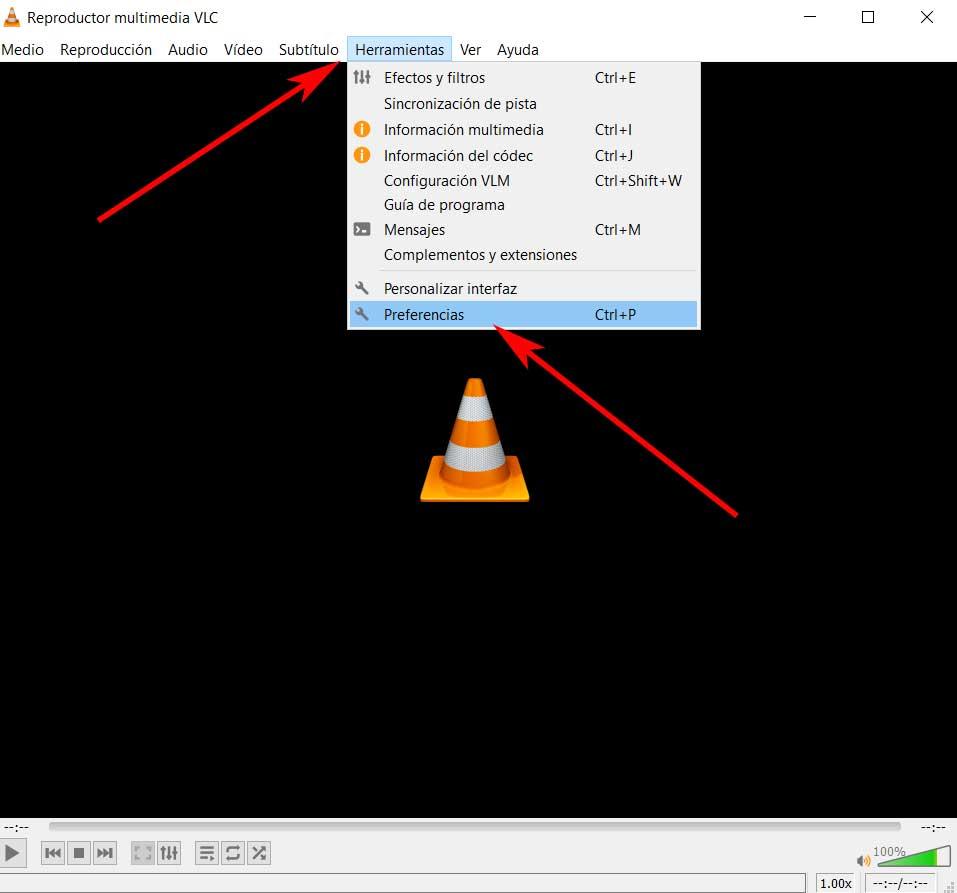 Next, in the new window that appears, we click on the Video tab, where, at the bottom, we find Show settings so that we can mark the All option. A good number of new options for program settings will appear. Well, in this case we must locate the Video section, where we are located in Output modules
We will see that in the right panel a drop-down list appears where we select DirectX video output (DirectDraw). Now we no longer have to save the changes and we exit VLC. We must locate the video file that we want to use as a background and open it in this same program.
Once this is played, click with the right mouse button and select the option Video / Set as wallpaper. At that point the VLC player will be maximized, so we go back to Video and click on DirectX Wallpaper to make the changes we are looking for here.