Windows
Make sure your windows 10 is up to date – the latest patches quietly fixed a serious crash on intel cpus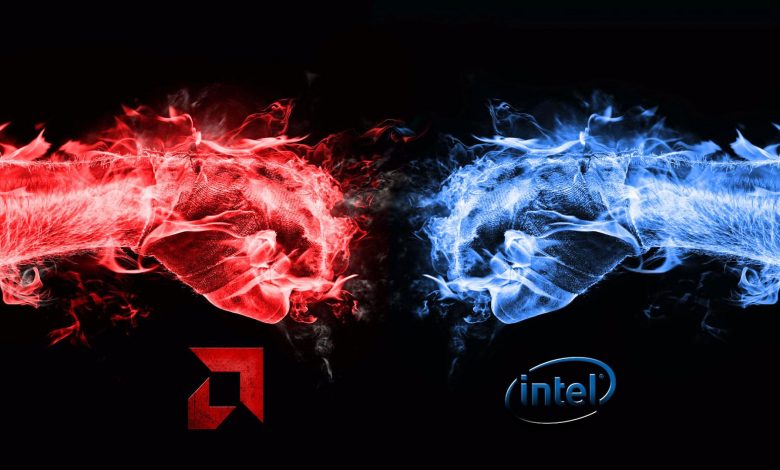 As we have been saying for a long time, having our programs updated is an important task, since developers generally do not cease in their efforts to improve their products and make them more stable and secure at the same time, something that is especially evident in operating systems like Windows 10.
And it is that the Redmond are constantly working to get their users the latest updates for the versions of the system that still have support, as has just happened now but without any official statement. We mean that at this time it has been revealed that the firm has silently released a patch for Windows users in order to correct a vulnerability that affected the Intel manufacturer CPUs produced since last year 2012.
This so-called SWAPGS vulnerability is similar to the once popular Specter and Meltdown, a flaw that was discovered by the security company BitDefender a year ago and has now been patched. But this is something that has not only been fixed in Windows, but has also been patched in operating systems such as Linux and Chrome OS.
More specifically, we will say that the patch that refers to Microsoft for Windows, was released as part of Patch Tuesday last month, although it has been wanted to make it clear that it is possible that the older Intel chips are also vulnerable, although not yet it has been demonstrated. At the same time BitDefender has tested a limited number of AMD processors with no results, at least for the moment.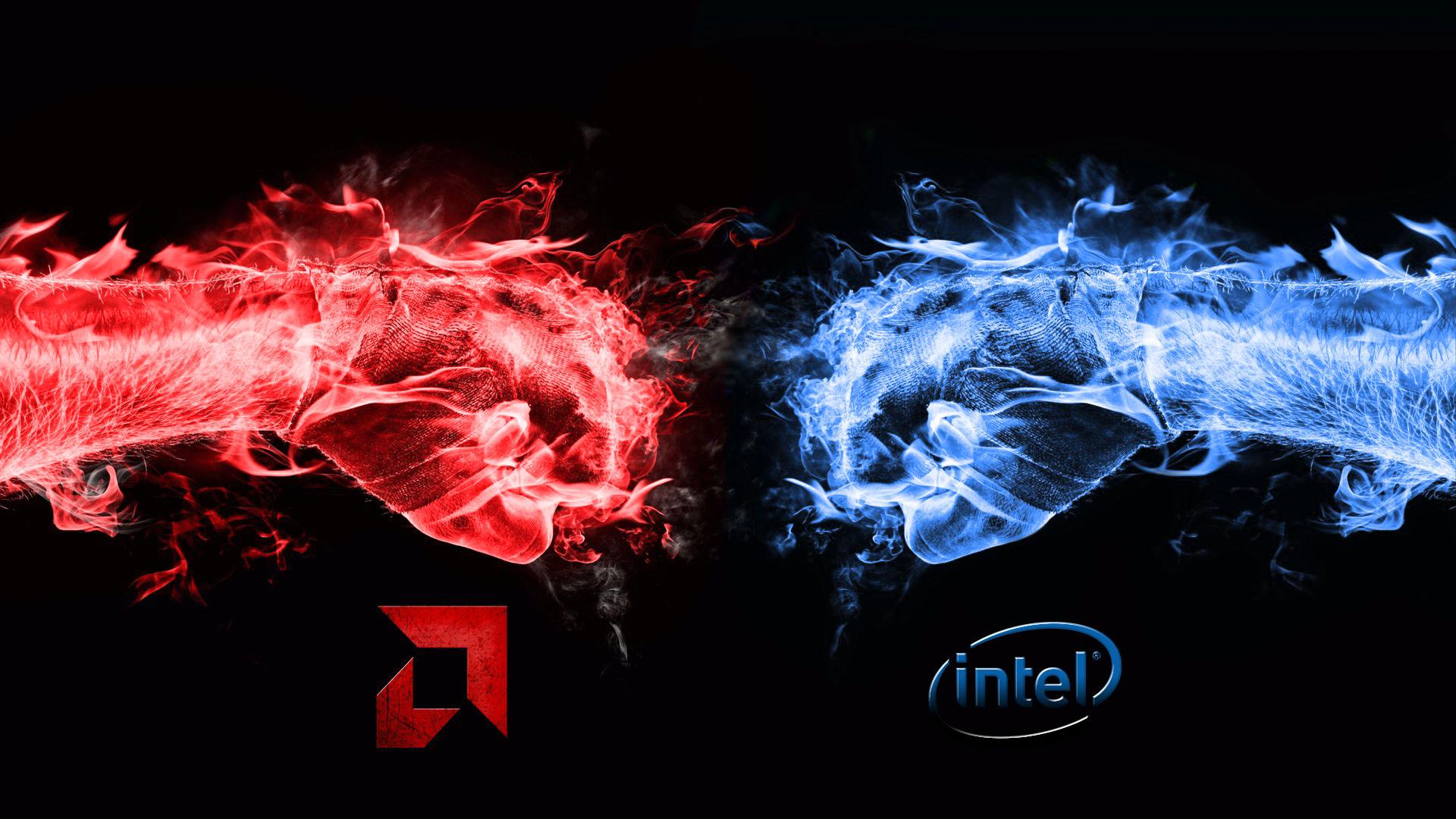 Microsoft fixes a major vulnerability in Intel processors
For their part, Linux developers such as Red Hat claim that there is an additional attack vector called specter-V1 that requires updates in the system kernel and that only applies to x86 and 64 systems that use processors from Intel and AMD firms .. In this way, as has been pointed out, a potential local attacker without administrator permissions can use these security flaws to bypass the restrictions of conventional memory and obtain read access that would otherwise be inaccessible.
In addition to all this, AMD has issued a statement in which it states that it is aware of the new investigations about these attacks, although based on external and internal analysis, the firm believes that it is not vulnerable to them. It has also been made clear that other CPU architectures such as ARM, MIPS, POWER, SPARC or RISC-V, are not expected to be vulnerable, although the investigation is ongoing.
Despite everything, as we have already mentioned, without making any public statement, Microsoft has already released a patch included in the last Patch Tuesday of last month that corrects this security flaw in the most current Intel processors, so installing the aforementioned update is more important than usual in this specific case.