Windows
How to view all installed programs and applications in Windows 10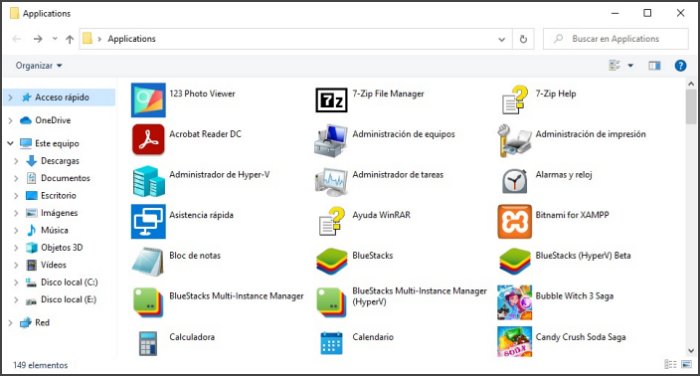 If you want to open installed applications, the most common way is by typing their name in the Start menu or the start screen. However, in this way we will not always be able to see all the programs and applications installed in Windows 10
In Windows 10 you can install both desktop applications and from the Microsoft Store. Although we regularly do it from the start menu or with a shortcut, there is another way to see all the installed applications and programs.
You can do this through a folder that shows the list of all the applications that are installed on the system. Next I will show you how you can access this folder.
See all programs installed in Windows 10
# 1. First you have to open the Run window , either by using the Windows + R key combination or by typing run from the start menu.
# 2. Now you must type shell: AppsFolder and click OK or press the Enter key on your keyboard to execute the command.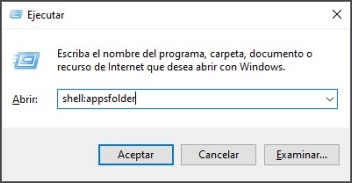 This will open the folder where you can see and access all the programs and applications installed on your Windows 10 computer. In addition to the applications and programs, you can also find some of the Windows 10 settings.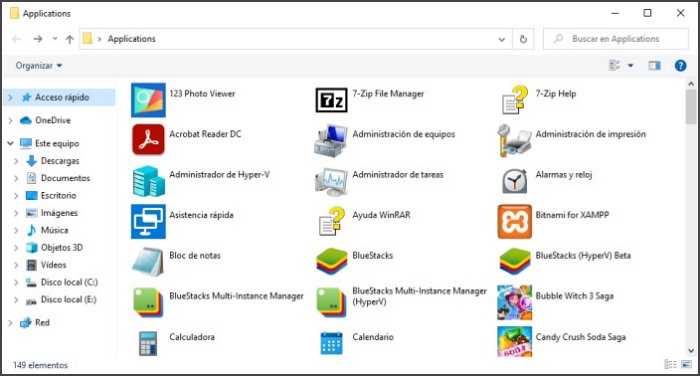 If you want to have this folder without having to run the command every time you need it, you just have to pin the folder to the taskbar or the Start menu . This is a handy way to use this folder to quickly access any application.
All Windows applications
It is not very difficult to access any application in Windows 10, but sometimes it can be difficult for us to find a program installed on our PC. Using this folder shortcut, we will be able to access or see all the installed programs and applications from the same place and without problems. I hope this information will be useful.