Windows
How to Update Windows Picture and Photo Viewer Step by Step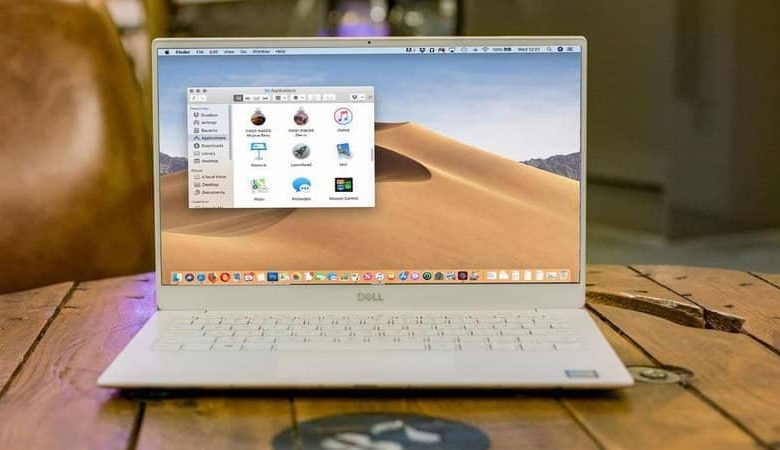 Keeping the Windows photo and image viewer up-to- date is important, as with any other app, especially if we use it frequently to easily find all the saved photos and view them or, for example, create an album . This is not complicated at all and we are going to show you how to do it a little bit below.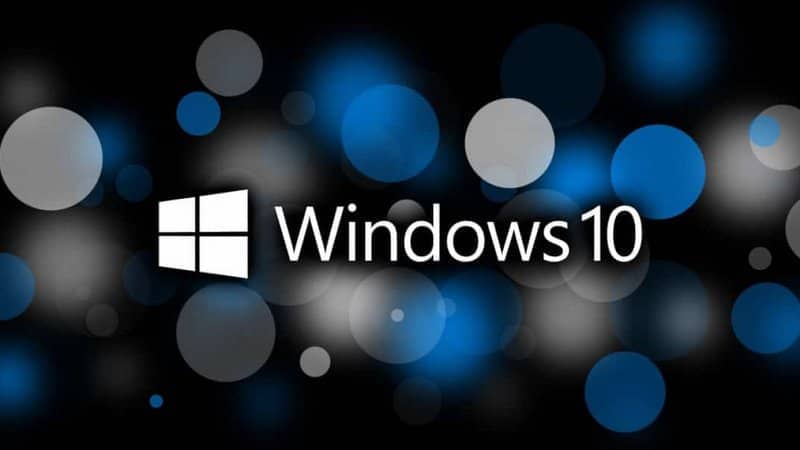 What is Windows Photo and Image Viewer
The photo viewer would be the app we use to open the photos and images that comes by default in Windows 10. In this way, it is not necessary to install absolutely anything to be able to view the photos.
When we double-click on a photo, it opens automatically in the Windows photo viewer. There are alternatives to the app that is pre-installed in the operating system which have a wide variety of photographs.
Updating the photo viewer is a virtually automatic and easy process. So you should not worry about this issue. The problem with the current photo viewer is that it is sometimes slower than it should, taking a long time to open photos.
That is why many people try to update it or directly change it for another. When we are going to change for any of the available alternatives, we must make sure that it is as light as possible so that any photo that we want to visualize can be opened quickly. In addition, that it is compatible with all formats.
How to update Windows photo viewer
How can we update the Windows photo viewer? The process is actually very simple, since with the same Windows updates all the applications that are included in it are also updated.
This means that you do not need to manually update the photo viewer. Every time an update is available, the same operating system will notify you as if it were any other.
Best alternatives to Windows photo viewer
Next, we are going to recommend a few extremely interesting applications that you can use to view photos in Windows 10 in a very simple way. These apps are, above all, lightweight and in many cases superior to the viewer that comes by default in Windows 10.
IrfanView : it is one of the best known apps in this sector and it is no wonder. For many years it has been the first choice of those who want to change the viewer that comes by default in the operating system. It is remarkably fast and has compatibility for almost all formats. We recommend giving IrfanView a try and you won't regret it.
FastStone: it is an extremely light and practical application. FastStone does not consume resources and is compatible with most formats. It is ideal for any kind of computer, since even the most humble can open the app quickly.
XnView: it has support for almost 500 multimedia formats of all kinds. At the same time, it offers us an editor with basic options to be able to modify the files. It is quite fast, light and reliable. XnView is ideal for those people who want something simple and fast.
QuickLook – An application that is extremely popular for macOS users. Now available for Windows, you will enjoy thanks to QuickLook to see your photos quickly without having to wait even a second.