Windows
How to turn game mode on or off in Windows 10 step by step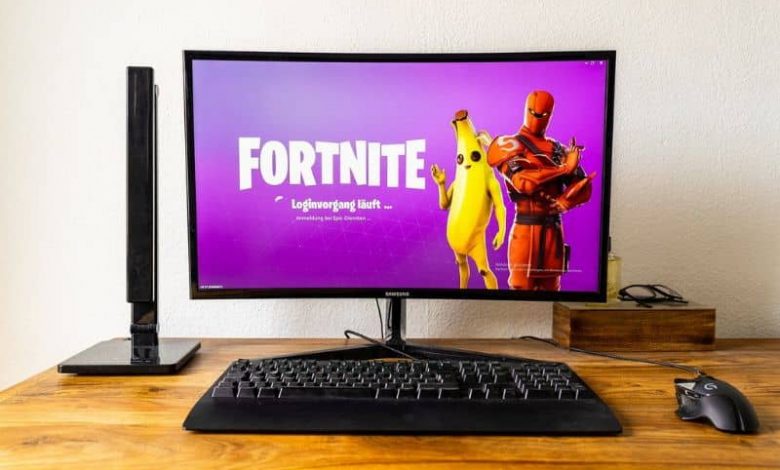 Do you constantly use your computer to play video games? Then we recommend you read this information, because we will talk about How to activate or deactivate game mode in Windows 10 step by step, something that could be very useful especially for gamers who use this Microsoft operating system.
Microsoft's operating system is one of the best platforms if you want to play video games, in fact, the company is constantly concerned with offering improvements, designed for those who enjoy virtual worlds, presenting options to configure a Windows 10 Joystick control and many others for gamers. Given this, the game mode arises, a function that will surely interest you in the event that the world of video games attracts you.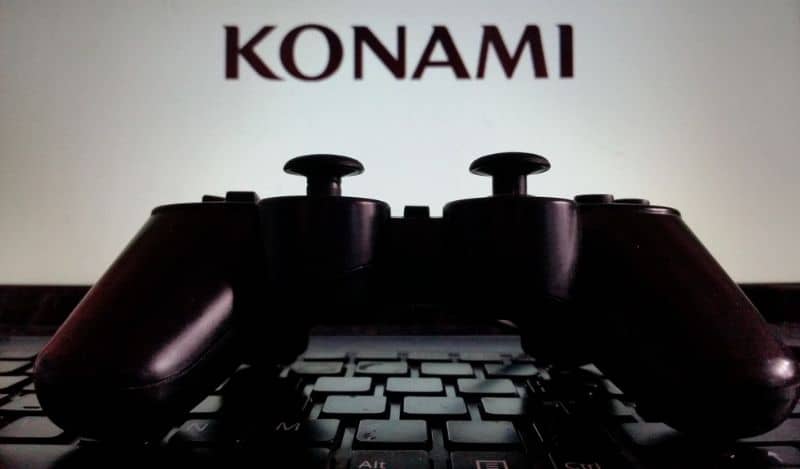 What is game mode within Windows 10?
For a long time, computers have become part of the life of the average citizen, they are not only a tool to work with. In fact, today computers fulfill very diverse functions, among which entertainment is clear .
Computers are exceptional tools, with which we can also have a good time, consuming audiovisual content and it is also possible to use them to play video games. Windows 10 is the most modern operating system of the Microsoft company and is undoubtedly the most used to play video games.
The company is very aware that its platform provides tools that make it the most prominent environment for playing video games, it is for this reason that constant improvements and new modalities arise, such as the game mode. Also in this mode comes the possibility of activating or deactivating the Windows 10 game bar , another utility that might interest you.
Game mode
This mode is a new functionality present within Microsoft Windows, which aims to improve the general performance when playing games on the computer. The game mode optimizes system resources to focus them on our video games, in this way we will obtain better performance at a general level.
If you constantly play on your computer, without a doubt you should solve the problem of Alt-Tab when playing and also activate / deactivate the game mode in Windows 10, since very possibly when activating it you will obtain a considerable improvement in the performance of your favorite games.

How to turn game mode on or off in Windows 10 step by step
If you have constant dips or failures in performance with your video games, you should try the so-called game mode, a mode present in the Microsoft Windows 10 operating system, which could help you in case of having problems when running your favorite video games.
To correctly activate or deactivate the game mode, the first thing we must do is go to the configuration options of Windows 10.
You must click on start and then look for "Settings".
Once the result appears, click on the configuration options. After doing this, the screen with all the possible settings that you can make within the Windows 10 system will be displayed.
You must click on "Games", in this way all the options related to video games will be displayed on your computer. Now click on the "Game mode" section.
When you do the above, the option "Game mode" will appear on your screen. To activate it, just press on the switch below it. The deactivation process is practically the same, all you have to do is press on this switch until the "Deactivated" option appears.
Using the previous method you will be able to correctly enable and disable the game mode within Windows 10 and in this way obtain a better performance within your video games, without a doubt something you should know. Now you just have to add your Steam games to the Windows 10 start menu and start playing them right now.