Windows
How to sync Android notifications with Windows 10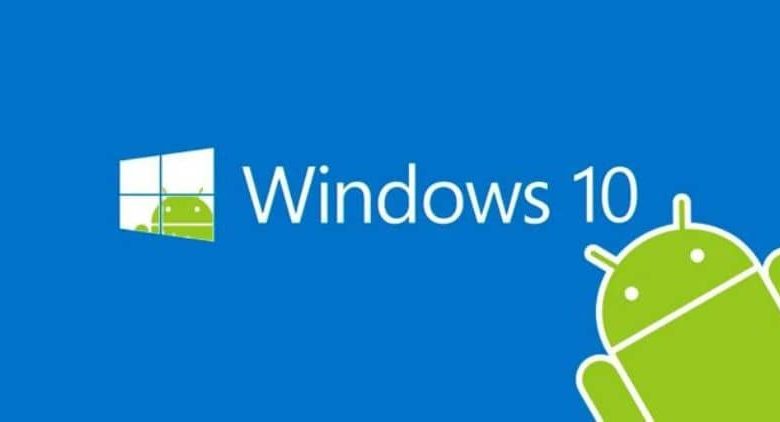 This process is too simple and above all it is very comfortable. Since you will not only be able to see the notifications of all the applications that you have installed, but you will also be able to respond to any message that reaches the cell phone.
We are going to see this tutorial step by step so that you can learn to synchronize Android notifications on your computer with Windows 10. It is very simple and in a few minutes you will be able to see everything on your computer.
We also recommend that you customize the color of the notifications and in this way be able to identify which ones are priority and which ones are not.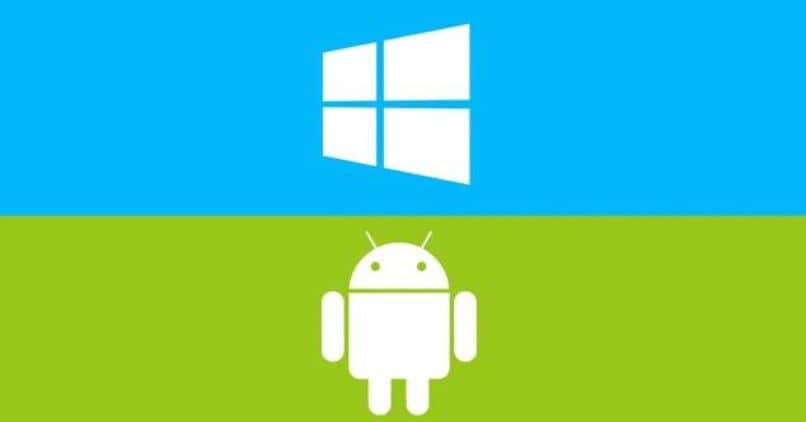 How to sync Android notifications on Windows 10
To activate the synchronization of Android notifications in Windows 10 you will need Cortana. The problem is that it is only available in the United States at least if you try to download it from the Play Store.
However, what we can do is download it as an APK. For this it is essential that you have the "Unknown sources " or "Unknown sources " enabled on your mobile device.
The application comes in English, but do not worry about the language since we are not going to use Cortana at all, it is simply necessary to be able to show Android notifications in Windows.
After installing Cortana, you must configure it to achieve the goal. For this you must open Cortana and log in with the same Microsoft account that you have on your computer. This will start the synchronization.
In Cortana you will have to go to "Settings " and then in the "Sync Notifications " section you will have to activate all the notifications that you want to appear in Windows. You can configure so that you can appreciate the notifications of missed calls, SMS, low battery and the applications you have installed.
If you look under everything it says " Choose which apps to sync ", click on that option and you will be able to choose which applications will show notifications on your computer.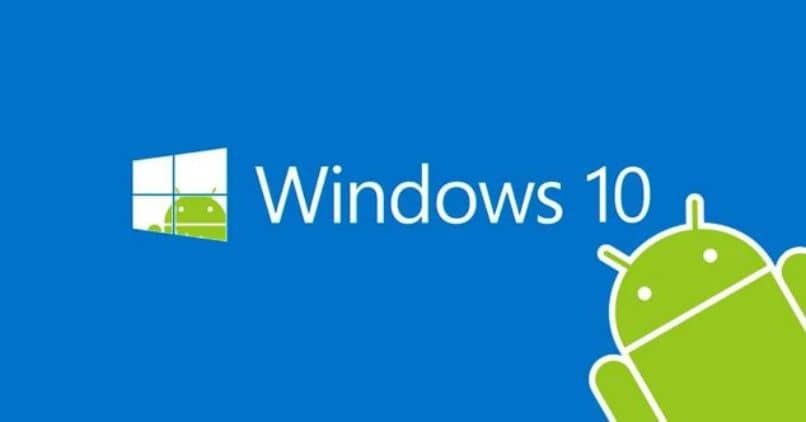 How to show Android notifications in Windows 10
And that would be all to have all the Android notifications on your computer. You can also reply to messages from your PC without using your mobile device. In this way you can save a great deal of time, especially when working from the PC.
It is a very useful function that works wonderfully since, as we mentioned, it is not limited only to showing notifications of what happens on your mobile phone, but you can also respond to everything that comes to it.
Cortana is not going to use it at all, so the fact that it is in English is indifferent. Once you configure everything that we mentioned above, you can stop using this app since its only function is to synchronize Microsoft accounts on Android and Windows 10.
As you will see, synchronizing Android notifications with Windows 10 is a very simple process. Perhaps the only complicated thing can be to download and install Cortana since unfortunately it is not available for all countries from the Play Store.
Remember that in case you have any questions about how to synchronize Android notifications in Windows you can leave it a little lower in the comment box and we will be happy to help you as much as possible.
At the same time we have a great variety of tricks for Android and tricks for Windows. Every day we upload new tutorials and guides for both operating systems that will surely be very useful to you.
If, on the other hand, you do not want to deal with notifications at all times, it is also possible to activate the do not disturb mode to block notifications.