Windows
How to start, restart and stop Windows services from CMD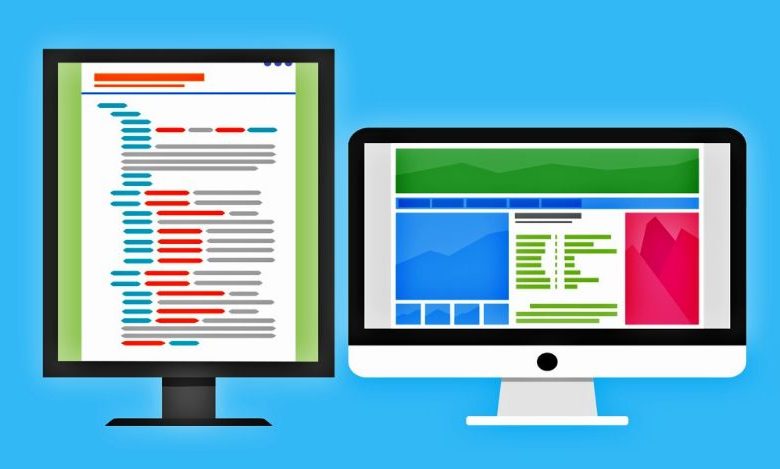 Knowing in depth how our computer works is vital to be able to get the most out of it. There are many details and options available in our computers, but many times we do not give much importance to some of the more "complicated", so to speak. But, it's really worth digging deeper into this topic.
One of those not-so-mentioned parts of our computer is the CMD. This is a very important part for our computer to work properly. That is why, if you want to know more about this topic, today we will show you how to start, restart and stop Windows services from CMD.
How to manage Windows services from CMD?
Surely you are wondering what CMD is and what it is for , and it is understandable, since this part of the software of our computers is not mentioned much.
In short, the CMD or Command Prompt, works as a translator or interpreter of the commands that are carried out on our computer. Through the CMD we can write the commands we want and execute them to our liking, in order to carry out tasks on our computer much more quickly and efficiently.
From the CMD you can also fix many of the problems that affect Windows, in addition to performing really complicated administrative functions. The CMD has many uses that can greatly facilitate the operation of our computers.
For example, we can open Windows Defender using the CMD to intervene in any suspicious activity of some viruses that can seriously damage our computer.
We even have the option of repairing bad sectors of the hard drive from the CMD , which is a more complex process but will undoubtedly get us out of trouble.
In addition, it not only allows us to carry out such complex actions, since for example you can create folders or directories from the CMD in Windows, which does not require much advanced knowledge.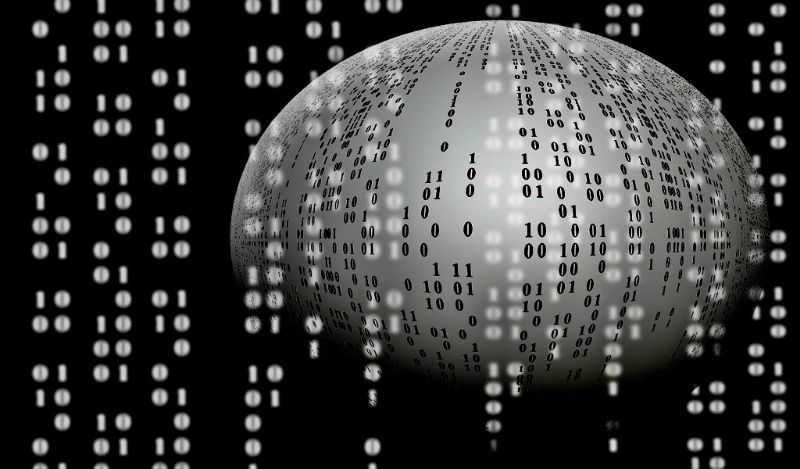 The CMD is available on all Windows NT- based systems , from Windows 2000 to the latest Windows 10. It can also be easily found to interpret commands in OS / 2. There is no doubt that the CMD commands are very useful for those who want to enjoy the best options that their computer offers.
How to start and restart Windows services from CMD?
Although at first it may seem somewhat difficult to start and restart Windows services from CMD, it is actually a very simple procedure that we can all do. First of all, you must access the CMD with the following simple steps:
Log into Windows.
Once inside, press the "Windows" key and the R key on your keyboard at the same time.
When you see the "Run" program open, type CMD in the writing bar and hit "Enter" to enter.
Once you have done this, the CMD or Command Prompt will have opened. When you have done everything to enter the CMD, to start or restart a Windows service, all you have to do is:
Find the CMD command line to start the process.
Type the command "net start" plus the name of the service you want to start or restart.
Press the Enter key to confirm the command.
That's all! Once this is done, the service you have selected will start or restart, depending on its state. And, like this command, there are many that can help you perform the tasks you want from the CMD.
How to stop Windows services from CMD?
If what you want is to stop certain Windows services from the CMD and you don't know how, don't worry, it is as simple as starting or restarting them. The first thing you have to do, as mentioned above, is access the CMD in Windows. Once this is done, the steps you have to follow to stop Windows services are:
Find the command line to get started with the procedure in CMD.
In this line, write the command "net stop" plus the name of the service you want to stop.
Lastly, hit Enter to enter the command.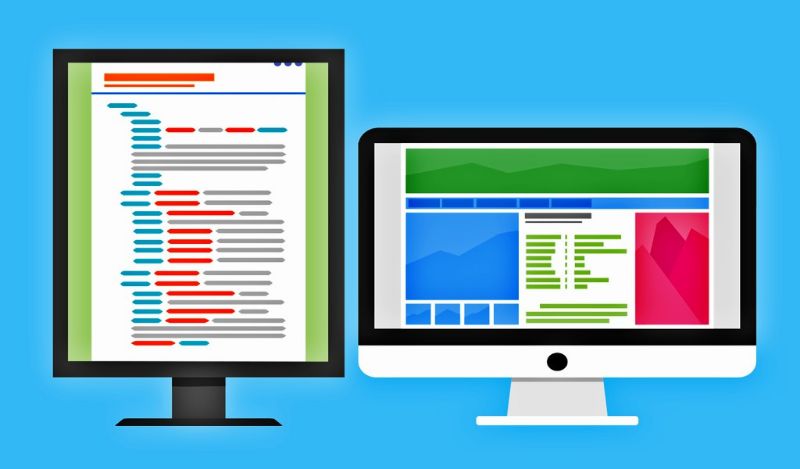 It's that simple to stop the Windows service you want from CMD. Of course, if you have any questions about the operation of your computer or a problem with this procedure, we encourage you to visit the official Microsoft Support page for help.
If you follow the steps and tips that we give you here to the letter, we assure you that you will not have any problem starting, restarting and stopping the Windows services you want. Let nothing stop you from getting the most out of your computer.