Windows
How to Start and Exit Safe Mode on My Windows 10 PC – Step by Step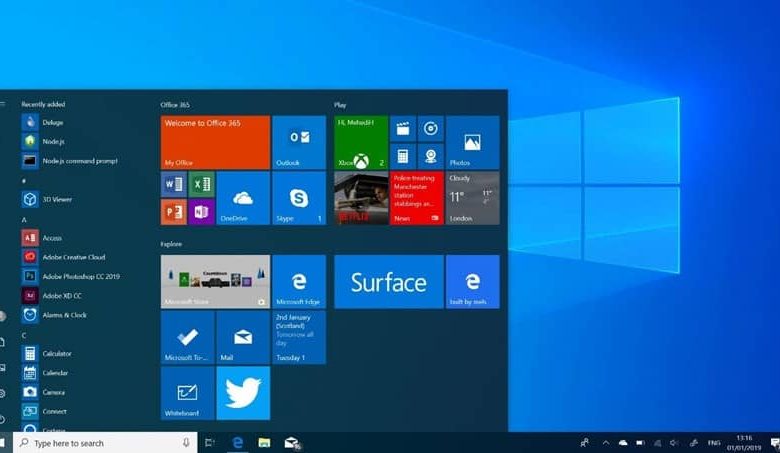 And the best way to review these issues is through safe mode. If you are a Windows user, you will find Windows Safe Mode to be an extremely effective tool to fix errors that occur in our PC software and thus improve the performance of your operating system .
This is presented as a startup mode that leaves the computer in a basic state, and is limited to using only a few drivers. This is important, because if the error occurs again, then it is clear that it is not the fault of any of the basic drivers or the base configuration of the computer.
It is for all this that we mentioned earlier that it is important that you know how to start your computer in safe mode, as well as know how to exit it if the case warrants it. That is why below we will talk a little about how to start and how to exit the safe mode of a PC, specifically in Windows 10. Look at this step by step.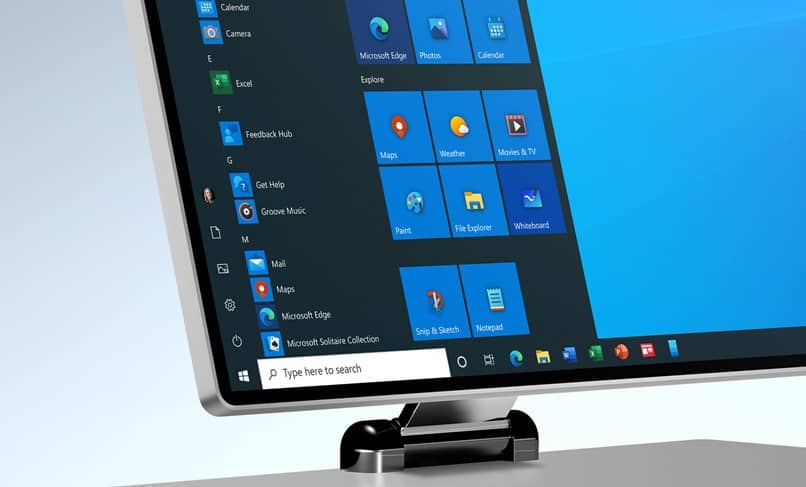 Starting safe mode
You should know, first of all, that there are three ways to put your computer in safe mode. You can do it from the Settings or the login screen. Each of these can serve you according to your situation, so we will talk about both. First, let's talk about how you can put the safe mode from the settings :
First, open your PC settings through Start.
Here, you will see different options, but select the one that says Update and security, and then go to the one that says Recovery.
You will see different tabs below, but you will see that within Advanced startup there is the option to Restart now, select it.
Now, your PC will restart. Just wait for it to reach the Choose an option screen, in which case you must select the Troubleshoot option, followed by advanced options, then select Startup Settings and finally Restart. Note that you may need to enter your BitLocker key .
The computer will restart again, and you will see that several options will appear. You just have to press the F4 key and the safe mode will start.
Now, let's talk about how to put safe mode from the login screen.
To begin, you must hold down the Shift key while selecting the Shutdown option, and then press the Shift key to Restart without solar.
Do the same step as above once the computer restarts and you get to the Choose an option screen. Just go to Troubleshoot, followed by Advanced Options, then Startup Settings, and finally Restart.
Again, you just have to press F4 as soon as the options appear on the screen to get to safe mode.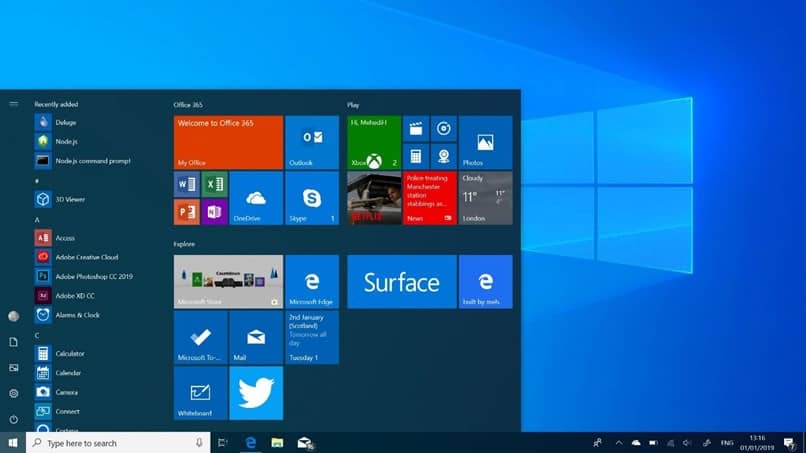 Exiting Windows Safe Mode
However, if you find yourself stuck in safe mode and want to fix it quickly, you just have to follow these few steps.
Start by opening a Run screen by pressing the Windows key and the letter R.
In the window that opens, type msconfig and accept.
Next you must select the Startup tab. Here you will see "Boot Options ", where you must activate the Safe Boot option.
Note that restarting the computer also works.