Windows
How to share internet from my Windows 10 PC to any device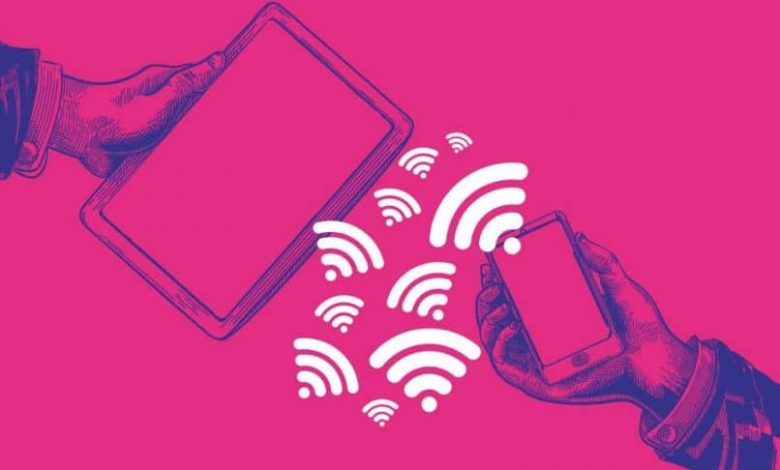 We are again, talking about the Windows 10 operating system that has special characteristics that make it ideal for any environment. Since with this new version you can perform various functions, such as changing the letter of a hard drive or disabling Windows defender completely.
We can have very different reasons for wanting to share the Internet from my Windows 10 PC, but this is not a procedure that requires investing a lot of time.
And even more, incur additional expenses, buying devices that allow us to make the connections. It is possible to make these changes without having to compromise our team.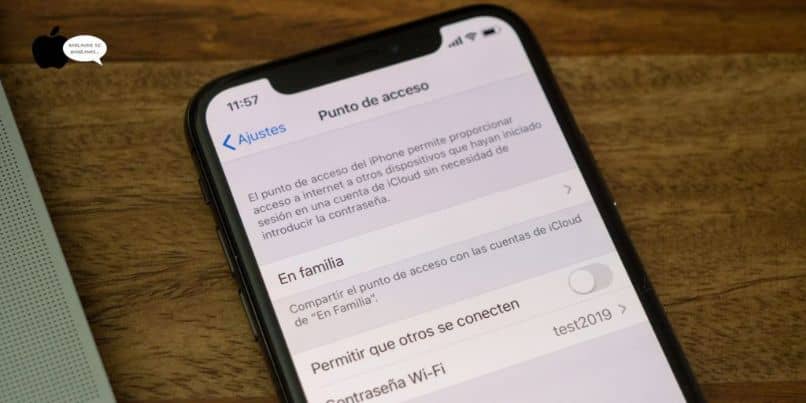 In the next post, we are going to show you, step by step, how to perform and apply this method without having to suffer the aforementioned consequences.
And you will be able to easily share the internet with any other mobile device or tablet from my Windows 10 PC. Next we are going to teach you this effective method.
How to share internet from my Windows 10 PC to any device
We are going to enter our Windows 10 PC and we are going to make the following configurations, for this we go to start and select configuration. When the window opens, we will find several options among them Systems, Devices, etc. But in our case we are going to select Network and internet, making a clip in this option.
When doing so, another window will open, in it we will go to the left side and select the option Zone with mobile wireless coverage.
And your options will appear on the right side of the window so that we can modify them. You should notice that an option appears here, which is only shown in the new Windows 10 anniversary update.
This option is Share my Internet connection from and you can see three options that you can choose between Wi-Fi, mobile data or cable.
It is important that you know that if you want to use the mobile data option you are going to share your data from your plan. In our case we are going to select the Wi-Fi option. Where we are going to create the network name and password.
With this option we will avoid having to share the WiFi key of our Router with other people. Since they will have the internet directly from our PC, now we go on to create the name of the network. To do that, we clip on the Edit option and it will take us to the Edit network information window.
Network configuration for internet sharing
Here we are going to proceed to place the name and password, then we make a clip on the save button. Done this will take us to the previous window and we can see the name of our network and the password.
Now we just have to activate the option to Share my internet connection with other devices.
We are going to do this by placing ourselves on the button and making a clip, it will activate and change color and indicate that it is already activated. Now you just have to go to your mobile phone or your Tablet or any equipment that can be connected via WiFi.
When you do this, you can see that in the WiFi options of your mobile device, the name of the network that we have just created on the sample PC already appears.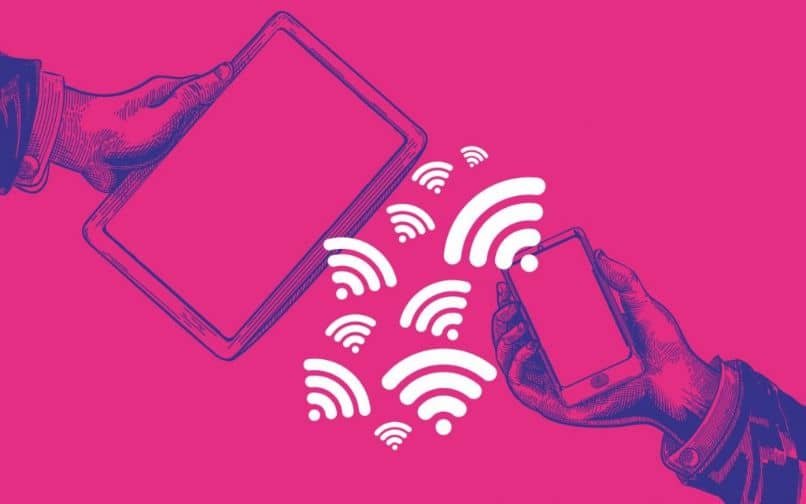 You can enter this network and then it will ask you for the password, you enter it and then you must click on Connect. And voila, it is already connected to your network, meanwhile you can go to your computer and there you can see all the devices that are connected, as well as the IP Address and the physical address.
You can also realize that up to 8 devices can be connected, and as you have already verified you have done this very quickly. And again you have learned something else and it is how to share the internet from my Windows 10 PC to any device.