Windows
How to share files and folders between Windows 10 and Ubuntu with Samba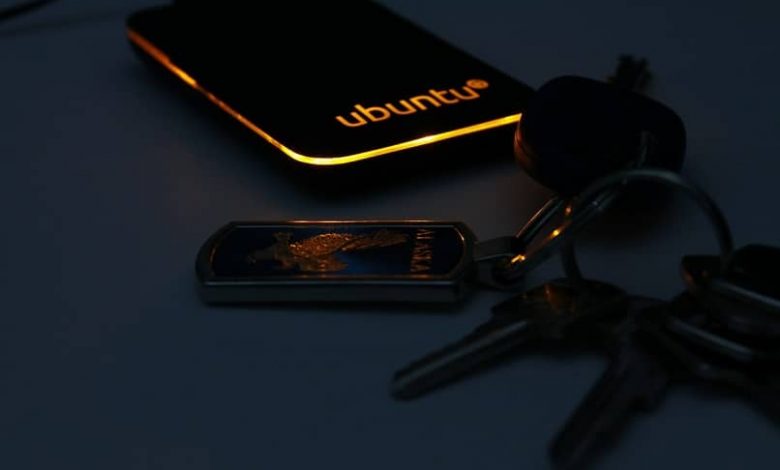 How to install Samba on Ubuntu?
In this first part we will show you the instructions you must follow to install and configure the Samba server in Ubuntu from the terminal . As you can see, it is a simple process.
First of all you must open the Ubuntu terminal, for this it will be enough to press the Ctrl + Alt + T keys at the same time. You can also write the word "Terminal" in the search field.
Now, in the terminal you have to enter the following command "sudo apt-get install Samba". Then you have to wait a few minutes for the download process to finish installing the packages.
Then you can start System Config Samba just by entering your user password.
Steps to configure a shared folder between Windows 10 and Ubuntu
In this section you will see the process that you have to complete in order to configure a shared folder between Windows 10 and Ubuntu. You can also have options such as connecting Ubuntu to a Windows network with a crossover cable , easily and simply. Once you have completed this process, then you are almost ready to share files between these two operating systems.
To start you will have to create the folder that you want to share between Ubuntu and Windows 10.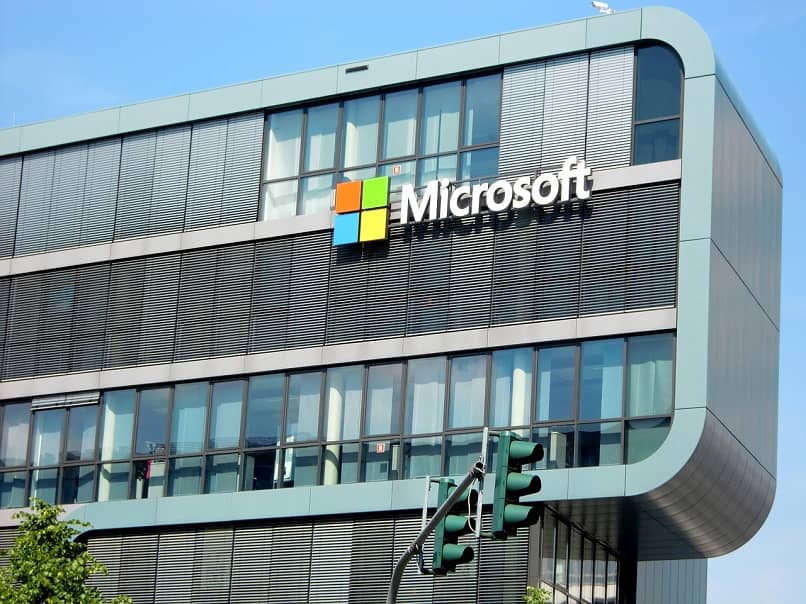 Then you have to right click on this folder and select the option that says "Local Network Share"
Then a window will appear under the title "Folder sharing". Here you have to click on the option "Share this folder" and then two other boxes will be enabled: "Allow others to create and delete files in this folder" and "Guest Access (for people without a user account".
Remember to activate the two previous boxes and click on the "Create Share" option so that you can share this folder.
Now, you will see that another window opens in which you must click on the option "Add the permissions automatically". This will apply the permissions on the folder you want to share.
Then two arrows will appear over the folder icon, which gives us to understand that it has been shared successfully.
How to access an Ubuntu shared folder from Windows 10?
Next we will show you what you have to do to be able to share files and folders between Windows 10 and Ubuntu using the Samba tool. We simply invite you to follow the instructions to the letter so that you do not have any problems.
To begin, you must press the following key combination "Windows + R" at the same time .
A dialog box will then open for you to run a program using a command. In this case you must enter the following command "\\ IP_Address \ Shared_Folder_name ".
To find out the IP address of your computer you can use the "ifconfig" command. Then click on the "OK" option.
Then we will have access to the shared folder, that is to say that from now on you will be able to access all the content that we define from Ubuntu from Windows .
Likewise, the files that you save in this folder from Windows will be reflected in Ubuntu without any problem.
In addition, it is also possible to create a shortcut in Windows 10 to quickly consult the files saved in this folder. To do this, you must right click on the desktop window and first select the option "New" and then "Shortcut".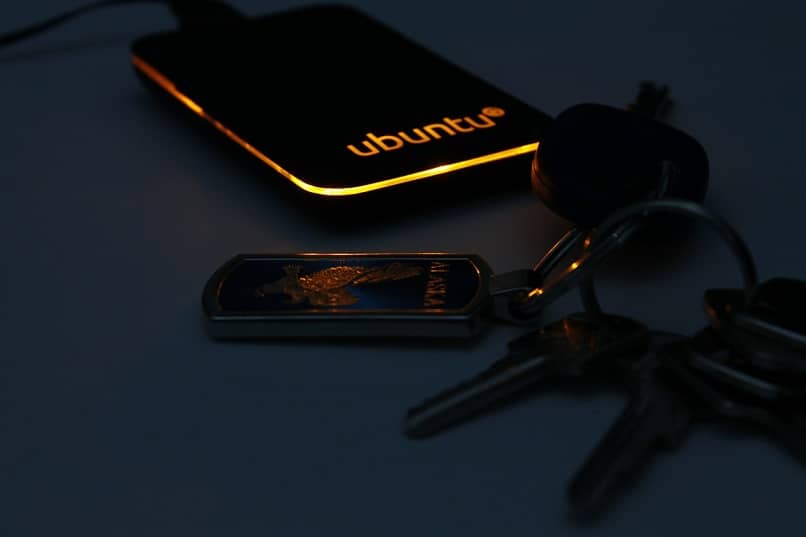 Now, a window will open in which you must specify the folder path. Remember that in this case you must enter the IP address of your Ubuntu computer \ name of the shared folder.
To finish, you have to click on the "Next" option and in this way you will have successfully completed the process to be able to share files and folders between Windows 10 and Ubuntu.
That's all for today! But remember that you can also install and activate Ubuntu on Windows in just a few steps. In case this little tutorial has helped you, then feel free to share it with all your contacts. See you soon!