Windows
How to set VLC as the default player in Windows 10?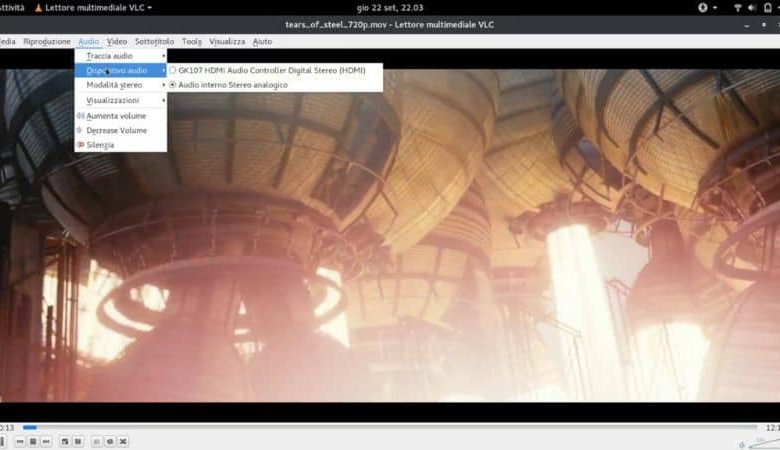 VLC is one of the most important and used players both on computers and mobile devices. If you have this cool software on Windows, it is best that you know How to set VLC as the default player in Windows 10? .
Setting an application as default will make all files compatible with it always open with that software. This is very convenient in case you want to open each video file with VLC. Read the following guide to learn how to do this.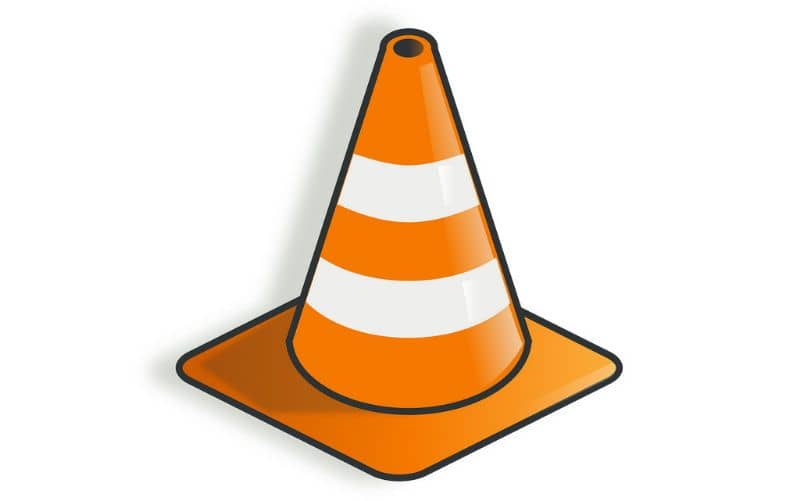 VLC
Windows es el sistema operativo más importante del mundo 10 el que la gran mayoría de personas utiliza diariamente en sus ordenadores. Gracias a esto, existen multitud de programas que pueden ser empleados en la plataforma, desde programas pagos hasta software completamente gratuito, como es el caso de VLC.
VLC es un reproductor de vídeo completamente gratuito que se destaca por sus extraordinarias funciones. Sin lugar a dudas es una de las herramientas más recomendadas para la reproducción de contenido multimedia en los ordenadores con el sistema operativo Windows 10.
Si desea obtener este interesante software, le recomendamos visitar Videolan, su sitio web. De igual manera también deberías saber cuál es el proceso para convertir este reproductor en el predeterminado de Windows 10.
¿Cómo configurar VLC como reproductor predeterminado en Windows 10?
Si desea abrir todos los archivos de vídeo con el programa, deberías descargar y actualizar los códecs de VLC. Además, lo mejor sería configurar el software para que sea la aplicación predeterminada de reproducción de vídeos. Éste procedimiento puede hacerse muy fácilmente, tan sólo siga estos pasos:
Para configurar el reproductor VLC como predeterminado dentro del sistema Windows 10, lo primero que debe hacer es dirigirse a las opciones de configuración del SO. Para ello diríjase a inicio y localice el apartado "Configuración".
Una vez esté en las opciones de configuración, deberá localizar "Sistema" lugar en el cual se encuentran las configuraciones básicas del sistema operativo Windows 10.
En esta pantalla deberá localizar el apartado "Aplicaciones por defecto/aplicaciones predeterminadas", una vez haya encontrado esta opción, presione sobre ella.
Aquí encontrará las configuraciones predeterminadas para funciones básicas del sistema operativo, entre ellas debería hallarse "Reproductor de vídeo", por defecto estará la herramienta de reproducción de vídeos de Windows, en este caso deberá dar clic sobre ella.
Al presionar sobre la anterior opción, se mostrarán en pantalla todas las aplicaciones capaces de reproducir vídeo en nuestro sistema. Es aquí donde debes seleccionar la aplicación VLC, tras hacer esto se configurará como aplicación predeterminada para la reproducción de vídeos.
También es conveniente usar los métodos para evitar que Windows 10 establezca apps predeterminadas automáticamente y de esa manera VLC siga permaneciendo como su reproductor predefinido.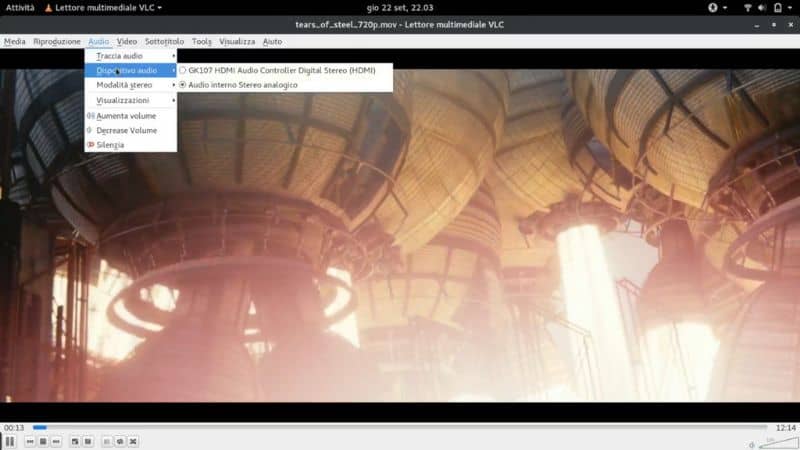 Configurar un formato de archivo para ser abierto con VLC
Muchas veces, ciertos formatos que son desconocidos para el sistema operativo, pasan desapercibidos y no son configurados como formato de vídeo, por lo cual no se abrirán de manera automática con la aplicación VLC. De cualquier modo, existe una configuración muy sencilla que puede seguir en estos casos:
Lo primero que deberá ser, es localizar aquel archivo que desea abrir con el programa VLC.
Cuando haya encontrado el archivo de vídeo, presione clic derecho sobre él y posteriormente diríjase hacia "Propiedades".
Se mostrará en pantalla información relacionada al archivo, como su formato y peso. De cualquier manera, debe localizar el apartado "Se abre con" y presionar sobre la opción "Cambiar".
The "Open with" screen will be displayed where you can select the default application for that type of file. In the upper part the recommended programs are shown. In the case of VLC, you just have to click on it and then on the option "Accept".
In the event that VLC does not appear, click on the "Other programs" tab and if it does not appear here, you must search for it directly through the "Browse …" option, although this is certainly something atypical.
With the previous process you will have correctly configured the opening of said file format with the VLC player. You can also download Skins for VLC on Windows 10 , in case you want to customize the player.
On the other hand, if you are not satisfied with the program, you can consider some of the best VLC alternatives , interesting options for playing audio and video.