Windows
How to set up and add a printer to Google Cloud Print in Windows 10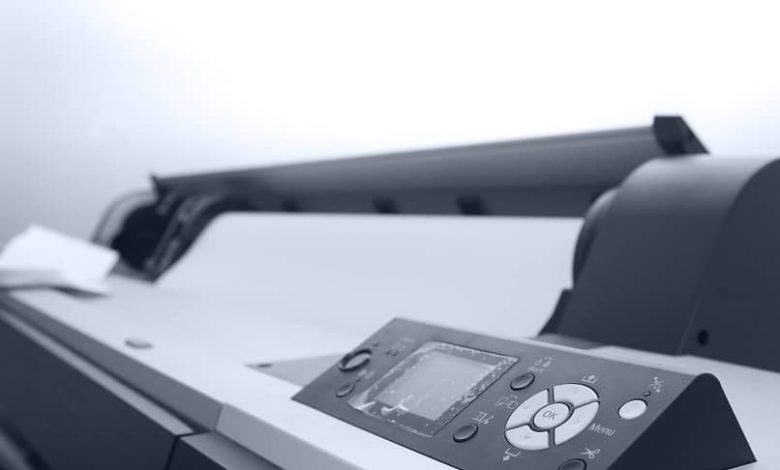 However, the unforeseen are much more common than you think. Printers seem to know when we're in a rush, and that's when they take the longest, you can feel like time is running out and you start to panic. Don't worry! We will tell you how to solve it and not die trying.
Google Print as a great ally
Definitely there are many obstacles that can be presented to us on the way home or to the office, and having merely traditional printers (that work only with connection via USB cable), can present problems that hinder this simple process much more, managing to become distressing.
Hence, the main manufacturers of these printers, opted for multifunctional. That is, those that could work both with a traditional connection, such as wireless installation and configuration printers, through an Internet network.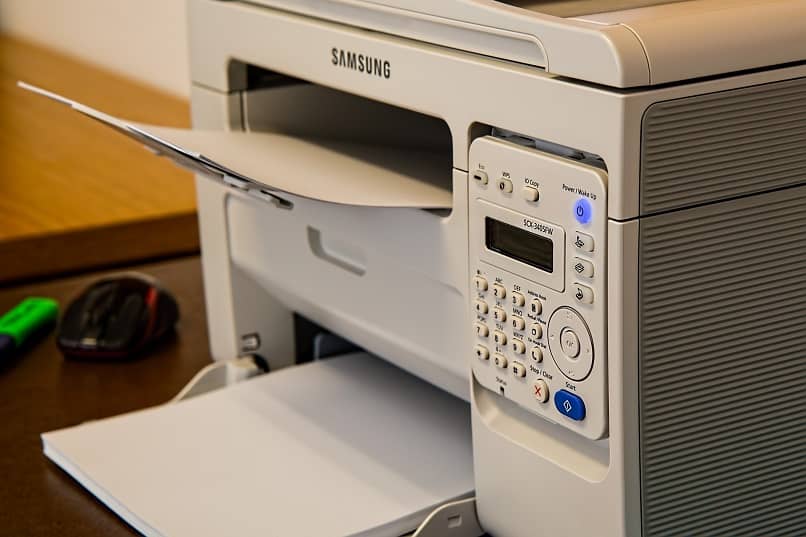 Now, could you go further? But of course it could, and Google Print came to be the hero of many. This is a service that connects the printers that you may have at home or office to the web.
As long as the printer is connected to an internet network, you can make use of it from anywhere and from any device connected to the internet. From computers, laptops, phones and tablets.
How to configure the printer to use Google Print from my Windows 10?
Knowing what Google Print is and what it is about , it is time for you to know how you can configure your printer.
This service is available for practically any computer, of any operating system. Whatever operating system you are, the main requirement, in addition to having a printer, is to have Google Chrome, since it will be the bridge that connects the printer with our computer.
Make sure the printer you have works correctly with wireless settings. Without it, you can only print in a traditional way from your main computer.
Once your printer is installed and configured, check that your computer or laptop is connected to the same internet network as the printer.
Open Google Chrome and in the address bar, type: Chrome: // devices and hit enter.
In the "Classic Printers " section, select the "Add Printer " option.
Add your printer to Google Cloud Print.
Check that it works correctly and voila!
Once your printer is added and configured to the Google Cloud Print service, you can print traditionally and wirelessly from your computer.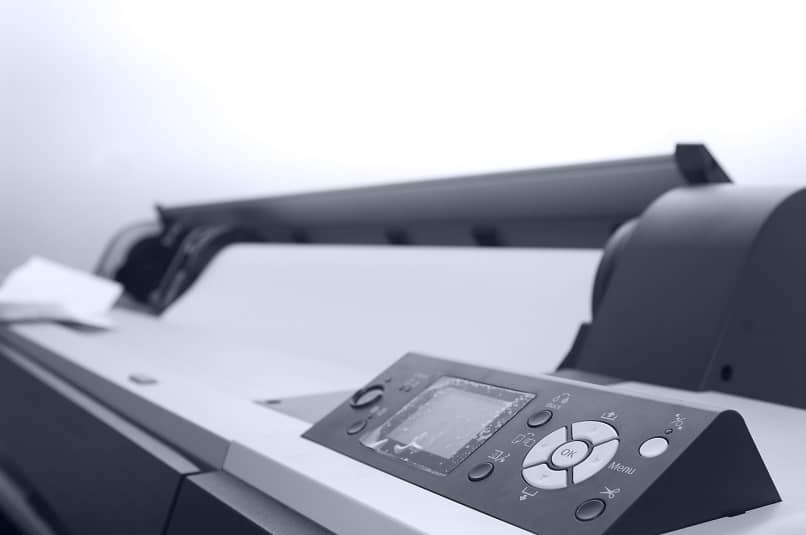 If you have a laptop, you are away from home or office and need to print a document, proceed, from your computer, to print the file you need, using Google Chrome and being connected to a network.
To do this, you must follow the following steps:
In the upper left part of your screen, open the Google Chrome window, click on Menu.
Select the "Print " option .
You will find the "Destination " section , where you must choose the "Change " option .
Select your printer and click "Print."
And ready! Remotely, your printer will save you time and anguish, you can spend collecting the document already ready to present it at your work, school or university.
How to use google print from your mobile device
Download the Cloud Print app from the Google Play Store
Open settings
Select in "system " the printing option
Set the destination
Open from the application what you want to print by clicking on "share "
Select print and done!
Avoid unforeseen events and delays when printing any document you need, Google Print really becomes the hero of many when it comes to printing jobs or reports easily, quickly and remotely.
Also, if you are interested in learning how to save a complete web page in PDF format, you can click here .