Windows
How to send or delete a private Instagram message in Windows 10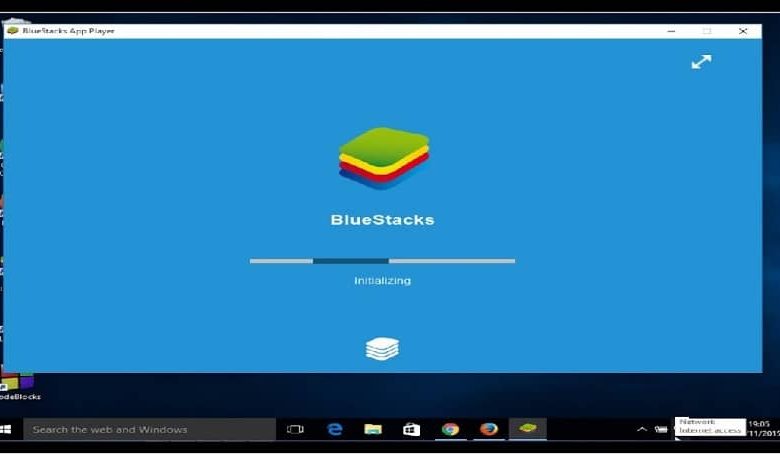 Unlike Facebook and Twitter, Instagram limits users to posting and participating if they are connected through a computer.
From instagram.com, you can normally scroll through your feeds and access the latest posts, but you don't have the option to upload photos or view stories, as well as the option to use the direct message service.
However, nowadays ways are being devised to upload and post photos to Instagram from Windows and even get the latest Instagram update.
What if you constantly work on a computer? Do you want to use the Instagram DM service on your PC or Mac computer?
Take it easy. In this guide, we are going to teach you the ways or ways to be able to send or delete a private message from Instagram in Windows 10.
Use the Instagram app for Windows 10
Instagram now has an application in Windows Store, which allows you to send photos and videos as direct messages, as well as being able to send and delete direct messages from the desktop.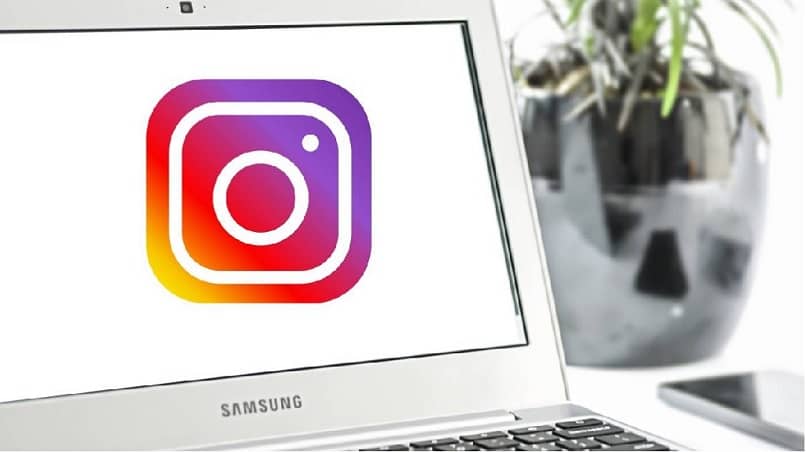 You can download this free Instagram application for Windows, log into your Instagram account to direct the message on your computer.
Get the free Instagram app for Windows from the Windows App Store.
Install and launch the application on your Windows PC, and then log into it.
Touch the "Direct Message" icon and select the message you want to view or delete.
To check your messages, press the arrow icon and go to the conversation section to view them.
Note: This is the easiest and most convenient method to message someone on Instagram from your computer, but the downside is that it is only available to Windows 10 users.
Using a third-party application for Instagram DM
There are many third-party applications that can be used to access Instagram on your computer.
An example is IG: dm, a free and open source project for sending or deleting a private Instagram message from your desktop.
It is available for Windows, Mac, and Linux. You just have to download the correct version from its official website and complete the installation process.
Once the installation is complete, you will be directed to a window with a search tab. There, you can search for any Instagram user and start a conversion.
Use Bluestacks for Windows / Mac
Bluestacks Player is a free Android emulator that turns your Windows or Mac computer into an Android device.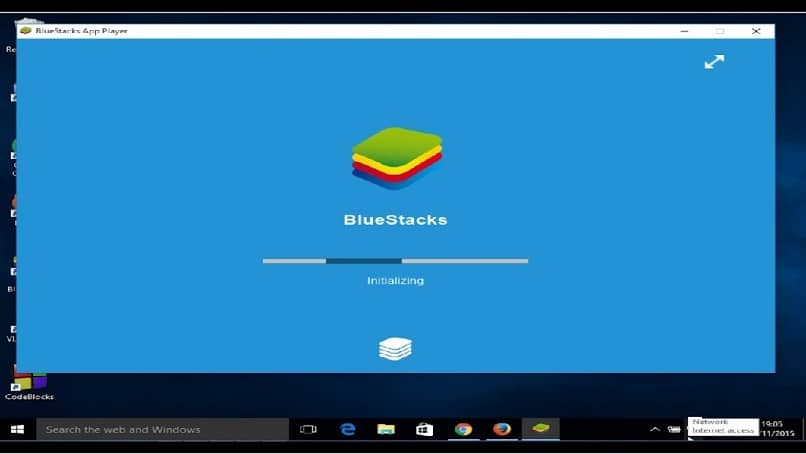 So you can log in with a Google account and install Instagram on the virtual Android device.
You can then send or delete a private Instagram message on Windows 10 (7 or 8) or Mac.
Download Bluestacks from its official website, install and launch it on your computer.
Login with your Google account and click on the "Right Arrow" located at the bottom right of your screen.
Once you are done, you will be redirected to the Bluestacks control panel. Then go to the Google Play Store, search and download the Instagram application.
After that, open the Instagram application and log into your account. Then click on "Instagram Direct" and select the desired conversation to view or delete within your private messages.
Once you find any problems with the tool , you can try uninstalling it and looking for other methods.
Bonus Tip: How to Download Instagram Videos on PC / Mac
In the main part of the article are the ways how to send or delete private Instagram message on Windows 10 or other operating system.
But also, there are times when you come across funny videos on Instagram and you want to save Instagram videos on your computer.
Well, it's also as easy as cake. On your PC or Mac, you can do it with a third-party video downloader tool.
Fucosoft Video Converter can help you download Instagram videos to your computer in easy steps.
You can also download videos from Twitter, Facebook, YouTube, and other sources.
Also, this tool allows you to convert downloaded videos to other popular formats, trim the video, add watermarks, add subtitles, and much more. Feel free to download and have a try.