Windows
How to send and receive files via Bluetooth from my PC in Windows 10 – Easy and fast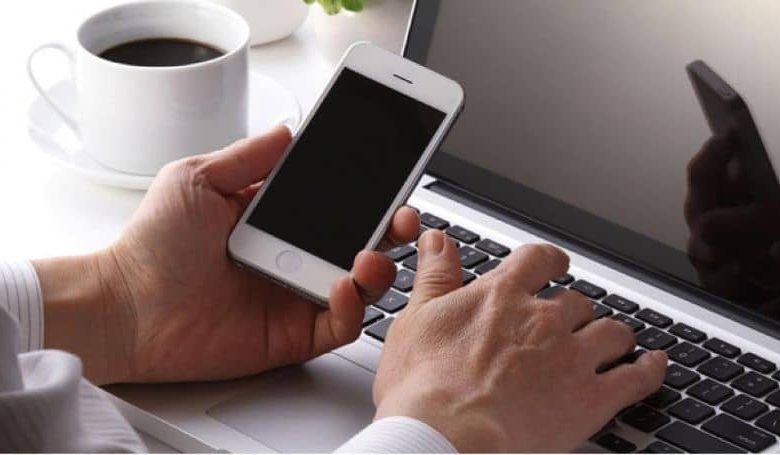 Gone are the days when you had to be connecting cables from your computer to your mobile device, in order to transfer your files. In these moments of the rise of technology, it would be a waste of time as well as being a very rudimentary way of passing your music videos or audios.
But don't worry anymore, in the following article we are going to show you how you can send and receive files via Bluetooth from my PC in Windows 10. And best of all, you will learn to do it in a very simple way from your PC , follow us to know the steps, and this will be as easy as Download official Windows 10 themes .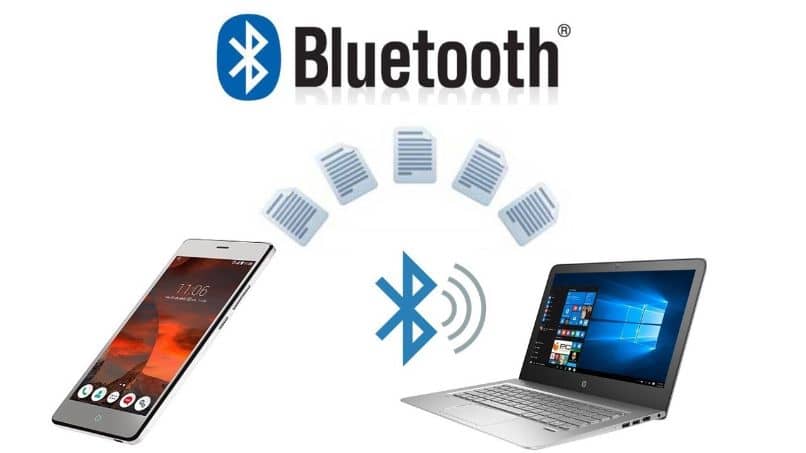 How to send and receive files via Bluetooth from my PC in Windows 10
The task of sending and receiving files via Bluetooth from my PC in Windows 10 , it is very easy to do and then we explain to do. Go to your computer and you are going to place the mouse pointer on the taskbar. While there you will make a right clip, several options will appear and you will choose Settings.
This action will take you to the configuration window and you will go to the left side of the screen and you will select Start. When you make a clip, it will take you to another window and in it you will choose the Bluetooth Devices option . We make a clip and go to another window, in it we are going to position ourselves on the left side and select the Bluetooth option.
When you have done this, the Bluetooth Device Manager will appear on the right side of the screen . And here you must check if the Bluetooth option is activated, if not, you must Activate it. To do this, you just have to move the selector to the right, it will change color and turn blue and show you the message Activated.
At this time it will start searching for the device to pair and connect with it, if you want to connect with your cell phone. You must have the Bluetooth of your mobile on, otherwise they will not be able to connect. After a while, the data from your mobile device will appear on your computer and you will have to make a clip on it and then on the Pair option .
Pair the devices to be able to send and receive files via Bluetooth
After this is done, the following message will appear on your computer Compare the access code and a 6-digit code . This code will also appear on your cell phone and you must check that they are identical. On your mobile phone you must press the Link option and on your PC the Yes option and now you just have to wait for both devices to pair.
You will realize that the process is complete, when the Connected message appears, and now you can send all the files you want. From your PC to your phone or from the phone to your PC. To send an image file for example, you have to select the image and then right clip.
This action will display several options and you will select Send to and then make a clip on Bluetooth Device. Your phone will appear on the screen, you select it and finally click on the Next option. And both on the computer and on your phone the progress of the file transfer will be shown and you just wait for it to finish.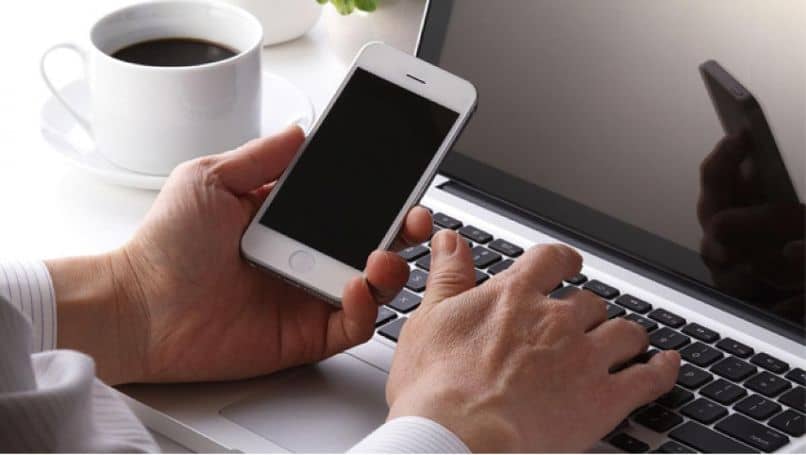 Now if you want to send a file from the phone to the computer, you go back into the Bluetooth settings. Then you will select the option Send or receive files through Bluetooth and then the option Receive files. Then you go to your phone and share your file via Bluetooth.