Windows
How To Save Battery In Windows 10 – Increase Battery Life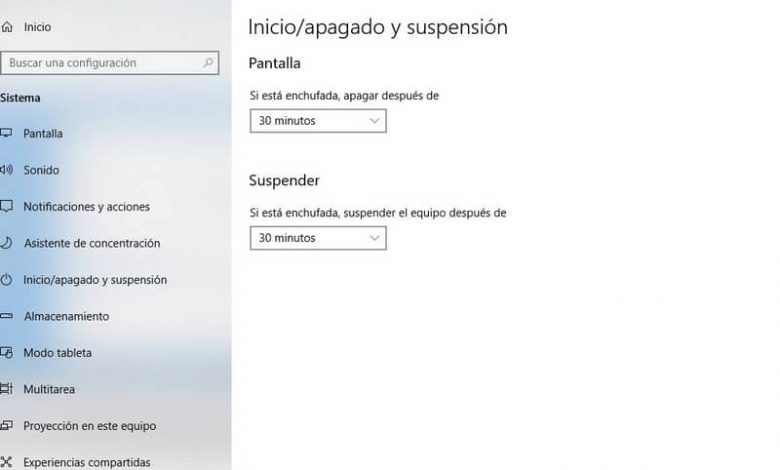 Without a doubt, laptops, laptops and various smart devices are very efficient tools, perfect for doing work. In any case, one of its main drawbacks is the battery life, which in many cases is quite short.
In any case, in most circumstances this is due to the use we make of the equipment, and there are also ways to reduce the problem.
Before starting with this guide, it is highly recommended that you have enabled the option to show the battery percentage in the Windows 10 taskbar , because through it you can determine the remaining battery and even its useful life.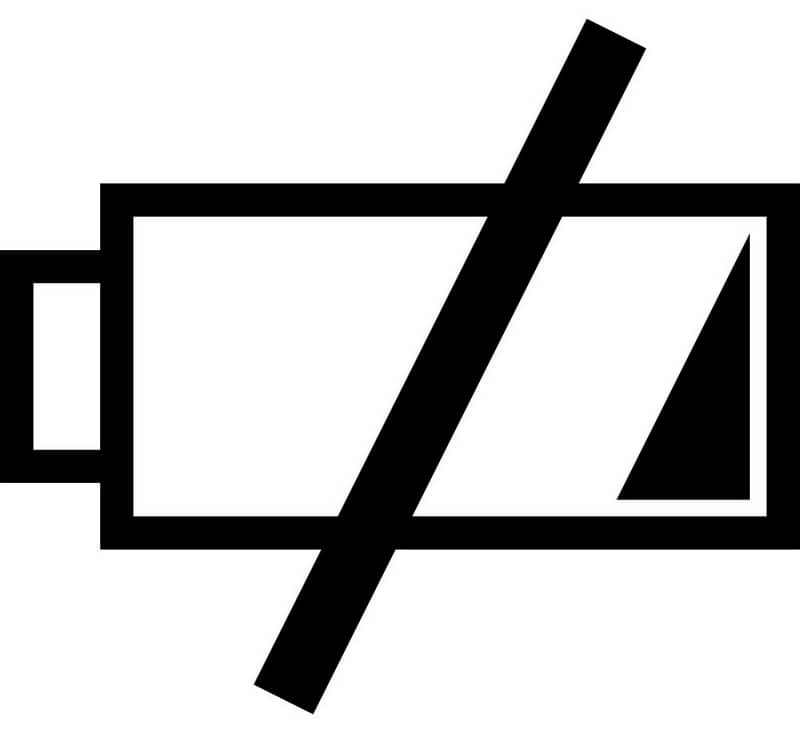 How To Save Battery In Windows 10 – Increase Battery Life
Windows 10 is the most popular system for computers today, but to get the most out of it with our portable devices, it is necessary to take into account our battery. For this reason we have prepared this small tutorial, for all those who want to learn to save battery within this Microsoft OS.
Turn off battery-consuming apps
One of the most efficient methods to substantially save battery life in Windows 10 is by disabling the applications that consume the most power. To do this, follow the following steps:
Press and go to System Settings.
Now go to System.
Locate the Battery Saver tab .
Click on Battery use.
Here will appear all those applications that are consuming battery at this time, analyze each one of them and, if possible, deactivate those that consume too much power.
Disabling battery-consuming apps is a basic process that you should consider. Also in relation to this diagnostic tool, it is possible to know for sure which applications consume more battery in Windows 10 .
Background apps
In Windows 10 there are other types of applications that can consume a lot of energy, we refer to the applications in the background. These are applications that run automatically and that many times should be disabled:
While in Battery use, locate the option Change application settings in the background, click on it.
All those applications that run in the background and that consume a lot of battery will appear on this screen. We recommend that you deactivate as many as you can, even so keep in mind to leave those that you use regularly enabled.
Change battery saving settings
Through the battery saving configuration options, we can enable certain interesting functions that will help us to make our battery last longer:
Also being in battery use, locate that option Change the battery saving settings, click on it.
In this place several options will appear, the first one shows a percentage bar, in which we must indicate when the battery saving mode will be activated. The value is at your own discretion, we still recommend keeping it as high as you can in case you want to save battery. For that or 40% would be fine.
We also recommend leaving the Reduce screen brightness option enabled with battery saver enabled. By activating this option, each time the previously indicated percentage is reached, Windows 10 will lower the brightness of your screen, saving even more energy.
Activating the battery saver mode and reducing the screen brightness is fine, but remember that it is also very important to consider the health of the battery. Given this, we recommend calibrating the battery of your Windows laptop , a fundamental process for any device that uses batteries.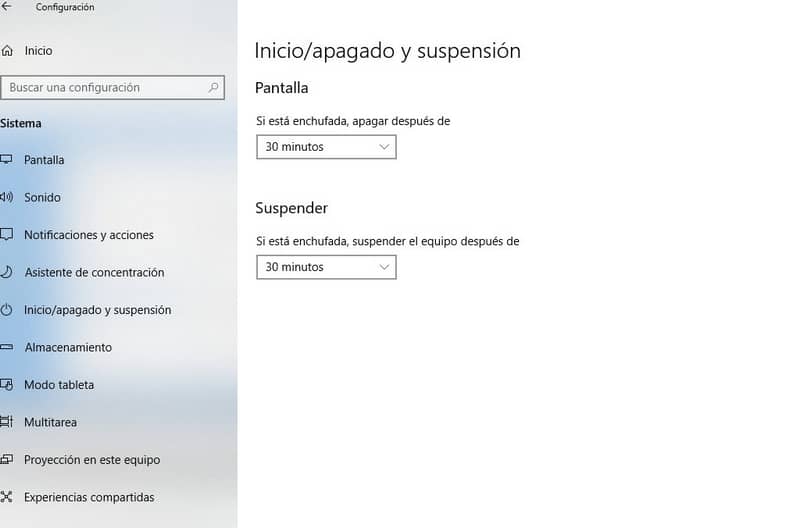 Other options to save battery in Windows 10
There are other methods that can be useful to save battery, for this we must go to another menu in the system configuration options:
Press on the start and go to System.
Locate the Start / Shutdown and Sleep option .
Read carefully the options that are presented, here you can select at what point the computer will go into sleep mode. This option is very useful to save battery, since it will be activated automatically after a certain period of disuse.
The above are some of the most efficient options to save battery in Windows 10. On the other hand, if you doubt the condition of load capacity, it is advisable to generate a report of the status of the battery of the laptop with Windows , which will help you to know if a change is necessary, in case it is malfunctioning.