Windows
How to restore the Windows 10 Registry to its default values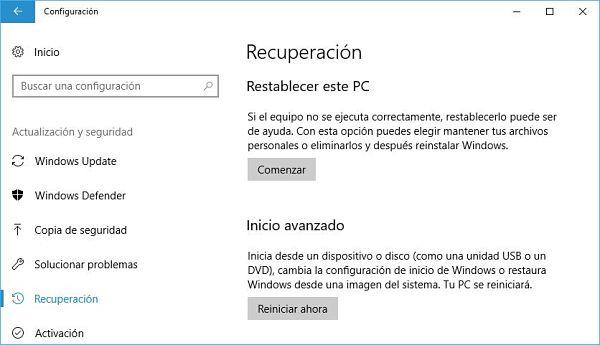 Sometimes we venture to make adjustments and optimizations of the operating system through the registry. But we must be careful in case something goes wrong and we need to restore the Windows 10 registry to its functional state.
Before making changes to the Windows 10 Registry, I recommend making a backup of it, so that you can restore. Or better yet, create a restore point so you can restore your system in case something goes wrong.
But not all users follow these recommendations before manipulating the registry. For this reason, in this post I will show you how you can restore the Windows 10 Registry to its default values.
Restore the Registry in Windows 10
Like previous versions, Windows 10 doesn't offer a way to reset the Registry to defaults. However, if you have a system restore point with original registry values, you can use that point to reset the registry.
Similarly, if you have a registry backup created with the original settings, you can restore. Enter the link above for instructions.
If you don't have a previously created system restore point or registry backup, then you only have one way to reset the registry to defaults. That is what we will see next.
Reset registry to default settings
The best way to reset the Windows Registry to default settings is to restore Windows 10 to its factory settings using the Recovery feature offered by the system.
The Reset this PC feature allows you to keep all your files when you reset the PC. Only third-party applications and programs will be removed during the reset operation.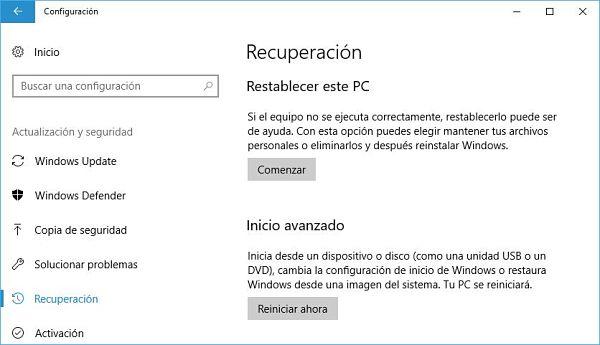 Resetting the PC restores the Registry to default values ??and removes all installed programs.
Finally, if for some reason you want to reset the Registry, perform the restore Windows 10 operation without deleting the files. Other than resetting Windows 10, there is no other concrete way out to reset the Registry to its default values.