Windows
How to restore or recover Windows 10 and go back to a previous version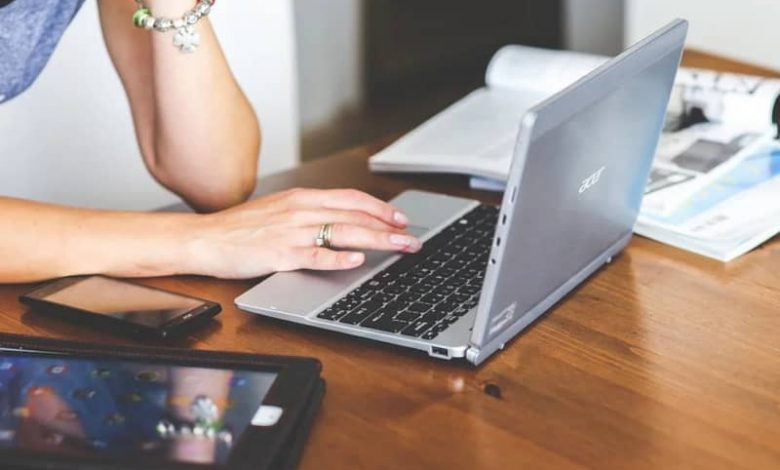 Learn how to restore or recover Windows 10 and roll back to a previous version
Sporadically, Microsoft releases updates for its Windows 10 users, this in order to offer a better user experience and polish some details of their operating system.
However, and unfortunately, the update does not always improve the experience but on the contrary, and this is where it is convenient to disable the automatic updates of Windows 10 , but this is something you should only do if you have problems.
When this happens, users regret having downloaded and installed the latest update, and no wonder. When the update fails or some type of incompatibility, multiple errors can occur that can be very annoying for users.
That is why it is essential to be able to restore the operating system and return to a previous version where the system worked without problems.
Keep in mind that if the update was made more than 10 days ago, you will not be able to go back to the previous version of Windows 10, as this option is only available within a period of no more than 10 days.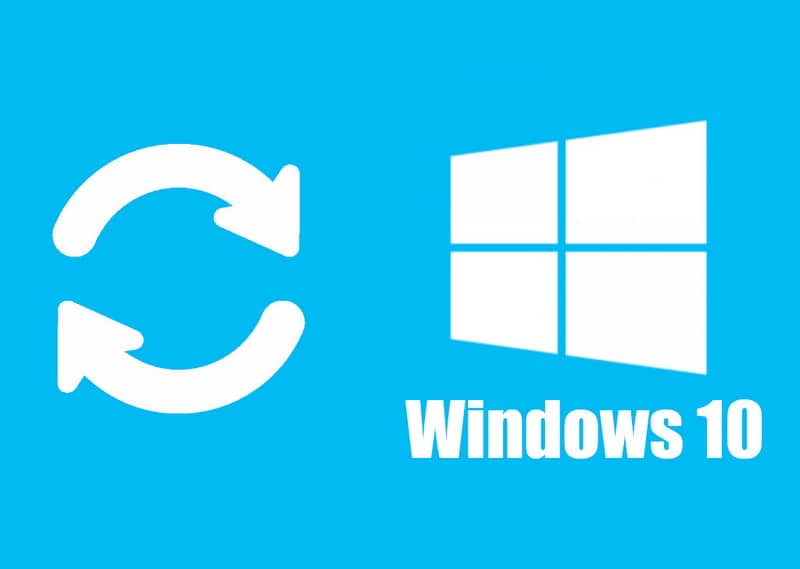 Steps to restore Windows 10 and go back to a previous version
If you want to go back to a previous version of Windows 10 due to an existing failure in the new update, click on 'Start', that is, on the Windows icon.
The next thing is to select the icon that is like a gear, which will take us to the ' Settings ' window .
In this window we can access the configuration of the system, the devices connected to the computer, configure the network and the internet, customize the equipment, configure the time and change the language , among many more options.
To be able to restore or recover Windows 10 and go back to a previous version we must click on ' Update and security '. By doing this, a new window will open before us with more options. From there you can see when the last update check was performed.
In the side menu you will see several options such as 'Windows Update', 'Distribution optimization', 'Windows Security', 'Backup', among others. To go back to a previous version of Windows 10 we will have to select ' Recovery '.
By selecting the above option, you will see several different functions in relation to recovery.
From there you can reset the computer and even perform an advanced startup from a device or disk. To reverse the update that is causing errors on your computer, you must locate the option ' Go back to the previous version of Windows 10 ' and click on 'Start'.
The next thing you will see are several options that the system offers you to explain the reason why you want to go back or go back to another version of Windows 10, whether it is an error with the applications, that the previous versions were faster or another. When selecting your reason, click on 'Next'.
Check for new updates to fix bugs or roll back to a previous version
Before being able to go back to a previous version of Windows 10, the system will suggest that you try looking for a new update in which the problem that is occurring on your computer has been corrected
Given the above, it is very important that you know how to see the updates of the drivers installed in Windows , because you will determine for sure the version installed.
After performing the previous check (which you can also stop doing), it will be necessary to check for new updates, for this read the following steps:
To continue and check for new updates, click on ' Check for updates'.
If you have already verified that the update does not solve the problem, click on 'No, thanks'. You will get a message warning you that you will have to have the equipment turned on during the process. To continue, click on 'Next'.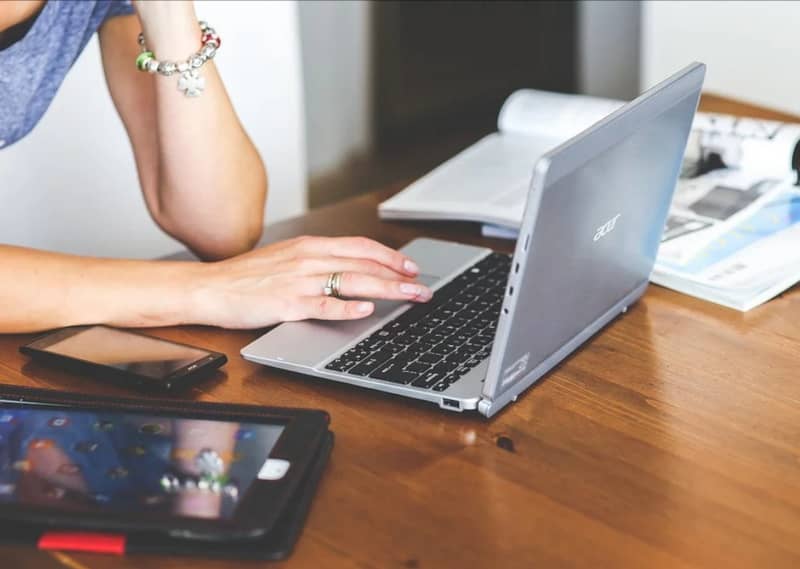 Please note that the process may take time and the computer will restart more than once, but this is completely normal. Also, keep in mind that, if you go back to a previous version, if you had a password to log in to that version, you will have to enter it.
As you can see, restoring or recovering Windows 10 and going back to a previous version is very easy. Just remember to follow the instructions step by step and you will not have any problem.
In addition to the above, it does not hurt that you create a restore point in Windows 10 from time to time, since it is another way to free yourself from problems with system updates.