Windows
How to reset folder view in Windows 10 File Explorer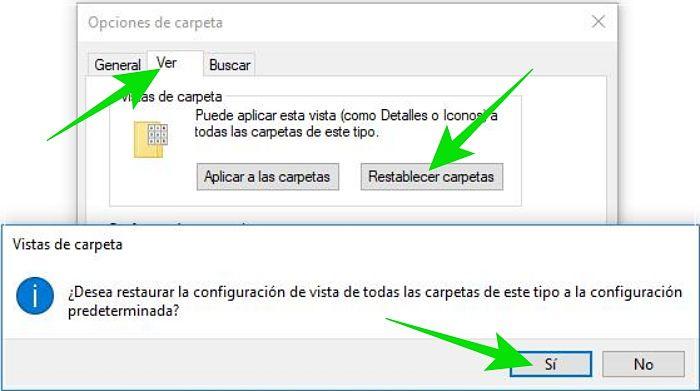 Windows 10 allows you to customize how the contents of your folders look. You can achieve this by adding or removing the preview / details panel, icon layout, grouping and sorting, etc. You may have made some changes to these views and want to revert to their original view. If you want to get rid of the customizations you have made, you can reset the folder view to its default values.
One thing to keep in mind when doing this is that Windows has five different templates that you can customize folder views for. These templates include folders for general articles, documents, pictures, music, and videos. When you reset a particular folder view, you are only resetting the view of the template attached to the folder you are currently viewing. So, for example, if you reset a folder using a music template, all the music folders on the system are reset, but the folders used by other templates are left intact.
READ: How to reset Windows 10 on your computer and troubleshoot easily
Reset File Explorer Folder View
Let's start by launching File Explorer, and navigating to a folder that uses the template you want to reset.
Switch to the View tab and then click the Options button .

In the Folder Options window that opens, switch to the View tab and click the Reset Folders button . In the confirmation window, click the Yes button .
Then click OK and all the folder view customizations you have made on that particular template will be reset to Windows defaults.
This way you will have started all over again in terms of the folder view. Now you can re-customize your folder views or continue to use the default view. Hope this guide has helped you.