Windows
How to repair applications if they are giving you problems in Windows 10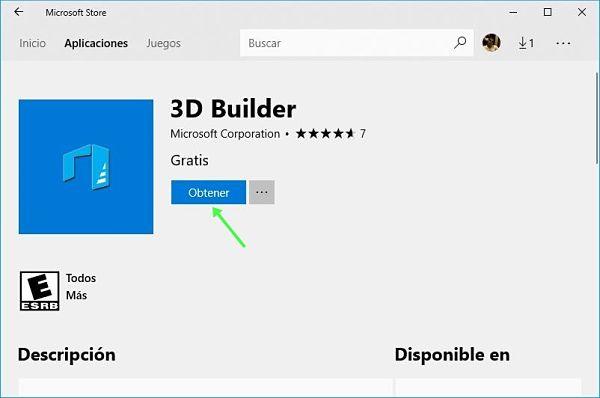 If it is not working properly and you want to repair a default or third-party application in Windows 10, here we will see different ways to repair Windows 10 applications.
Repairing an application is quite easy, the only drawback is that the reset cannot be used for classic desktop programs. If the problem persists after resetting, you can also reinstall the app to troubleshoot. Just remember that when you reset an application, Windows 10 also deletes the data in it. Follow the instructions below to repair apps by resetting them.
Method 1: Restore apps in Windows 10
# 1. Open the Settings app and go to Apps > Apps & Features.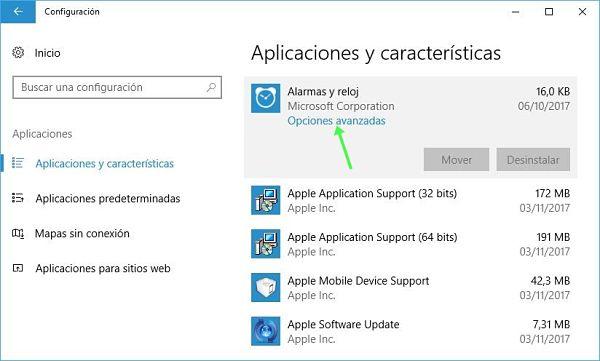 # 2. Find the application you want to reset, click on it and choose the Advanced options link .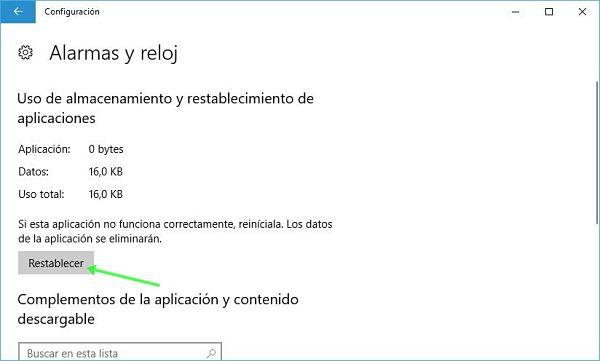 # 3. Now scroll down to the Reset section and click the Reset button . In the confirmation click on Reset again.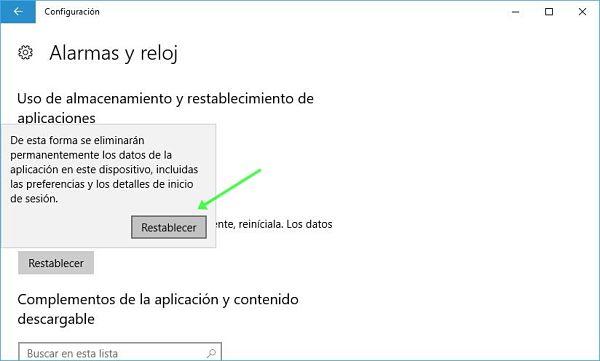 Now try to start the application and it should work fine without any problem. If the problem persists, you should consider reinstalling the application.
Method 2: Reinstall Windows 10 Apps
Most application problems can be fixed by resetting. But if the problem is not solved by resetting, you can reinstall the application to try to solve it.
# 1. Open the Settings app and go to Apps > Apps & Features.
# 2. Find the application you want to reinstall, click on it and hit the Uninstall button and then Uninstall again when you see the dialog box.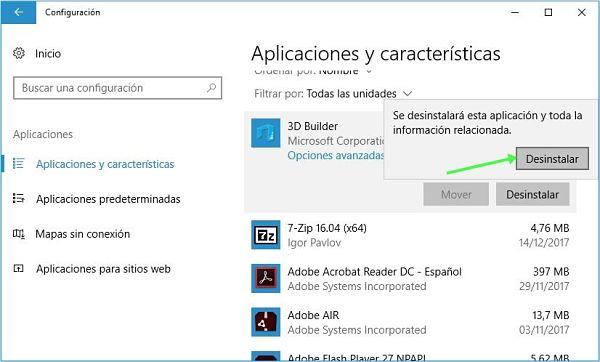 NOTE: If the Uninstall button is grayed out, you can use an app uninstaller.
# 3. Once the app is removed, launch the Store app, use the search field to find the app, and then install it using the Get button .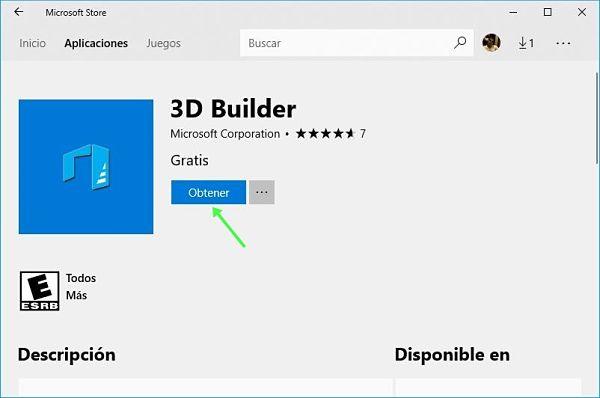 Concluding
Finally, with one of these two methods you should be able to restore or fix the problem with your applications. If you have any suggestions or other methods please do not stop sharing it through the comments.