Windows
How to prevent other users from changing the wallpaper in Windows 10?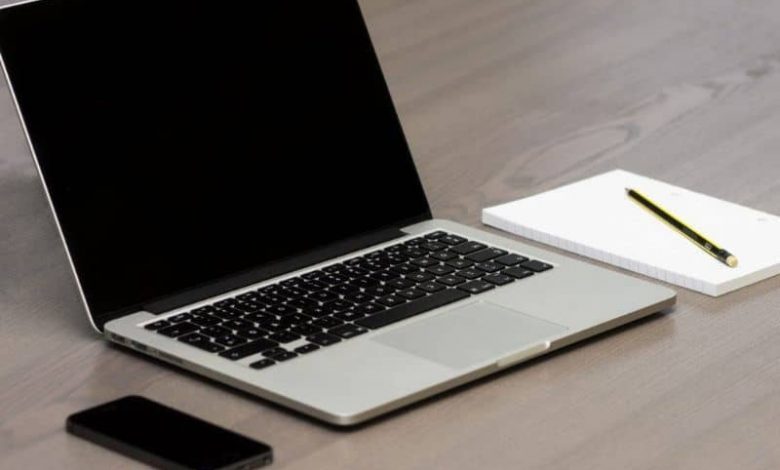 If you live with several people who use your computer, then you should read this information in which we will talk about How to prevent other users from changing the wallpaper in Windows 10? , something that can be very annoying in case you want to have a unique image on your desktop.
Windows can be customized in a very simple way, for this, aspects such as UAC user account control and other parameters that allow the configuration and customization of the system are taken into account .
Wallpaper is an essential customization option on computers with the Windows operating system. Even so, it is very easy to change this image, so anyone who uses the computer can do it. In any case, there is a method to block this function, allowing you to be the only one capable of modifying the computer's wallpaper.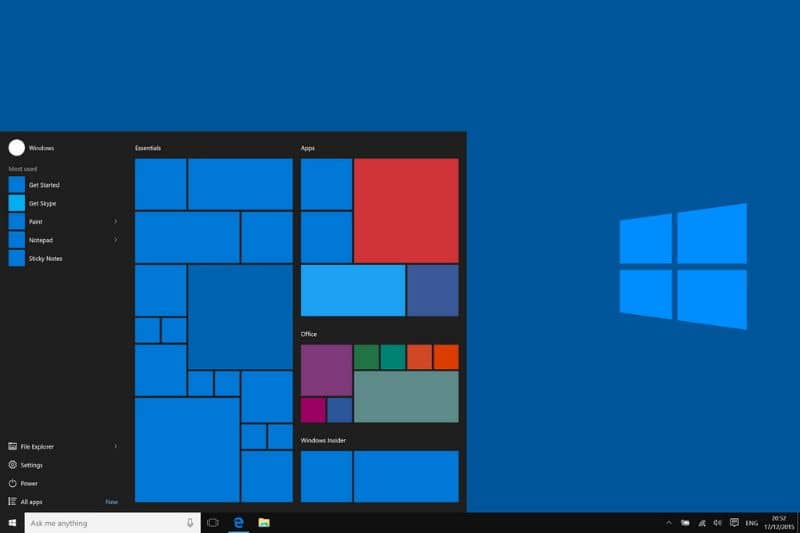 The wallpaper in Windows 10
It has been many years since computers became an essential part of our lives, in fact, for many a life without computers is unimaginable. It is for this reason, that it is also understandable that little by little they have become a manifestation of our personality.
Given this, companies bring us more and more configuration and customization options, with which it is possible to keep our computer as we like it. In relation to this, one of the simplest ways to personalize our equipment is by using a personalized wallpaper.
For many years it has been possible to modify our wallpapers, being a very basic customization option in any operating system, as is the case with Windows 10. In any case, it can become quite annoying for someone else to change our background screen, but this can be easily fixed.
How to prevent other users from changing the wallpaper in Windows 10?
Certainly it can become very annoying to change the wallpaper of our computer. Even so, there are certain methods with which it is possible to block this function, so that the wallpaper cannot be changed, one of them is to restrict access to a user in Windows 10 , but there are other valid options.
Another easy way to block the change or wallpaper function in Windows 10 is by using the system registry tool. This will ensure that no one can change your wallpaper once you have set it.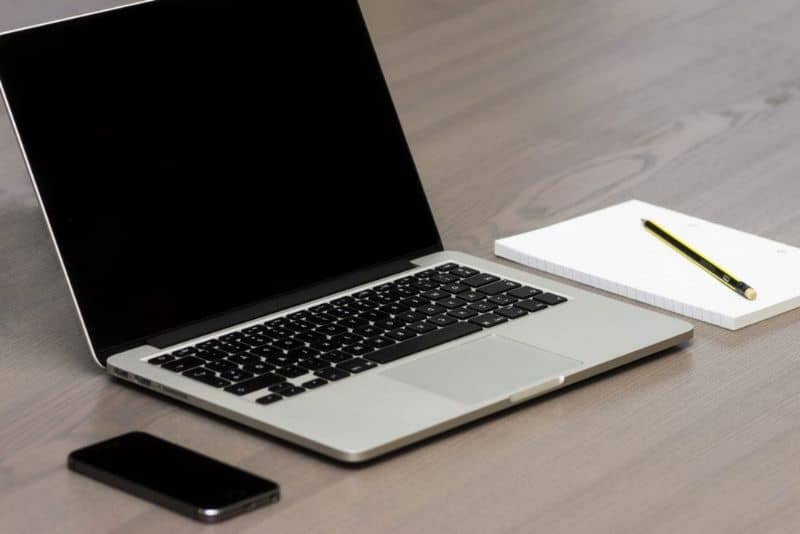 Block wallpaper change in Windows 10 with the system registry
To carry out this procedure, it will be necessary to edit the Regedit registers , a space in which many aspects related to the operating system can be configured.
The process to access the Windows registry is quite simple, on the one hand, you can do it by clicking on Start and searching for "Run". In the same way, you can also press the Windows + R key configuration, both options will take you to the "Run" tool .
Once the "Run" application appears on the screen, write the following "Regedit" and click on OK. By doing this, the system will take you to the Windows registry, where we will carry out our configuration.
In the event that a warning appears on the screen, just click on the "yes" option.
Now you should go to the following address Computer \ HKEY_LOCAL_MACHINE \ SOFTWARE \ Microsoft \ Windows \ CurrentVersion \ Policies. You can get to this address by pressing one by one on the previous folders.
Once you are in the last folder "Policies" you must press the right button of the mouse and choose the option "New" now select "DWORD value (32 bits)".
You can see that a new value has been created, change the name of that value to "NoChangingWallpaper" and double click on it.
As you can see, the "Value information" tab appears here, you must change the value to "1".
By performing the above procedure, you will permanently block the changing of the wallpaper within the Windows 10 operating system.
You should also know how to delete a Windows 10 user account if you want to limit computer use and prevent others from changing critical aspects of your computer.