Windows
How to open apps using my voice with Cortana in Windows 10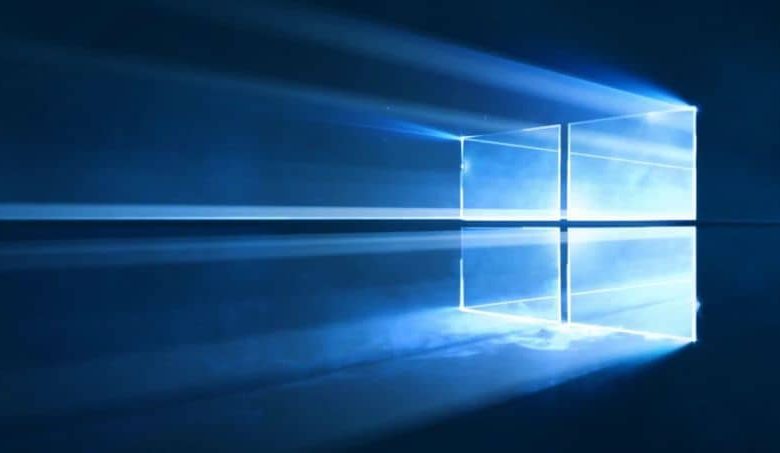 The evolution of operating systems brings with it a lot of new tools that make them more practical every day. Now they have implemented the use of so-called personal assistants, such as Siri, Google Now and now Cortana. The latter designed to work on the Windows 10 version
And then we will show you how to use one of its functions, how to open applications using my voice with Cortana in Windows 10.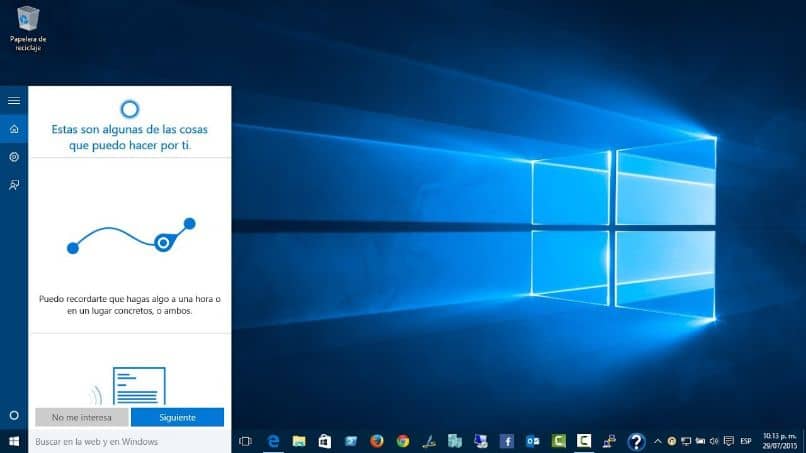 It is an assistant that is activated by voice command and allows us to access a lot of tools and have the necessary help only if we ask for it using our voice. It is a fabulous tool that is gaining space among users of the operating system. But there are still many who prefer to have this feature disabled for privacy reasons.
There are already numerous articles where we have shown you how simple this tool works, where we are getting closer to the future every day. Having a voice-activated assistant sounds futuristic and unreal, but these days it's very natural to use it. And in operating systems like Windows 10, using the Cortana assistant is very simple and here we will tell you how.
How to open apps using my voice with Cortana in Windows 10
One of the things you must do to enjoy a unique experience in Windows 10, through the virtual assistant, which can even tell you a joke . It is by using the command "Hey Cortana", but first you must enable this function. And in the next tutorial we will explain the steps you must follow, so that you can give your first orders to this excellent assistant.
By default this function is not active and that is why in order to use it we must first activate it. To do this we are going to go to the bottom of the screen specifically to the taskbar and we will locate the Windows 10 search box and we will write the following Taskbar command.
Steps to enable the function to open applications using voice with Cortana in Windows 10
With this command, the Cortana window will open on our screen and in it we will go to the right side of the screen to locate the Settings icon. A menu will be displayed and we will locate option number four. We will activate it by sliding the switch until ON appears, in this way Cortana will be activated and will respond to your voice command.
The next step is to choose the option Learn my voice, which means know my voice, this option will allow Cortana to recognize your voice. Below you will be given a series of instructions, which you must follow. It is recommended that you are in a place without noise, so that Cortana hears your voice and can recognize it without problems.
And you're done, you will have activated the Cortana function and every time you need to perform a task, you just have to say "Hey Cortana" and then the task to be done. You will realize how efficient and fast it will search for your files and this without having to use the mouse or keyboard. It is a fabulous tool that Windows 10 has implemented in its functions and every day it has more acceptance by its users.
Remember that you must always say the command "Hey Cortana", before giving the instruction that the assistant must follow. Otherwise it will be impossible for your command to be executed and the task will not be accomplished. It is one of the requirements that is needed for the order to be fulfilled. And you can do the same to find a file on your PC, search the web and open your applications, etc.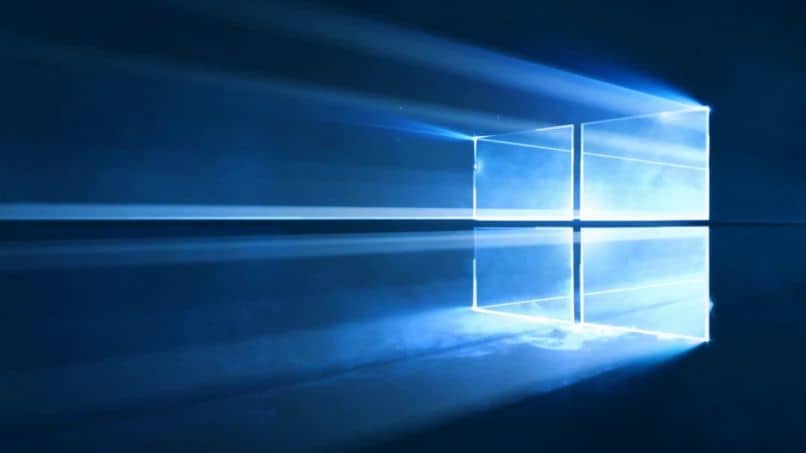 In this way we have reached the end of this article that is very interesting and that I touch on the subject that is so among Windows 10 users. If you follow the steps that we offer you in this guide, you will not have any problem to activate Cortana. And you can teach your friends how to open apps using my voice with Cortana in Windows 10.