Windows
How to log in without a keyboard in Windows using the on-screen keyboard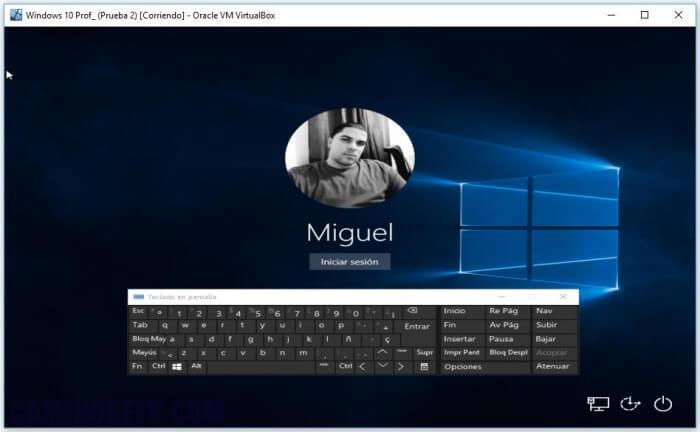 Maybe your keyboard suddenly stopped working, or some of the keys don't work when trying to log into your PC, or you just ran out of keyboard for some other reason. You will surely feel some helplessness and consider looking for a borrowed keyboard or going immediately to buy a new one.
But luckily, if you want, you can log into Windows 10 without a physical keyboard. You can do this using the on-screen or virtual keyboard. So you could do some basic things in the system with the help of the mouse.
Sign in without the keyboard
Turn on your computer and wait for the startup or lock screen to appear. Maybe you need to press any key or click if you have lock screen wallpaper enabled.
Look for the Accessibility Options button at the bottom right of the screen. The icon looks a bit like a wheelchair or a hand clock. This feature provides options for visually impaired people to interact with the system in Windows.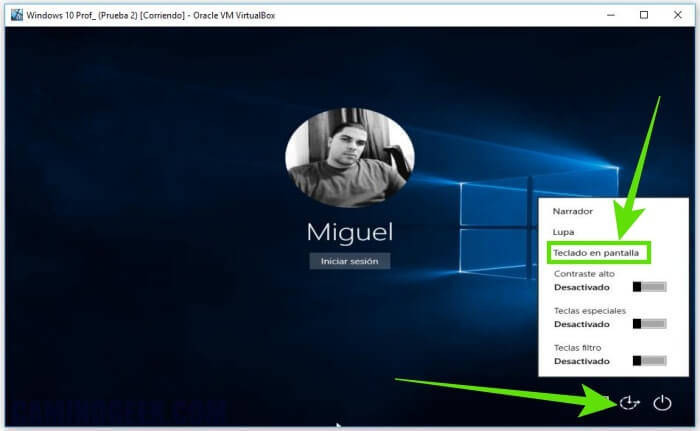 Then choose the On-Screen Keyboard option . This will open the Windows On-Screen Keyboard, with which you can type without the need for a physical keyboard.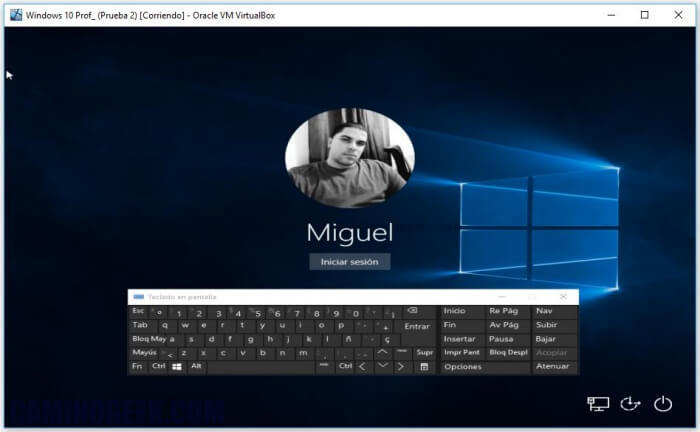 To be able to type you must use the mouse to type your password with the virtual keyboard by clicking on the necessary keys and then clicking on the Enter key . If your screen is touch, you can still write through it.
The on-screen keyboard is a full keyboard, so you can type any complex passwords you have. To use a special character you must use the Shift key.
If you start to hear a voice, it is the narrator that the system uses to try to help users with vision difficulties.
You can also use the on-screen keyboard after you have logged in. This could be very useful when your physical keyboard is not working well.