Windows
How to know which applications in Windows 10 are using the GPU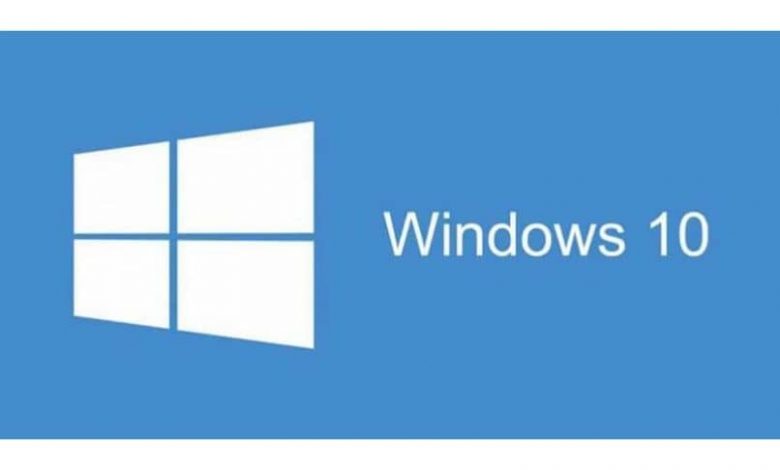 Today we are going to see how to know which applications in Windows 10 are using the GPU with this very simple tutorial in which step by step we are going to teach you how to do it.
In the Windows 10 OS we have the possibility of verifying the applications that are using the graphic processing unit of our PC. Although this does not work in all cases because some graphics cards do not give such information.
However, we are going to see step by step everything you need to do to be able to see which applications are using the GPU in a fairly simple way. It is important that we know this information because on many occasions we can find apps that are making excessive use of computer resources .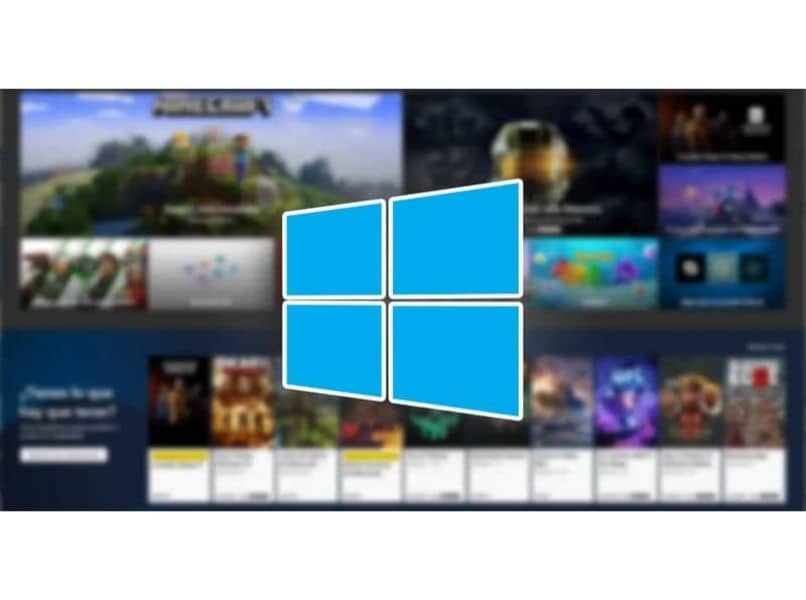 In this way we will get to have important information to prevent certain applications from consuming all system resources, considerably worsening our experience while using Windows 10.
The tutorial that you will be able to appreciate a little below, is actually very simple to carry out and in a matter of a few minutes you will have access to all the information you are looking for. Although, as we warned you at the beginning, some GPUs do not provide this information.
So the first step is precisely to verify if our graphics card is capable of giving us this information. If so, we can now jump to the next step. Let's start with the tutorial.
What apps are using the GPU in Windows 10
For this, we will first have to find out if our graphics card can give us the information we need. To achieve this we must use the Windows DirectX tool.
Let's go to start and type "dxdiag " and press enter. The "DirectX Diagnostic Tool " window will open .
Next, we are going to have to go to the "Screen " tab .
Now we are going to go to the "Drivers " section on the right side. Here we must verify that the controller model is WDDM equal to 2.0 or higher. This means that we can see GPU usage per app in Windows 10.
So now what we must do is open the "Task Manager" we can do it in two ways: the first is by pressing "Ctrl + Alt + Del " and then selecting "Task Manager ".
The second is by right-clicking on the taskbar and then choosing "Task Manager."
Here we will have to go to the "Performance " tab .
In case you do not see the consumption of the GPU, we will have to right-click on a header in one of the columns and mark the GPU and GPU engine options. In this way we can see two new columns "GPU " and "GPU Engine ".
How to know which app is using my PC's GPU
As you can see, it is not difficult at all to see the consumption of the GPU per application in Windows 10. After this, you will also be able to see the "Performance" tab to be able to see a summary of everything that happens in terms of the equipment's hardware.
At the same time you can check if every time you run an app or game if it is using the corresponding GPU in case of having an integrated and an external one. On many occasions, some apps or games use the integrated one, instead of the external one. Something that obviously we do not want, since we want to take advantage of the GPU with more power .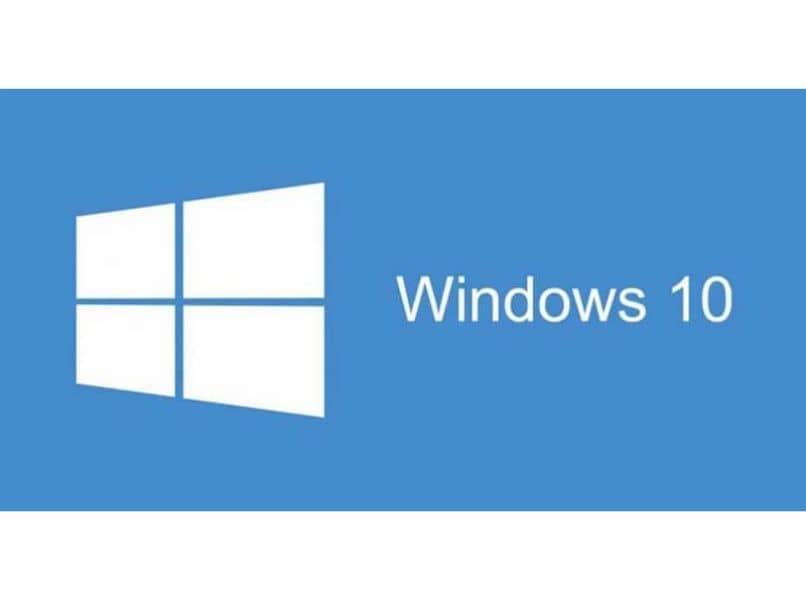 Also, remember that if you have any kind of questions about how to know which applications in Windows 10 are using the GPU, you can leave us a comment a little further down and we will be happy to help you as necessary.