Windows
How to install Windows 10 for free using serial or generic keys?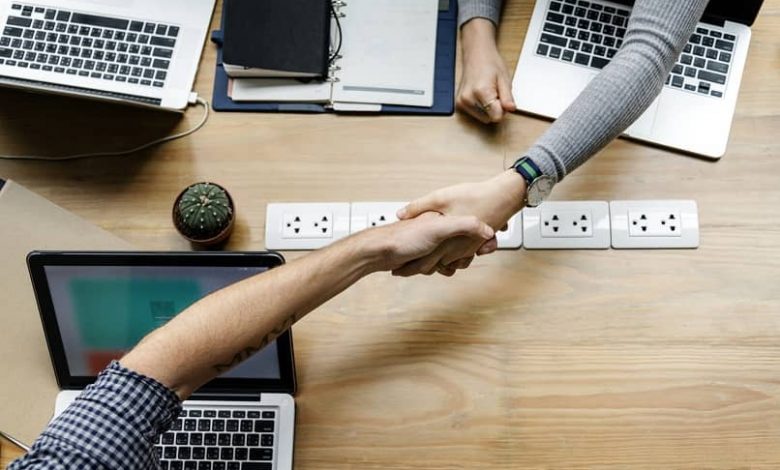 However, there are those who have doubts and have not made the decision to install it, sticking with previous versions of this system. If this is your case, you could test it using generic keys that will allow you to install it for free. How can you do this?
Install Windows 10 with free generic activation keys
Microsoft has provided these keys so that we can test this system, but later we must buy a license to enjoy all the benefits.
We must also bear in mind that these serials do not come with guarantees, that is, they may not work or that we expose ourselves to cyber attacks. Also remember that it is not a permanent activation, for something they are called generic keys.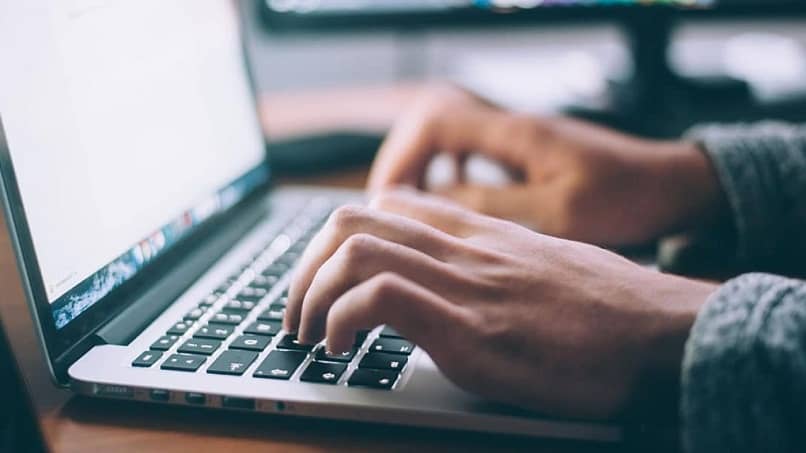 There are several versions of Windows 10, for example, we have the Pro, the Enterprise, Windows 10 Home, the Home Single Language and the Education. For each one there are different free generic serials that you should try. Go choosing from the list one by one to see which one is accepted and you can continue with the temporary activation process.
These keys will be effective based on the different needs of users. Since there are keys that are to install and others to update, etc. So if one does not work for you, it is due to these nuances.
For Windows 10 Pro:
– VK7JG-NPHTM-C97JM-9MPGT-3V66T
– 8N67H-M3CY9-QT7C4-2TR7M-TXYCV
– DXG7C-N36C4-C4HTG-X4T3X-2YV77
– WYPNQ-8C467-V2RQW6J-TXWT TX467-V2RQW6J
For Windows 10 Enterprise:
– NPPR9-FWDCX-D2C8J-H872K-2YT43
– CKFK9-QNGF2-D34FM-99QX2-8XC4K
– DPH2V-TTNVB-4X9Q3-TJR4H-KHJW4
– WNMTR-4C88C-JQFQPJ-69TFG7
-TNMTR-4C88C-JQFK9TF2-69TFKJ-69TFKJ-69TFKJ-69TFKJ-69TFYV69
– FW7NV-4T673-HF4VX-9X4MM-B4H4T
– WGGHN-J84D6-QYCPR-T7PJ7-X766F
– NK96Y-D9CD8-W44CQ-R8YTK-DYJWX
For Windows 10 Home:
– TX9XD-98N7V-6WMQ6-BX7FG-H8Q99
– KTNPV-KTRK4-3RRR8-39X6W-W44T3
– YTMG3-N6DKC-DKB77-7M9GH-8HVX7
– 4CPRXXK-NM3K3-X6XXQ-X86 W44T-R
For Windows 10 Home Single Language:
– 7HNRX-D7KGG-3K4RQ-4WPJ4-YTDFH
– NKJFK-GPHP7-G8C3J-P6JXR-HQRJR
For Windows 10 Education:
– YNMGQ-8RYV3-4PGQ3-C8XTP-7CFBY
– 6TP4R-GNPTD-KYYHQ-7B7DP-J447Y
– 84NGF-MHBT6-FXBX8-QWJK7-DRR8H
– 8PTT6-RNW4C-GNPTD-KYYHQ-7B7DP -J447Y – 84NGF-MHBT6-FXBX8-QWJK7-DRR8H – 8PTT6-RNW4C-6VPBXM-QVTY-FRXM7
MHBT7-MFQ-6VPBX7-HDGM7 MHBT-6
Other optional keys that we provide you in case you have problems with the above are these:
– PBHCJ-Q2NYD-2PX34-T2TD6-233PK
– VKJG7-NPHTM-C97JM-9MPGT-3V66T
– W269N-WFGWX-YVC9B-4J6C9-T83GX
– NRG8NB-VKK3Q-CXJ84-C97JM-9MPGT -3V66T – W269N-WFGWX-YVC9B-4J6C9-T83GX
– NRG8NB-VKK3Q-CXJ84-3VCF-6
– YYVX9-NTFWV-6MDM3-9PT4T-4M68B
– 44RPN-FTY23-9VTTB-MP9BX-T84FV
When we have tested the system that Microsoft offers us with Windows 10 using these free generic keys, we will decide whether we will keep it or not.
If so, we acquire our legal license on the means that Microsoft has provided for this. Bear in mind that the value of these licenses are somewhat expensive, although we could currently find good offers on the market .
How to install Windows 10 with a purchased license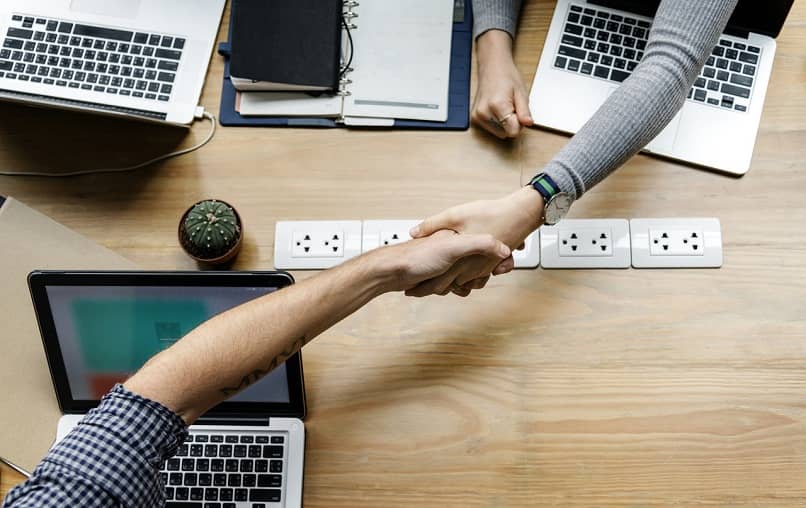 This is a process that will not give us any complications. We will go to the "Settings" section and find the "Update and security" option.
When taking the next step we will locate the section called "Activation" and then click on the "Change product key" button. If we have not yet purchased the license, we will be directed to the Microsoft online store where we can purchase it.
But, if we already have it, then we introduce it and click "Next". At the end of the process we will see that when we move again to the configuration area> Update and security> Activation, the status tells us "Windows is activated". Clever! We will enjoy other privileges that we do not have when using a free generic serial.
We hope with these free generic keys for Windows 10 you can install and test this wonderful system. Tell us about your experience going through the activation process. We would also love to hear your opinion on whether this information that we found for you has been useful to you.