Windows
How to install multiple offline programs at once in Windows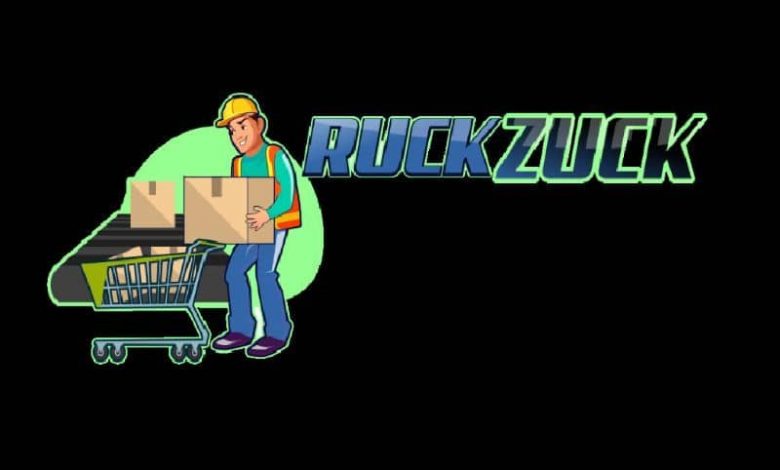 It is true that the Windows operating system has several programs that can be of great help. However, downloading and installing them from the windows store or otherwise can be quite a tiring task and could be time consuming.
Is it possible to install several programs at the same time in Windows ? If so then how can you do it? In this article we will show you a small list of programs that can help you with this task.
Do I need to automate Windows tasks?
Of course it is necessary, since by doing so you can avoid downloading them by hand and save a lot of time. It is normal that Windows needs various programs and tools such as a browser, a music and video player etc.
This process of installing programs becomes annoying when you have the need to format your computer due to some problem. Or by formatting and installing Windows 10 . It may also be the case that you may have been infected with a virus or just for security or maintenance reasons.
This is when you have to reinstall all Windows programs. In addition, you will have to do it one by one, which can be quite time consuming.
And if it is the case that you manage several computers, then automation is essential. By doing so, you will be able to access them from a distance if they are in operation and connected.
In addition, with a tool that allows you to automate your programs so that they are installed, it will save you time that you can dedicate to other things. That is why now we will show you what kind of programs you can use to make your life easier.
What programs to install to automate Windows?
We have selected a small list that will help you see what options you have and download and install the one that best suits your needs.
Ninite
This is especially useful for Windows since it is compatible with Windows XP, Vista, 7, 8, 8.1 and 10 systems. It gives you the opportunity to choose a list of programs and an installer so that these programs can be downloaded and installed in your computer.
Also, this list offers you free and popular programs like Chrome, Firefox and Opera browsers. You can install the programs you want and there is a great variety.
You just have to mark the list you want and of course the custom installer and that way you can download these programs automatically. It also allows you to install several computers at the same time in its paid version Ninite Pro.
Patch My PC
This program will allow you to keep your Apps updated and install applications for your Windows quickly. In other words, this program will analyze what you have installed to see if you need to update some.
And the best of all is that you order it in a list by colors. Red for Apps that need updating, green for those that don't, and black for those that you haven't installed yet.
In addition, it is compatible with more than 100 titles and the best of all is that you do not need to install it. This since you can use it on a USB memory and thus update more than one PC. You can also schedule it to make updates periodically.
RuckZuck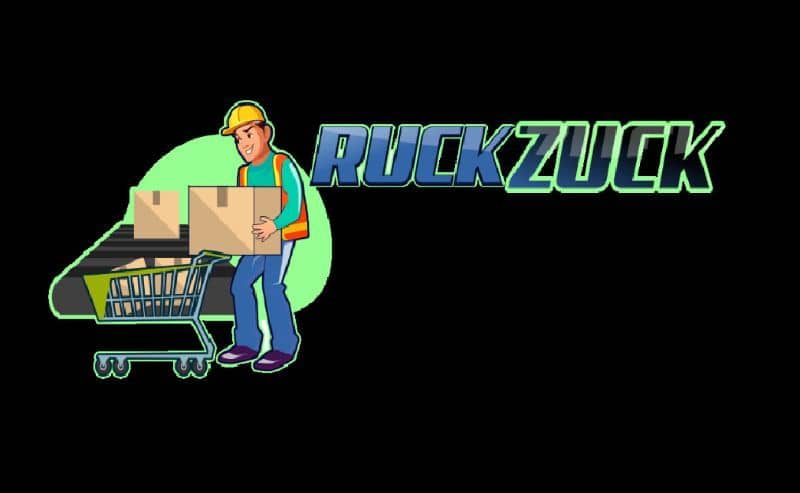 You can download this program like the previous one, it will keep your applications updated and to install the ones you want at the same time. It also gives you a fairly extensive list of programs and includes a search engine so that you can find your Apps more easily. And not only that, but it also organizes them by category making the search for Applications more practical .
Npackd
It has more than 1,000 compatible programs, which makes it a good option to keep your Apps up to date. And of course to install several programs that you need at the same time. It is primarily designed to be used by command, but has a graphical version for you to use with your mouse.
Just-Install
This program, unlike the previous one, does not have a graphical version, that is, you can only use it through commands. It is specially designed for system or local network administrators and therefore has a variety of Apps to meet the needs of each user.
Although many may not like it because of its command line, it is actually one of the best options. It will allow you to install applications that you need not only on one but on several computers