Windows
How to improve and increase the security of my Windows 10 computer?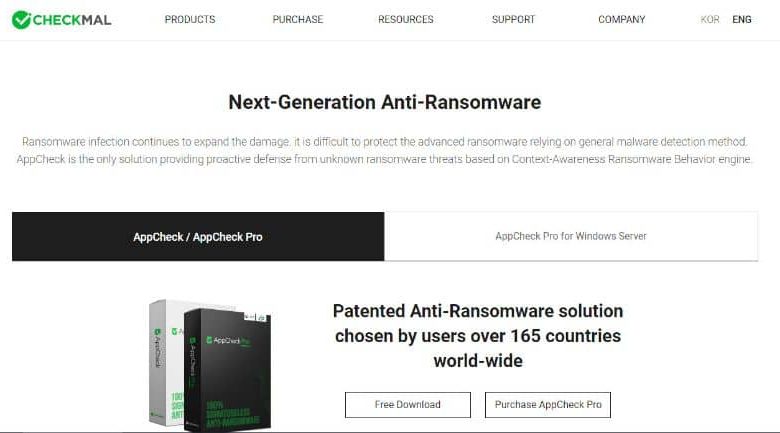 Computers are tools that we have used for a long time to carry out all kinds of activities. These have helped us to grow in the field of computing, gaining knowledge and doing great things.
Through computers we can run programs that are designed to perform specific tasks. And access the web in an orderly manner and see all the information that is available.
On the other hand, just as there are programs that allow us to do wonderful and innovative things. There are also programs designed to cause damage to our computers.
These programs are known as Malware, their function is to infect our files and cause imperfect performance of our computers. For this reason, it is essential to have tools that help us protect our computers.
How to improve and increase the security of my Windows 10 computer?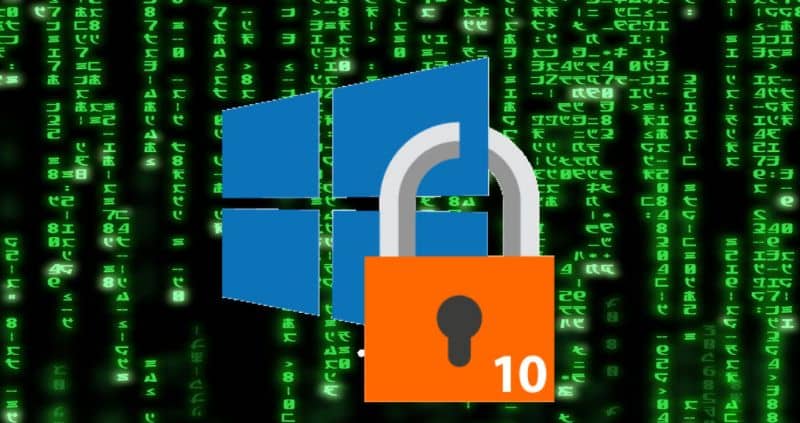 On the other hand, one of the main computer developers is Microsoft, which offers us the Windows operating system. This is the base system with which most of the computers that we have in our homes work.
Microsoft Windows is a system that is in constant development and innovation, being one of the best positioned systems on the market. From time to time Windows offers us updates to your system, each time better and more advanced.
The most recent is Windows 10, the receptivity it has had among Windows consumers has been great. It offers us much more sophisticated tools capable of satisfying our demands. This way you can activate your Windows 10
We can also highlight that all operating systems are prone to damage from malicious programs. Because the creators of these programs do not rest either and are always looking for a way to access the information on our computers.
Among the modes of infection they use there is one that has become very common lately. By means of viruses, these programs enter our computers and somehow hijack the information we have there, and then ask for ransom and extort money from us.
However, there are tools that we can use to counteract this inconvenience. Through programs or antivirus we can protect the integrity of our computers , the Windows 10 operating system gives us the ease of accessing and running those programs.
Because viruses and harmful programs are all over the web, we must find ways in which we can protect our computers. In this article we will learn how to improve and increase the security of my Windows 10 computer.
The best method to increase the security of my Windows 10 computer
If what we want is to protect our computer against programs that can affect its performance. The best method is by installing the AppCheck program, this is designed to protect the integrity of our computers.
The first thing we must do is download the program, for this we will open our trusted browser and go to the official page of the program. You can get it through this link.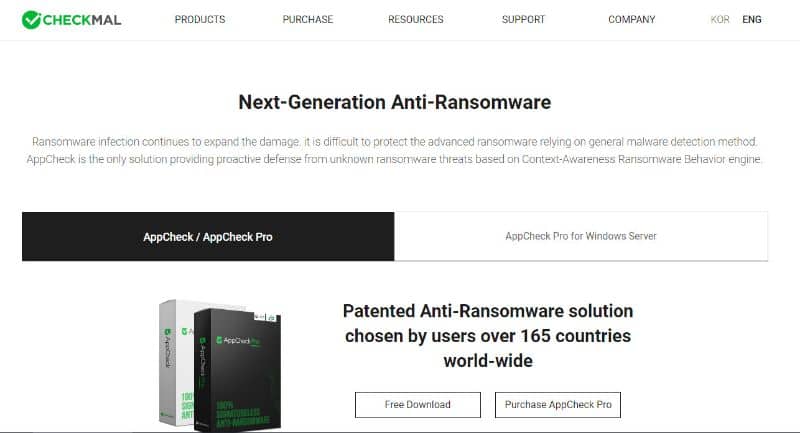 Here we can see all the information we should know about the program, to download it we just have to click on the "Free Download" option . In this way the download of the free version will begin, there is also a paid version which offers better options.
Once the download process is complete, we go to the downloads folder and look for the file that has just been downloaded. We will double click on it and give the administrator permission.
The installation window will appear where we must select the Next option , then we will click I Agree to accept the agreements. Finally, we click on Install and the AppCheck installation process will begin.
We must be patient until the installation process finishes, once finished the program will automatically open. There we can observe all the functions that AppCheck offers, as well as all the protection capacity that it offers us, it is recommended to do a complete analysis.
You may also be interested, How to configure the privacy of the Windows 10 operating system?
Finally, we hope that this article has been to your liking. However, we would like to hear from you. Do you know of another method to increase the security of my Windows 10 computer? Leave us your answer in the comments.