Windows
How to format a PC and install Windows 10 from scratch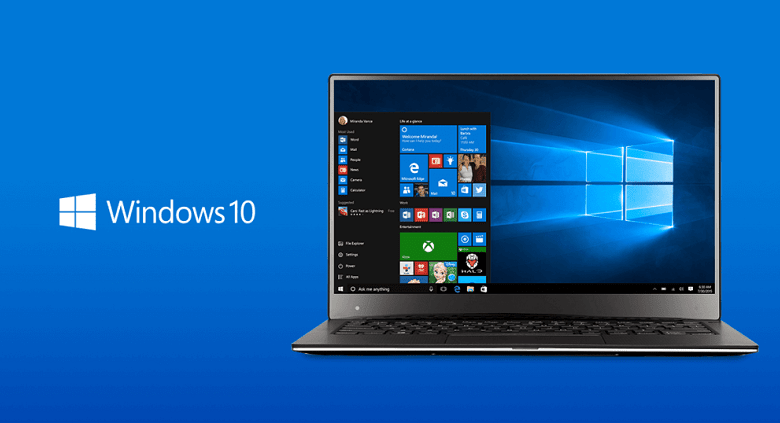 Whether you dedicate yourself only to work or to play video games; your computer cannot miss the new and updated Microsoft operating system. They may have told you that you need to make a payment, but here we can see how to install windows 10 for free, using generic serials . However, you may have some doubts about how to format your PC and install Windows 10 from scratch; Here we will teach you step by step, without any risk or complication for your team.
Features that your PC must have
First of all, verify that your PC has the basic requirements to be able to install the system; first, a 1 Ghz processor, 1 gigabyte RAM for 32 bits, or 2 GB for 64 bits.
In addition, the capacity of the hard disk must be 16 GB for a 32-bit OS, or 20 GB for a 64-bit OS; You must also have a graphics card or DirectX 9 or later, with a WDDM 1.0 driver, and the screen with 800 x 600 resolution.
Format and install Windows 10
To save the installer, you must insert the USB memory where you are going to save the Windows 10 program, for this, you must format the memory so that it is completely clean . Once you have your USB memory clean, do not forget to make a backup of everything you have on your pc before starting the formatting process of your computer .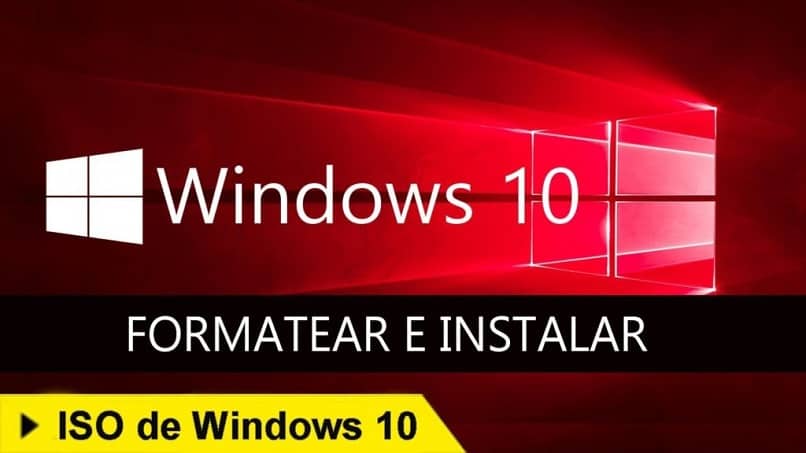 Then you go to the Microsoft tool that you have downloaded, double click where you will immediately see two options, 1 update your PC now and 2 create an installation medium for another PC; This second option is the one you are going to choose and you step on next, where we will select the language, the edition and the architecture.
At the end you will see a box that says, use the recommended options for this team , choose that box. Then we press next and it gives you two options to choose the installation medium that we are going to need; first, USB flash drive and the second, download an ISO file to save on a DVD, we use the first option and choose next.
Then the removable memory that you have inserted will appear, then all the Windows 10 files will be copied into the memory; When it is finished, a message will appear that says your USB flash drive is ready and you click on finish.
We recommend a backup copy of the drivers and one of the personal data, such as music, videos, photos, among others.
Last steps to install Windows 10
Then you must learn how to enter the BIOS of your PC to know which are the keys that you are going to use to format your PC; This will depend on the brand of your operator, however the method is very similar between all of them.
To start press restart your computer and when the screen has turned off; press the key indicated to enter the BIOS; then with the arrow controllers; up, down, left or right, you go to the tab that says BOOT and at the bottom you will see the keys to be able to move around.
Next, in this tab you choose the boot mode; In the USB FDD option, you move this option as the main priority, then press f10 to save the changes; once this is done, it has to take you to the installation, click next and it installs;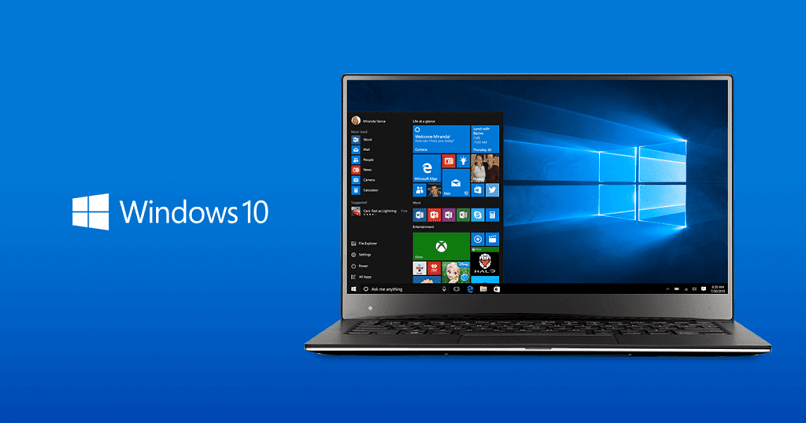 Then a window will appear where you will have to put the license number. Then you give it next and a window will be displayed that says what type of installation do you want? and we choose the second option, namely to install only Windows, where it will show you all the hard drives of the computer; select the main partition and give format and next.
At the end of the installation, a window will appear that serves to configure the Windows; you can give the option to use the quick settings; finally it asks you to enter an email or to create an account for the team and we have finished the installation. Keep in mind that later you may need to free up space in windows 10 for some reason, here we explain it to you with an example.
Thus, in this way and in a few steps you can safely format and install Windows 10 on your PC; Tell us if this article helped you, at the bottom you can leave your comments and suggestions.