Windows
How to fix Windows Update errors when it won't update Windows 10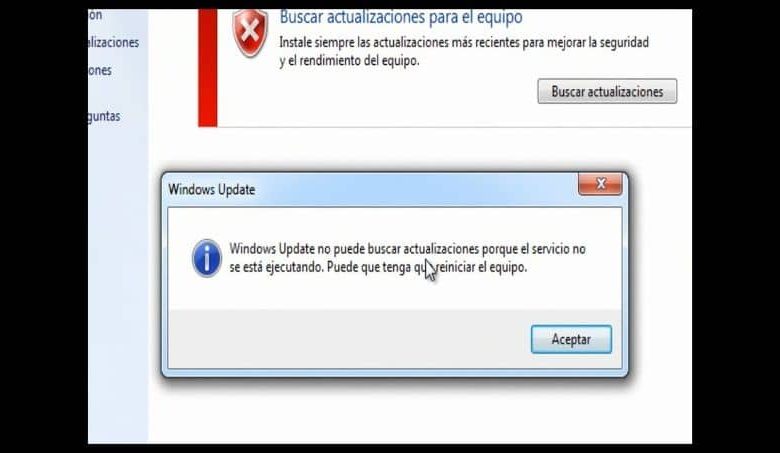 Windows 10 presents us with a new face, improved and with a lot of additions that will leave you with your mouth open. But it also maintains those tools that have worked for all these years. And we are talking about Windows Update , that through it we can update our system. But what happens when we have problems and we want to fix Windows Update errors when it does not update Windows 10.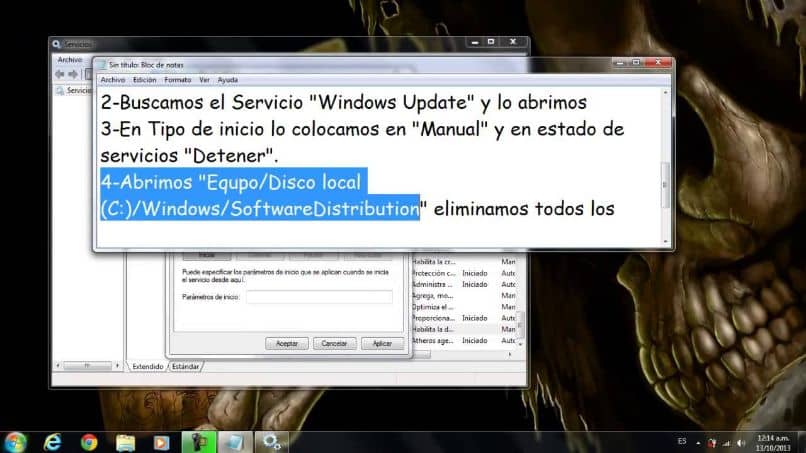 This can be a real headache and even more so when we do not know what to do to remedy it. Since all this process is done automatically and in the background, which means that it works while we are doing any other activity. But this may mean that we have to interrupt it to restart the computer.
Fortunately, there are these educational articles, which show us the possible solutions and how to correct these faults. And the best of all is that they are very simple to do, as long as we follow the instructions given. And you may realize that performing operations such as creating a shortcut to Windows Update that will not have major complications.
How to fix Windows Update errors when it won't update Windows 10
When we talk about updates, we mean that they must correct certain existing faults in the system and incorporate new functions.
This to allow an improvement in the operating system. But it turns out that sometimes this does not work like that and we end up going through a real ordeal, but below we will give you several methods that you can apply to correct these errors.
The first method to use is included in the operating system and is the Windows Update Windows 10 Troubleshooting tool.
So that we can get to it, we will go to the Windows icon and from there we will select the Control Panel. We are shown a window with a large number of options to adjust the configuration of the equipment.
And in this window, we are going to choose the option Troubleshooting, now we will be taken to another window and in it we are going to click on the option Correct problems with Windows Update. And now we will be shown a box with the wizard, where we are going to click on the Next option and the analysis process will start and look for the problem to correct it.
It is important that we click on Advanced Options and check the Apply automatic repairs box. In this way, if the tool finds an error, it will automatically correct it and it will not be necessary for us to intervene. And voila, this is the first way we have to solve the problem, if not, we can do the second method.
Methods to fix Windows Update errors when Windows 10 won't update
Of course, we will do this in cases where the solver has not been able to correct the problem. We will turn off the PC and start it in Safe Mode , we are going to do this as follows by pressing the power button on the computer, we are going to press the F8 key, until a menu is displayed and we are going to choose Safe Mode.
Once Windows has started, we will access the Command Prompt and there we will enter the following command net stop wuauserv and in this way Windows Update will stop . Now we are going to go to the following address C: \ Windows \ SoftwareDistribution and proceed to delete all the files that are contained there.
The next step will be to enter the Command Prompt again and enter the following instruction net start wuauserv so that Windows Update will start its service again. What we just did is stop the Windows Update service, cleared the cache and started the service again.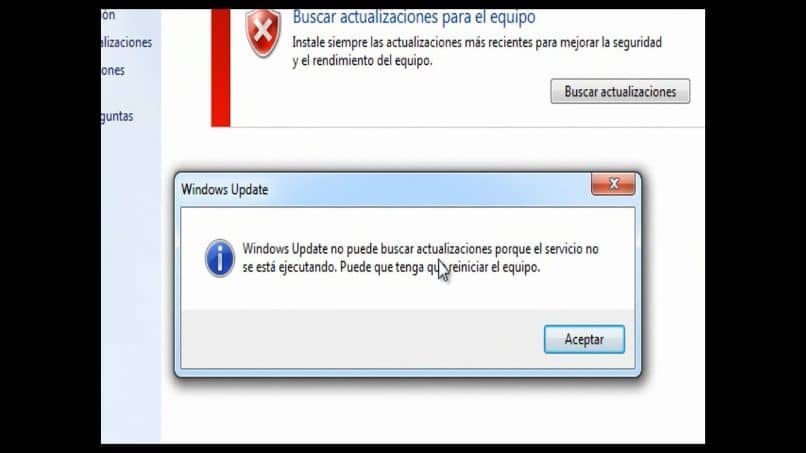 These are one of the most used methods to be able to correct this type of errors that usually happen when Windows Update stops. And in this way we teach you a valuable tutorial that will avoid headaches and help you solve Windows Update errors when Windows 10 does not update.