Windows
How to fix WiFi or Internet disconnection from my Windows 10 PC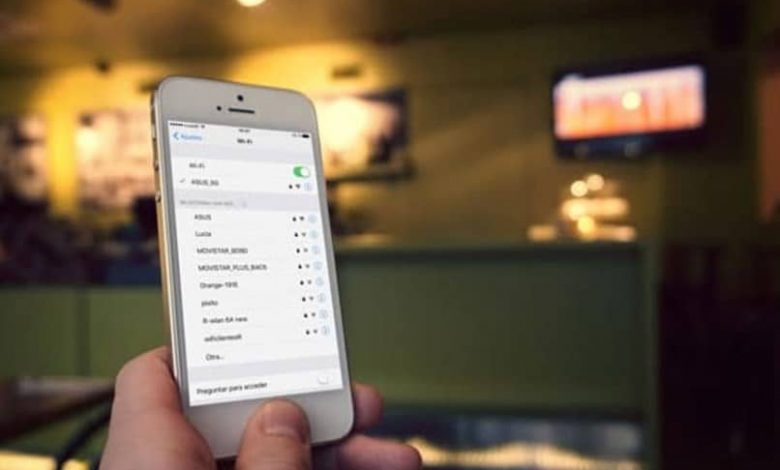 Without the internet, much of the appeal of a computer is lost unless you have a lot of shows, movies, music, or games that you can access offline. In fact, a computer without internet, nowadays, is something quite out of the ordinary, that is why many people want to have their internet to the fullest to be able to enjoy this wonderful web world.
And, if your computer has problems connecting to the internet, or if your internet speed is not that good, then something to bad. If you are suffering from this problem on your Windows 10 device , see below how to fix it.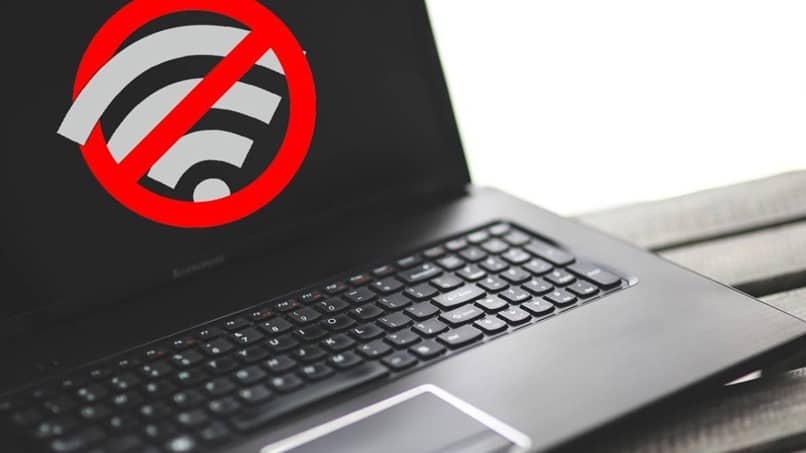 Discarding the possible
Before we get very technical, you should be able to rule out some possible problems from the beginning. First, you have to make sure that the connection failure that is occurring is not happening because of your router.
You can verify this simply by connecting another device to the network, such as a mobile phone or a laptop. Already when we discard this, we know that the problem lies within our computer.
Also, keep in mind that the computer has to keep a close distance from the router to grab the connection, because otherwise it can drop continuously.
On the other hand, you must make sure that it is not a hardware problem on your computer. That is, if you have an internal signal card , you have to make sure that it is well connected and that before buying it it worked perfectly.
If you have a chance to test it on another computer, it's a great idea. In this way, knowing that you do not have to spend money, but that there is a software problem that you need to solve to have a Wi-Fi signal again.
Also, remember to check that the connection is not deactivated, or disabled, through the Shared Resource Center.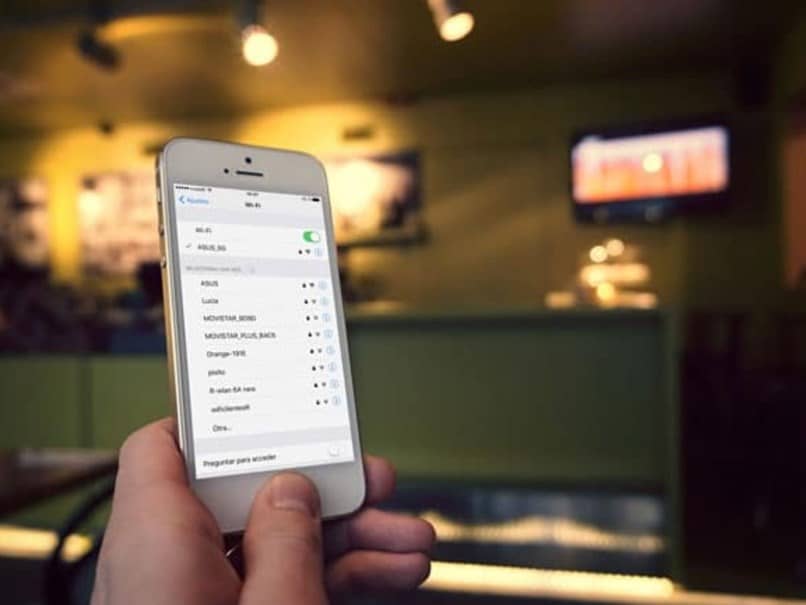 What you should do
Since Windows 10 was released, it has had its own problems. Among these is an error regarding your Wifi connection. This is something that has a solution, but being a problem as broad as "I don't have a connection ", the solutions can be many since the problem can vary enormously.
Be that as it may, below we present some solutions with the hope that some of them can help you to be able to connect again. First, it is possible that your connection is being disabled thanks to your antivirus.
Whether you have Avast or Nod32, all antivirus can cause a connection problem. The best thing to do is uninstall it, restart your computer, and see if the problem persists. If this problem is solved without the antivirus, it's time to find a new one.
On the other hand, you can try to fix the problem using the network connection troubleshooter. To access it you need to write in the search bar "Solution " and will "appear Troubleshooting " dale click.
Now, press the "see all" and then enter "Internet Connections". Then, you must click on advanced options under the Internet Connections section and you will select it by running it as administrator. Now you just have to click "next" and follow the instructions on the screen.
Lastly, you can try re-establishing the TCP / IP protocol. You can do this by pressing the Windows key and X at the same time. You will need to select Command Prompt as administrator to proceed.
Then, you must press the commands netsh inti p reset c: \ resetlog.txt, followed by exit. Hit enter after typing each one. Now you just have to restart your computer and see if you are lucky.