Windows
How to fix rundll32.exe error loading RunDLL in Windows?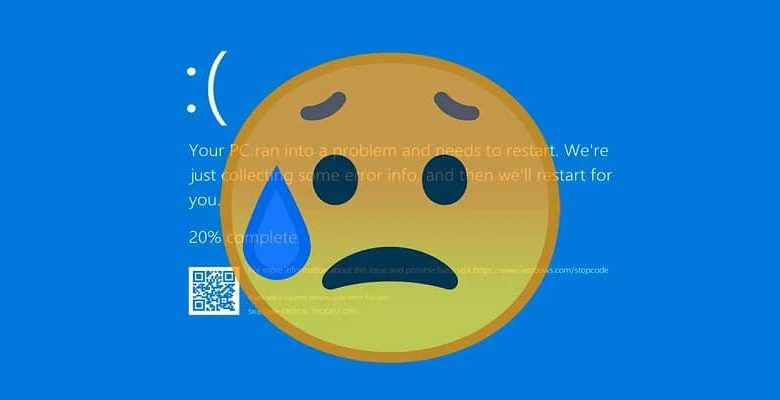 Windows is a great operating system, this is due to its great features and internal tools. However, because it is so good and extensive, it also fails a lot, and that is precisely why today's tutorial was created, so that you can solve some of its most common errors, by answering How to correct the rundll32.exe error when loading RunDLL?
And, there is nothing worse than the failures that occur by DLLs (such as the error file ssleay32.ddl is missing ), because although they are easy to correct, they tend to appear at all times, making them tedious and annoying, attributes that make this imperative. guide.
How to fix rundll32.exe error loading RunDLL?
Now, to get straight to the point and that you can correct the rundll32.exe error when loading RunDLL, the first thing you have to keep in mind is why this happens to you, so that you have a little context on the matter.
The reality is that this type of failure occurs when information is missing from a DLL in the kernel of your operating system. The lack of information has various reasons, from a corrupt file, to simply that your system is very old and you have not updated it.
Whatever the reason for your problem, today you will see the most effective solutions for this failure. The first of these is the simplest but at the same time functional, and it is simply to find the missing file and add it to your PC.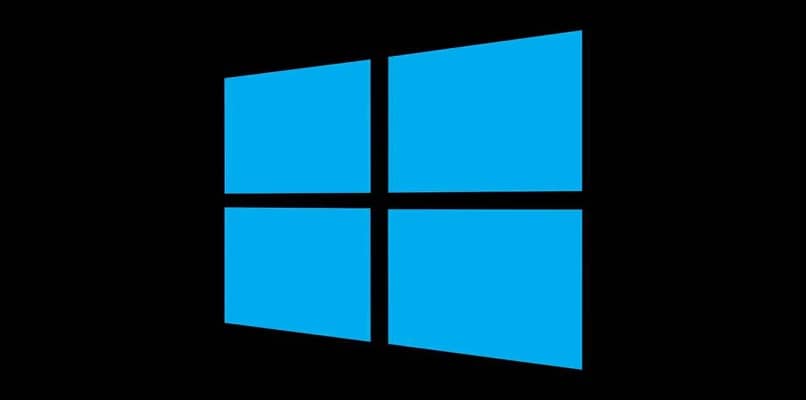 To achieve this, you have to go to your favorite browser, there look for the name of the missing file (rundll32), when you get the results you must proceed to enter a link and download the file, it is recommended that this process be done in some way trustworthy page as Dll files
When you have the downloaded file (probably a ZIP), unzip it to your desktop or preferred folder, then go to your home and from there go to "Computer".
Then go to "Local Disk C", and once inside it, click on "Windows", finally enter the folder called "System32", and paste the file you downloaded. If you did everything right, the problem will be completely gone.
Variants of this ruling
With the above you already know how to correct the rundll32.exe error when loading RunDLL, however, this error may have an equally annoying variant, which will throw the following message: "Error loading the file, the specified module cannot be found ".
So that you don't get stranded if this other problem happens to you, today you will also learn how to solve it. The first thing you have to do is go to your Windows startup and type in the search bar "Run".
When a program of the same name comes out, click to enter it, this will make a window appear where you can write, in it place the following command: msconfig, and hit enter.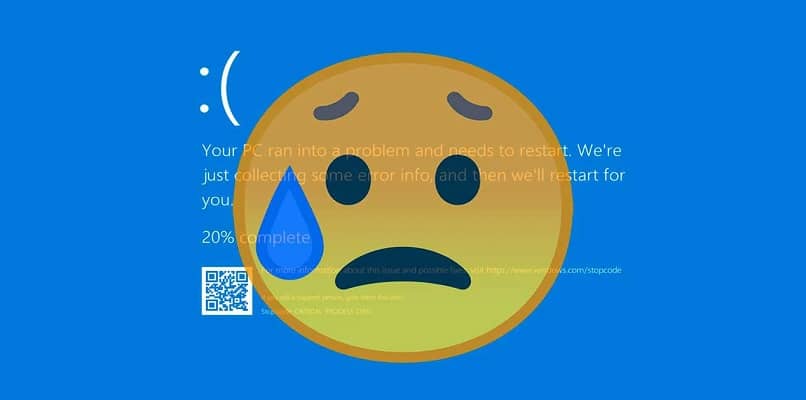 This action will take you to a new section, where there are several options tabs, choose the one called "Start", and within this uncheck the box related to the program that is causing the failure, and that's it you should be solved the problem forever.
With the above, you already know how to correct the rundll32.exe error when loading RunDLL, and also how to fix a variant of it in case it appears, so you have nothing else to do here, it's time to go to your computer and apply the solutions.
But before you go, remember that this is not the only failure you will experience, since there are many errors that indicate that a DLL file is missing , so it would not be bad for you to learn more about this issue. For example you can search: How to solve the error opengl32.dll file is missing ?, which is one of the most common.