Windows
How to fix mail error 0x85050041 in Windows 10 easily?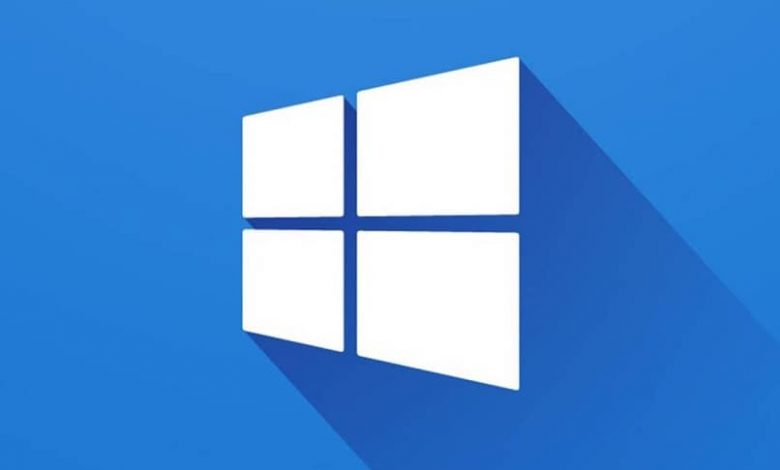 Windows is a great operating system, since it brings functions that allow users to do whatever they want (such as activating the playback of HDR videos ), but although it is great, it still has many instability problems, and that is why Today you will learn How to fix mail error 0x85050041 in Windows?
And is that, nobody likes to download an application to their operating system and that it stops working for no apparent reason, and much less if Windows itself does not give you the solution to the failure but only the name. However, thanks to this name or code, you were able to get to this guide that would end your problems.
It should be noted that before starting, you should activate your Windows license or directly obtain it from the Store, because the solutions are better for the official version of the operating system.
How to fix mail error 0x85050041 in Windows?
Now, to get to the point of your interest at once and for you to be able to repair the 0x85050041 mail error in Windows as soon as possible, the first thing you have to keep in mind is that there are different solutions to this problem, so for the of this tutorial are separated into several parts.
Solution number one is perhaps the simplest of all, but it is the one recommended by Windows, which would be to use the system file checker. To do this you have to go to Windows startup and place CMD.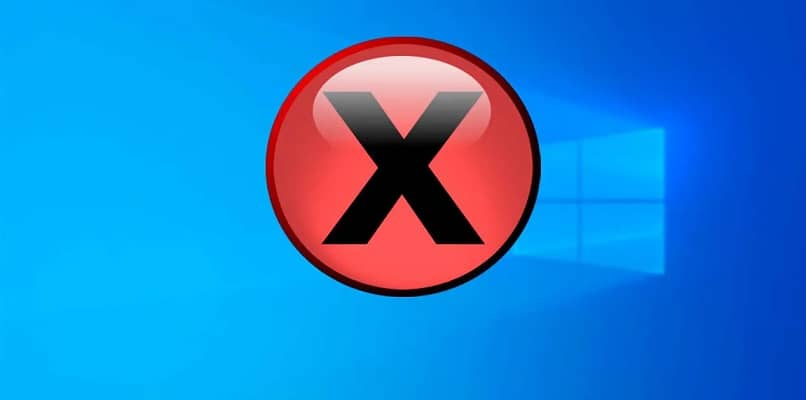 When you get the option of the same name, right-click on it and click on "Run as administrator". This action will open the window that will allow you to enter commands in Windows.
Inside this and in the only line where you can write, place the command: sfc / scannow, that will make all the folders and files on the system be scanned for errors. If the computer finds a bug then it should notify you and fix it.
Once the scan is finished, go to your mail application and press the synchronization button next to the configuration side, so your mail should start working perfectly.
Uninstall and reinstall the mail app!
With the above, you already know how to repair the mail error 0x85050041 in Windows with the checker, however, in the event that it has not worked for you, there are still other things you can do, one of these is to uninstall the mail application and reinstall it. .
To achieve this you have to go to the start or the taskbar and write Powershell, when this application comes up, right-click on it and run it as administrator. Once the program is open, type the command: Get-appxPackage-AllUser, and press enter.
This action will list all the applications you have installed, so now you must search for Windowscommunicationsapps and copy the content that it has is in its Packagefullname section.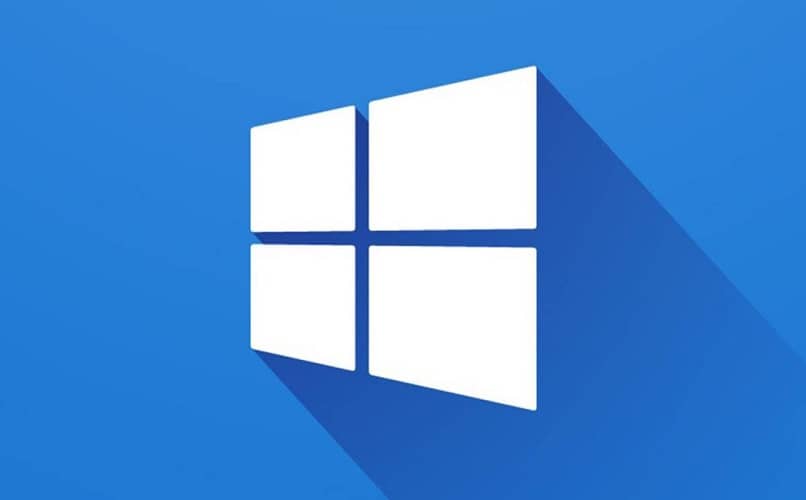 Then, you must write in Powershell Remove-AppxPackage, and followed by this paste what you copied previously and press enter, that will delete the Windows mail.
Now you must reinstall it, for that you have to go to the Store and look for mail in the search box, when you find the app you have to enter its section and click the "Install" button and voila, with that you will have again the application and you will only need to restart the PC for the problem to end.
With what you read you can say that you already know how to fix the 0x85050041 mail error in Windows, however there are still more solutions on the web to find, so if one of them does not work for you, look for more.
Also, remember not to stop here in your search for knowledge, since it never hurts to learn things about mail such as deactivating the priority inbox .